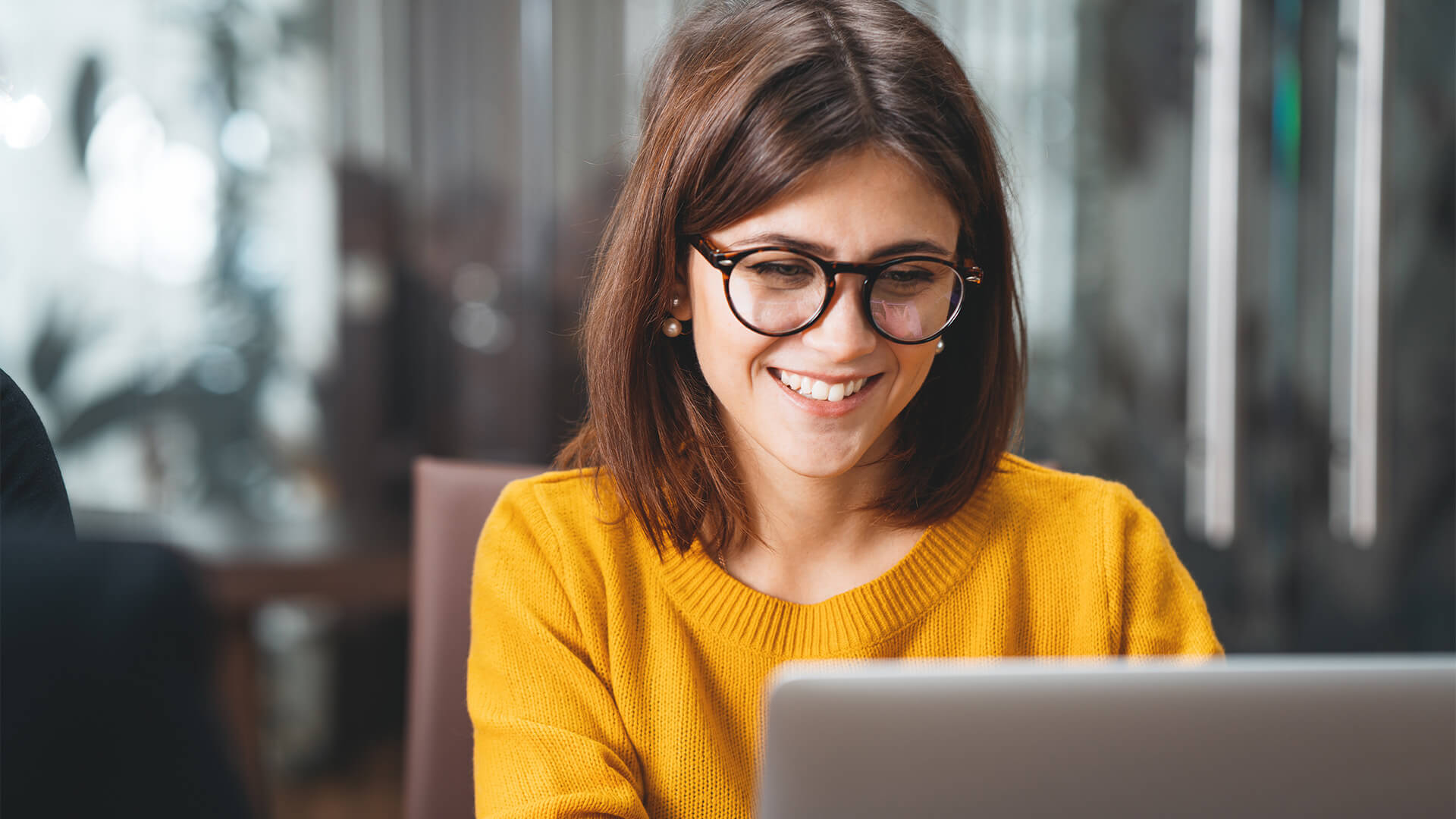 Content creation has come a long way thanks to technology, with a bevy of formats, platforms and devices where content can be created and consumed. Due to these constant changes, it's crucial to be flexible in your content creation process, and these content marketing technology tools can help lighten the load. 
Content marketing technology to invest in
According to Content Marketing Institute, as of July 2021:
82% of B2C marketers across the globe reported using social media analytics to assist with content marketing.

78% reported using web analytics.

74% used content creation calendaring and collaboration.

Email marketing software was reportedly used by 71%.

Content management systems were used by 45%.

Customer relationship management systems are used by 40%. 
There is no doubt that social media has given brands a much broader reach, which is why social media content and analytics are imperative. A means to consistently and creatively engage with customers plays a significant role in a brand's long-term health. 
Being able to identify and participate in trends helps, too. However, it's not nearly enough to just engage with them. Customers expect their needs to be considered and met and their questions answered when content from a company pops up on their feed. Enlisting the help of social media insights and analytics makes it much easier to do so. 
When brands track which content performs well, they can focus on producing similar content rather than content that doesn't. Companies can also see the makeup of their followers, such as when they're most active, where they're located, the percentage of men compared to women, how many times the page is visited, and more. 
Analytics tools
Google and website analytics prove to be extremely useful as well. Google Analytics provides a navigation summary, showing brands how users navigate their sites and which pages are visited most. Marketers can also use Google Analytics to pinpoint where each visitor originated from and see if the keywords on each page produce desired results. To monitor your brand's presence in Google Search results, you can use the free Google Search Console. 
Regarding investments, you can opt for additional tools such as SEMRush or Moz to help with SEO strategy. Recognizing effective keywords is much harder than it sounds, which is why using a keyword research tool could be ideal. Keyword research tools can save a ton of time while giving more accurate insights than the typical trial-and-error method. 
Collaboration tools
Collaboration is a key element in the content marketing process. Calendars and project management software to communicate, plan, execute and review content can make things run more smoothly. The team can easily refer back to the content market strategy, ask questions, make suggestions, and ultimately create content that aligns with the company's vision and observe how it performs. 
While there's no one-size-fits-all approach to creating a content calendar, The Content Marketing Institute recommends that the following sections be included in every calendar: "The topic idea, the owner of the idea, the target keywords/categories to which the content would map, who might be available/qualified to author the piece." 
Examples of project management software that helps in content marketing include Asana, Monday.com, Trello, Hive, and Workfront. Scheduling tools like Tailwind, Loomly, Hootsuite, Social Sprout and others help schedule your brand's social media content.
Content management tools
Having enough relevant ideas to keep the calendar full and on a consistent schedule is a challenge, but by remaining active on social media and communicating with customers, marketers can identify possible needs that remain unmet, trends to join, industry events, and other topics that can be used for content. 
Content management systems can also benefit collaborative efforts. While calendars can be considered a content management system, they come in various platforms that give team members the ability to view, edit, create, publish, and organize content.  
Examples of content management systems include WordPress, HubSpot, StoryChief, Joomla, and Squarespace.
Email marketing tools
Content marketing combined with email marketing is a powerful dynamic duo for brands. Email marketing can promote content and allow brands to implement more personalized and direct content and communication. Plus, with the use of software, the process is mostly automated. Convertkit, HubSpot, Mailchimp, ActiveCampaign, Constant Contact, and SendGrid are examples of platforms to help with email marketing.
Other tools
Customer relation management systems are the technology that companies use to manage, strengthen, and develop customer relationships. The most common use is the instant chat feature included on most websites, where customers can click a button or icon and directly speak with someone from the company to receive help immediately. 
As a bonus for brands looking to diversify their customer base, a machine translator could make that happen. By translating content to different languages, brands set themselves up to reach an even wider audience, which could be fantastic for brand awareness and profitability. 
New tools, technology, and methods are constantly emerging, creating new opportunities for brands to connect with their audience and widen their customer base. It's up to marketers to stay in the loop and decide what is most useful.