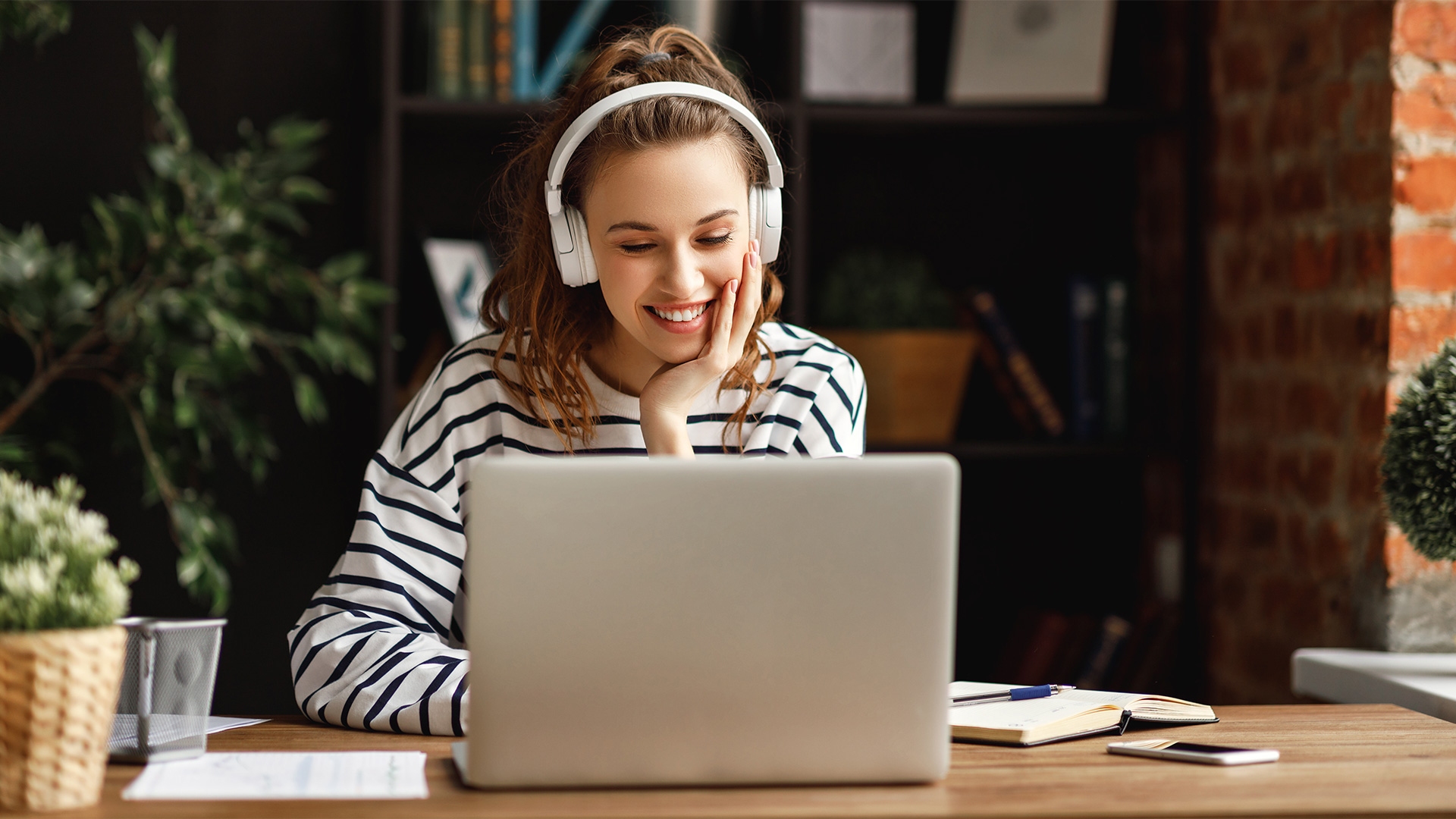 Chatbots have quickly grown into an essential customer experience (CX) tool. By mid-2021, nearly half of all marketers surveyed said they had increased their investment in AI and 42% had budgeted more money into real-time engagement.
The combination of the two strategies via chatbots has allowed brands to provide timely, targeted responses with many benefits. If you plan to use chatbots isn your brand's marketing strategy this year or in the near future, keep these points top of mind.
Segment traffic to hyper-personalize the experience
There are lots of types of chatbots being used today, but few will pay for themselves as quickly as those with artificial intelligence, machine learning, and natural language processing.
Going beyond a simple keyword detection or hierarchy of decision-making buttons to follow, conversational chatbots can communicate on near-human levels, understanding everything from emotion and intent to translation while providing compassionate and intelligent responses to customers' questions.
One huge advantage of advanced chatbots is their ability to segment traffic to provide fast, targeted, and effective responses that leave customers feeling heard and cared for. In addition to a significantly faster and improved customer experience, these high-quality chatbots can generate more qualified sales leads and, in turn, increase conversion rates — including upsells and cross-sells.
Best of all, because these chatbots can learn, they experience a sort of "on-the-job training" that helps them understand customers better the more interactions they have.
Consider alternative forms of communication
Knowing your target market should give you enough to determine which languages to prioritize within your chatbot. Still, the results of providing native-language access to your customers can't be overlooked.
When AllianceChicago, a network of more than 70 community health centers, measured the impact of using AI-enabled chatbots to engage with parents in both English and Spanish, there was no doubt the results made a significant difference. With preferred language accessibility, digital outreach reminders, and CDC-guided materials, the company saw well-child visits increase by 13% and immunizations increase by 27%.
Consider that vision-impaired customers might appreciate voice-to-text and text-to-voice chatbot capabilities too.
Meet your audience on their preferred channels
The younger generations have made it clear that neither phone calls nor emails are their preferred methods for reaching out to brands. To make your brand more accessible to multiple generations, integrate chatbots on the channels where your target audience spends the bulk of its time.
Look for ways to implement your AI-driven chatbots on social messaging channels like Instagram Direct Messages, Twitter Direct Messages, Meta's Messenger, and WhatsApp to meet your customers where they are.
Create a brand voice for your chatbot
Don't underestimate your customers by assuming you can trick them into thinking they're communicating with a human customer service representative. Your chatbot should identify itself as such upfront, preferably by using a first name that connects to your brand voice.
Need some examples of how brands have named their chatbots?
HelloFresh (food delivery): Brie
Domino's (pizza): Dom
Casper (mattresses and sheets): Insomnobot 3000
Sephora (beauty and personal care): Ora
Consider crafting a persona for your chatbot before choosing a name. Think in terms of the AI's responsibilities, capabilities, and tone.
You'll also need to consider your target audience and industry when naming your chatbot. Are your clients seeking information on financial investments or life insurance? You may want to lean into names that are traditional and professional but still approachable, like Bank of America's virtual financial assistant, Erica.
Will it be sending discount codes for skateboards or recommending new summer swimsuits to your younger audience? You may want to consider a gender-neutral nickname that's youthful and fun.
Arm your chatbot with customer data
While answering questions about store hours or return policies can certainly leave customers happy, the applications for chatbots can now go so much deeper.
Integrating your chatbot with social media, customer relationship management systems, marketing programs, and service systems can open the door to exceptional customer service and increased revenues.
With access to company-wide systems, a well-developed and integrated chatbot can handle 80 to 90% of the tasks humans perform with no wait, regardless of volume.
With no wait times and chatbot abilities ranging from recommending products in the customer's preferred color and size to offering promo codes to VIP customers based on loyalty and spending, customers will feel that their questions or concerns are being handled immediately and with personalization.
In addition to providing a better, more targeted experience for your customers, the combination of sourced and captured data can inform future marketing campaigns and tactics, product development and selection, and advertising strategies.
Measure your chatbot's ROI
A good chatbot will pay for itself over time. A great chatbot will pay for itself sooner rather than later.
Among others, here are some of the factors that will influence ROI:
Cost of chatbot installation and maintenance
Customer service representatives' pay rates
Human takeover rate
Customer satisfaction scores
Average conversation length
Total number of unique users
Total number of engaged conversations (interactions after the welcome)
Goal completion rate
Luckily, with the right chatbot analytics dashboard or other integrative tools, you won't need to guess at the effectiveness of your investment into a brand chatbox.
Armed with new insights into the advantages of chatbots, make it a priority to determine if your brand — and your customers — could benefit from its own unique AI helper.