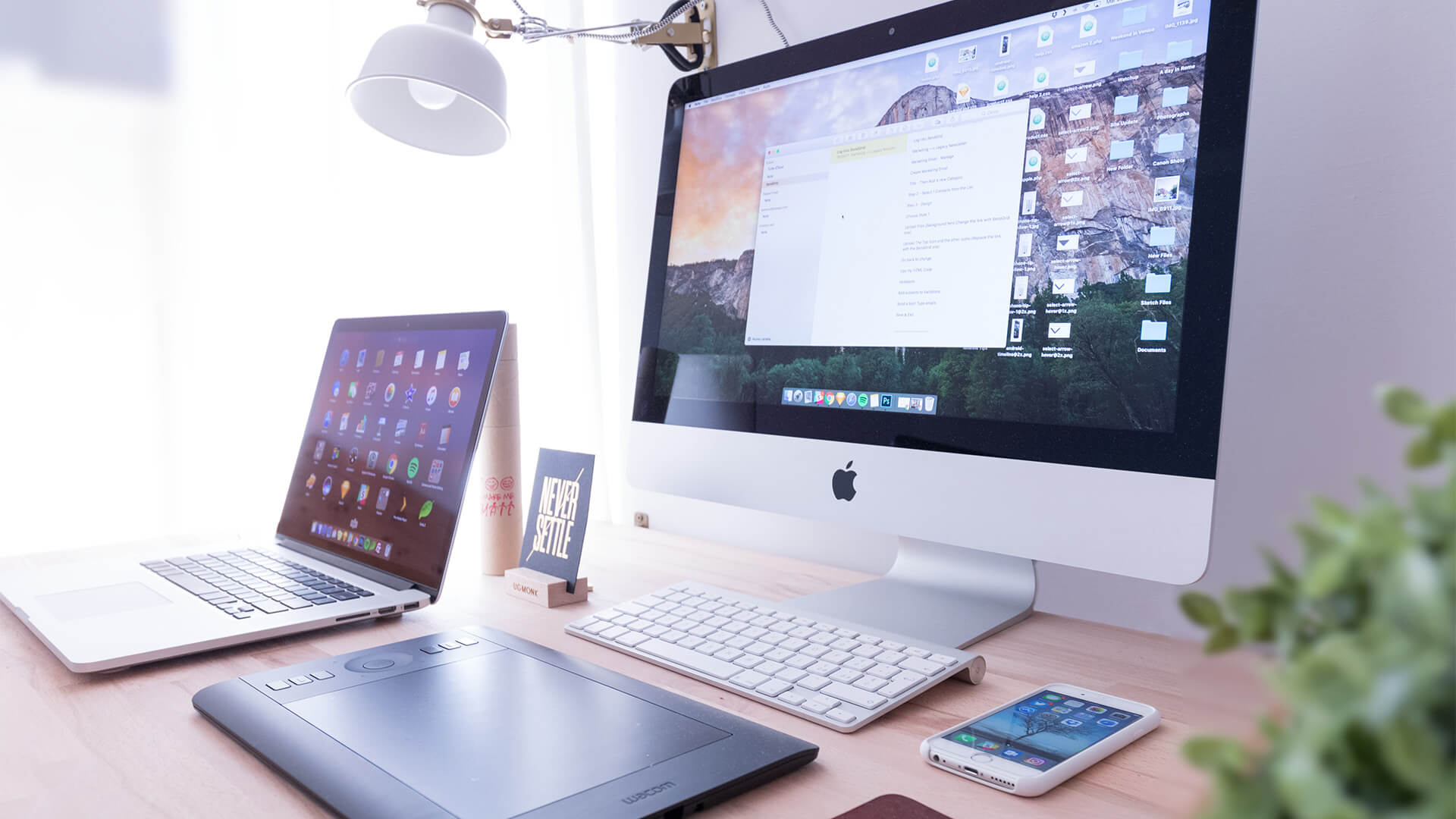 Staying on top of content marketing trends is no easy feat. Consumers are changing. Markets are shifting. The tools and platforms used to reach customers are constantly evolving. Some trends are short-lived, while others stick around for decades. So, which content marketing trends should you be aware of? Here's a look at trends we believe are here to stay and worth adapting to:
Content gets even more niche
It's not enough to create general content about your industry or products. With so much content online, no matter what vertical you're in, you'll have competition. As a result, marketers are going "uber-niche."
For example, rather than writing a blog article about summer road trips, write about summer road trips for family RVers. Tailoring content will not only enable you to rank higher in the search results, but it will also attract a small group of engaged readers.
You can tailor your content to the specific industries or customers that you serve and start mining your customer data to make sure you're not missing any subgroups of customers.
Let's say your RV brand has identified 'senior RVers' as a target audience. Look for differentiating behavior within that group. Is there a group of seniors that are full-time RVers or a group of snowbirding RVers that head to Florida each year. See if you can break your audience segments down even further and create content specifically for them.
Getting personal isn't optional
It's safe to assume that every customer is bombarded with promotional content. From emails boasting deep discounts to Google ads reminding you about a pair of shoes you like, ads are just about everywhere on your digital journey, right?
To win a customer's attention, you need to create and send personalized content. In other words, it's time to go beyond adding a customer's name to an email and calling it personalization.
Think of ways you can use automation to distribute personalized content. For example, sending a birthday promotion to customers or a congratulatory email when a customer reaches a new loyalty status are personalized examples of content that can be automated.
Grammarly, an online tool that spots grammatical mistakes, sends weekly usage reports to each user. It contains personalized statistics, but it's sent via automation.
To stand out as a brand, think of ways to create and deliver more personalized content.
Content gets diversified
Each generation has preferred content types, but diversification is essential.
Research shows the younger generation responds best to social media content, video, and infographics, while the older generation prefers emails, blogs, and news articles, according to Hubspot data on generational content differences.
Some brands stick with one primary type of content, but consumers grow tired of the same old thing. It's good to diversify your content while still catering to your customers.
Let's say your brand sells hearing aids and usually releases content that mimics a newspaper article. Consider adding a promotional email to the mix and see how it does.
You need a variety of content to attract and retain customers, so experiment with new types and watch your metrics as you go.
Adding live video is crucial
Video marketing has become a dominating trend in years past, but now the trend is shifting toward live video streams. If it's not something your brand has embraced, it's time to try it.
Marketers often struggle with creative ideas for live streams, especially if their brand is a bit on the dull side. Here are some ideas to consider:
Show customers how your products are made
Go live from a trade show booth
Show customers what a typical appointment looks like
Give customers a demonstration of your product or tips to get the most out of it
Host a live Q&A with a customer or your CEO
Promote a new product launch
Offer a "fashion show" of various products
Your live stream doesn't have to be Academy-award-winning or movie-length long. Focus your videos on what your brand does best and worry less about "filling time" or "entertaining the masses."
Step-by-step instructions are welcomed
Years ago marketers were told to create "valuable content," which essentially meant producing collateral that people found helpful. While creating valuable content is still a worthwhile goal, it's taking on a new shape.
Rather than providing beneficial tips or insights, consumers are looking for educational tutorials that offer specific step-by-step instructions. So, rather than writing a blog post on the benefits of changing the oil in a car, explain precisely how to do it, complete with pictures for each step. Or, in this case, customers might benefit more from an instructional video, like the one below. Notice the YouTube Chapters that mark each step of the process for additional organization.
Content trends are always evolving. With the proper research and the willingness to adapt, your marketing team can use the trends to help increase engagement, brand awareness, and sales