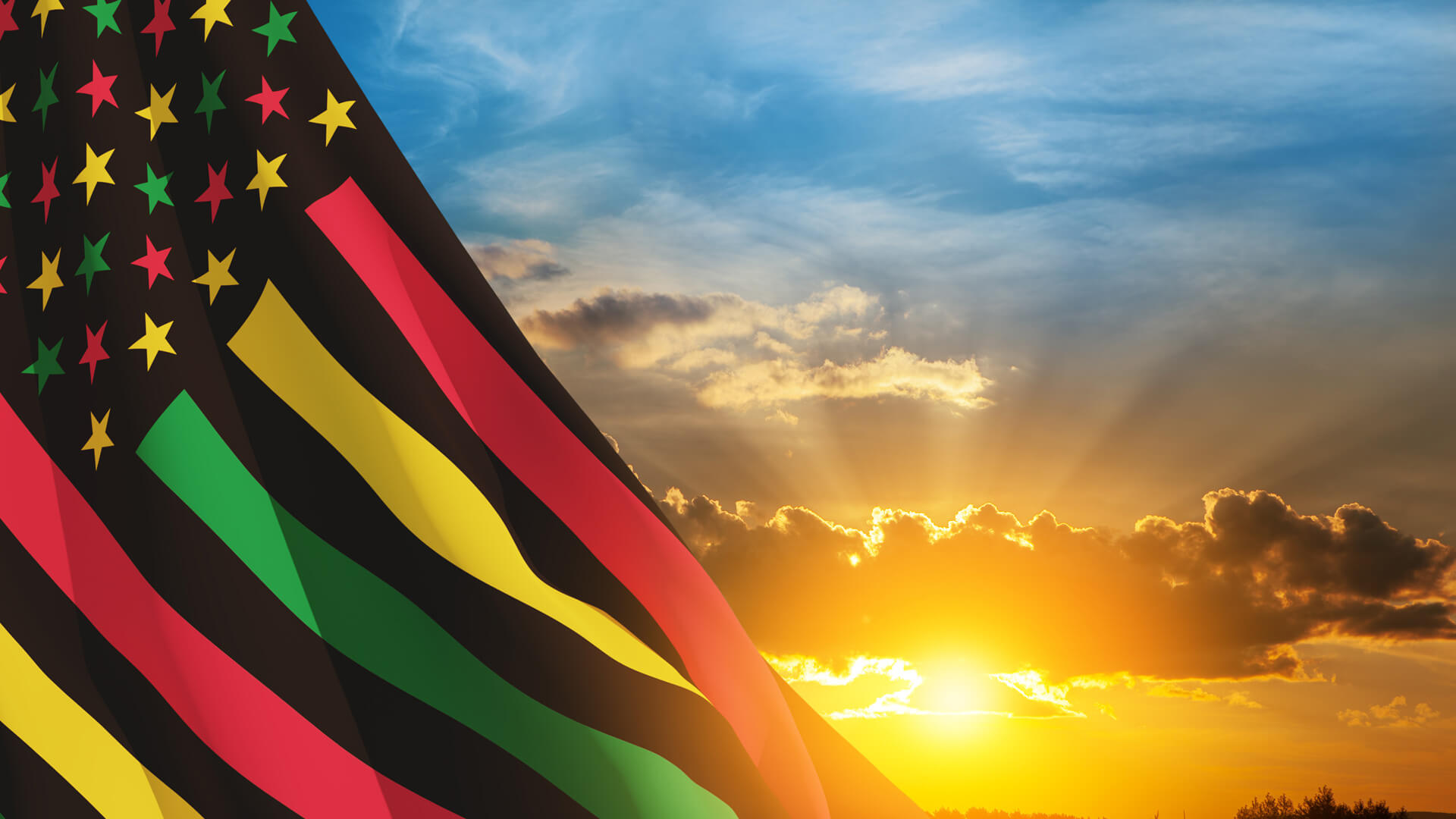 Some brands have found effective ways to honor and celebrate Juneteenth since it became a nationally recognized holiday in 2021. But several brands have failed to put their best foot forward. We're diving into the dos and don'ts for honoring Juneteenth as a brand in content marketing.
Juneteenth is short for June 19th, the day that the troops arrived in Texas to take over and free all enslaved people in 1865. This occurred over two years after the Emancipation Proclamation was put into place. The 13th amendment was ratified in December 1865, formally abolishing slavery in America. 
Celebrations of freedom arose everywhere and in 1866, the residents of Texas organized an annual holiday, called "Jubilee Day" on June 19, which would later become Juneteenth. Texas became the first state to make Juneteenth an official holiday in 1979, and on June 17, 2021, it became a federal holiday. 
Companies who got Juneteenth marketing wrong
Old Navy launched a Juneteenth campaign that was quickly cut short. It entailed Black influencers buying their line of Juneteenth t-shirts. On top of that, the influencers accused them of lowballing them when it came to payment for the campaign. 
Next, there was the Twitter post portraying the NHL's San Jose Sharks mascot breaking "shackles" of "slavery." The post has been removed. 
Lastly, Ford had a commercial running about the history of the three-fifths rule in this country, along with a brief summary of the Juneteenth history. However, people quickly began questioning the authenticity of this effort, since it appears to be made up of stock footage. 
The problem with all of these previously listed examples is that they seem performative, not genuinely advocating for the cause at hand. 
Juneteenth commemorations done right
Lyft shared a social post declaring Juneteenth an official holiday for the company in 2020. 
"Celebrating Juneteenth is just one step in our ongoing journey toward racial equality at Lyft and in this country. We're committed to building a company that reflects the people we serve," Lyft said in a statement made on Twitter. 
Starting this year, we're making Juneteenth an official holiday at Lyft. It's one step in our ongoing journey toward racial equality at Lyft, and in this country.

So, what's Juneteenth? ⬇️ pic.twitter.com/DZjLbD8RBR

— Lyft (@lyft) June 13, 2020
JCPenney interviewed activist Opal Lee, "the grandmother of Juneteenth" on video and added in snippets that displayed her activism journey in regard to getting Juneteenth acknowledged as a federal holiday. The company donated $100,000 to her cause as well. 
Genuine efforts such as these not only spread awareness but in some cases also directly contribute to solutions to problems that frequently occur in the Black community.
An effective content marketing strategy could include offering content, products and solutions for eradicating social injustice that many people of color encounter every day. However, this shouldn't be limited to just June 19. Promoting diversity, equity and inclusion both as employers and as marketers is also important.
Tips for acknowledging Juneteenth on social media: 
Create posts that educate your community about various issues facing Black Americans.

Highlight Black business owners and creators.

Use diverse marketing images and videos. 

Donate to causes.