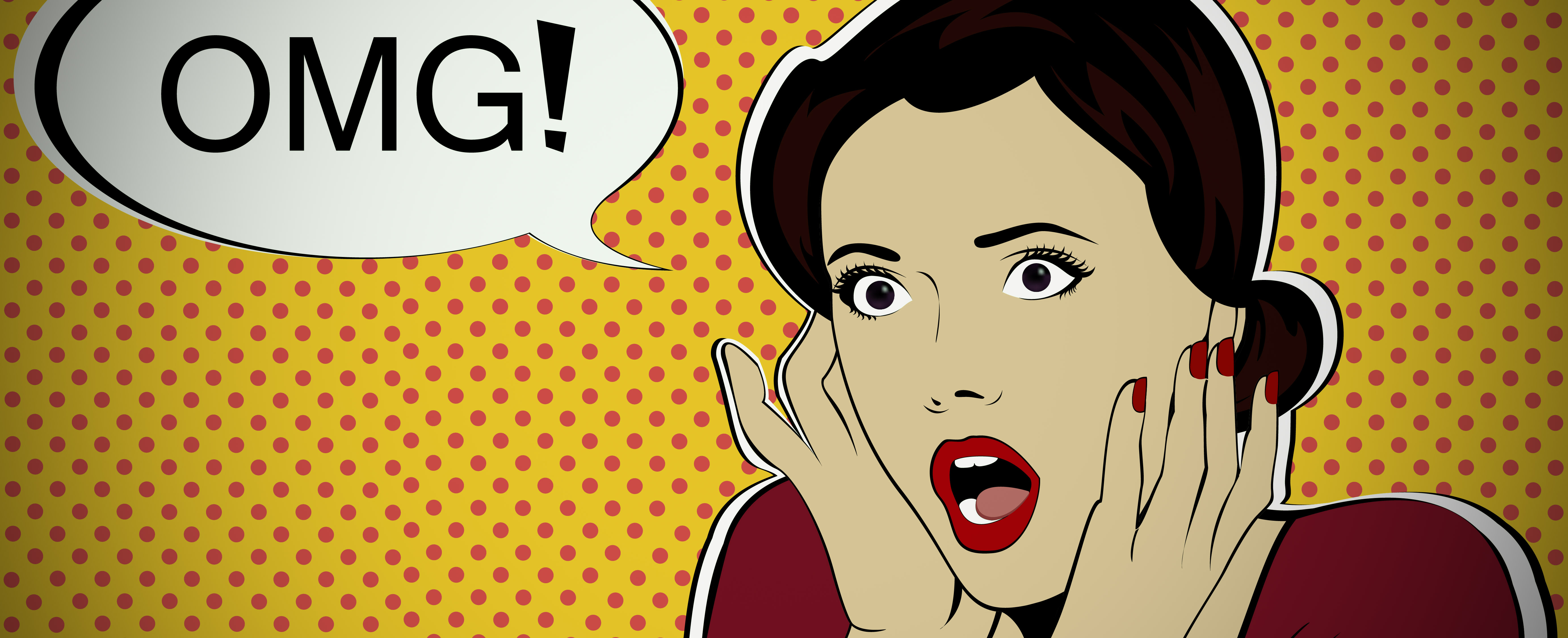 These brands shocked their customers as a marketing tool.
Shockvertising is an advertising term used to describe ads that violate social norms and often shock viewers. The attention-grabbing nature of the ads is what's effective because they aren't easily forgettable. More often than not, these ads are the (unofficial) work of enterprising marketing students or non-U.S. campaigns, but the message sticks.
But Shockvertising doesn't work for every brand. And sometimes, the ads backfire.
Research suggests that the public is more accepting of shocking ads if they're for a non-profit rather than for-profit business. However, that doesn't stop brands from pushing the advertising envelope and exposing viewers to some jaw-dropping ads.
Here are four brands that have employed shockvertising:
Tom Ford Menswear
Sex sells. Tom Ford Menswear capitalizes on this age-old advertising method, but does so in a shocking way. Models showing off this fashion line are paired with naked women. Here are a few advertising snapshots.

Stella Espresso Coffee
When this coffee house wanted to show just how strong its coffee is, they turned to shockvertising. They used images of a scorpion and a spider, partially composed of coffee beans, crawling into a woman's nose to depict how much "bite" the coffee has. Take a look at the Italian brand's ad:
Ashley Madison
Ashley Madison is a Canadian-based online dating service that caters to married people looking for an affair, most recently in the press for a data breach. The brand itself is controversial so it's not surprising that it uses shockvertising to reach an audience.
Ashley Madison created an ad with a large woman dressed in lingerie with the caption, "Did your wife scare you last night? Life is short. Have an affair." Here's a glimpse of the ads and some of the debate it has stirred up.
Burger King
Yes, the family fast food restaurant has dabbled in shockvertising. The burger joint ran a suggestive sexual ad in Singapore to promote a large sandwich. It's no Carl's Jr. commercial, but here's a look at the ad that shocked many.