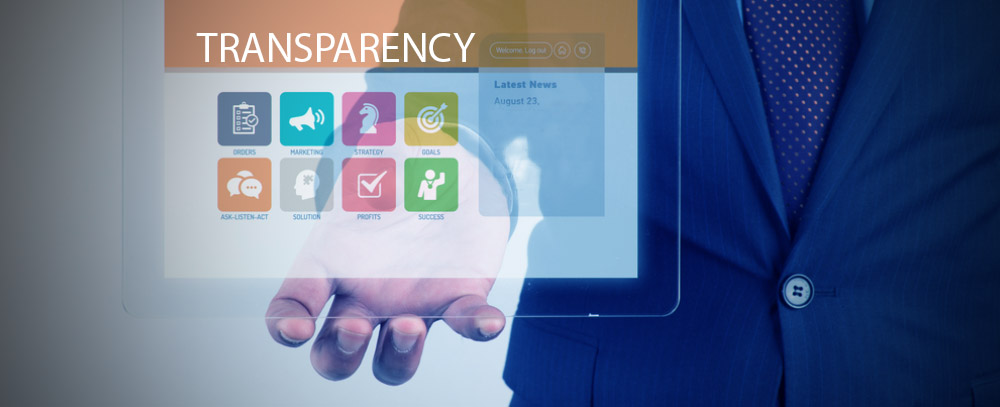 Being clear about motives and tradeoffs can endear an audience, even if the delivery is a little…rough.
If there's one thing we can learn from Donny, The Trumpster, The Self-Proclaimed King Of The World, it's the art of inoculating against criticism and hostile exposure. It's his tactic that draws heat; by throwing what he has (and what he's selling) out on the table, proudly and unapologetically, owning it and acting like it's awesome, he's drawing fans left and right. Waffling on issues aside, this approach has paid off for him in a number of states.
Incredibly, there's something marketers can learn from Trump here. After all, he's spent a lifetime developing his own brand. While you may think that rough 'n' tumble, brass knuckle politics is a world away from everyday online business dealings, this principle is actually universal and applies perfectly to content marketing.
How often is an audience been bombarded with some dense, semi-informational yet clearly promotional piece of yakety yak, the glut of tiny little words causing eyes to squint and brows to furrow? The type of piece where it's difficult to separate the product from the terms of service, but ultimately frightens the consumer.
The point is, subtlety and a touch of obsequiousness may serve as a social lubricant in life and in business, but cross the line too far regarding disclosure and the brand seem sneaky, deceitful and downright cowardly. Consumers may not want to be smashed over the head with a sales pitch, but at a certain point they respect a sure, confident statement of a brand's identity and intentions. Being upfront and clear about what a brand is and what it's selling, while still, of course, providing valuable, edifying content, will be respected and appreciated.
Some brands excel in this space. Buffer is a social media tracking app and their brilliant Buffer Open Blog gives readers a feeling of being privy to special, secret, behind-the-scenes goings on. It's exposure to the inner workings that the average schmo is kept out of: all the things the company does, how they do it, and how consumers can do those things, too, far beyond the scope of the end-user brochure. In truth, most people do want to belong to a special club, even one that will willingly have them.
Farmers Insurance is another great example, most recently identified by their spokesman J.K. Simmons and unstoppable barrage of commercials: "We are Farmers, ba ba da, ba da ba ba!" Farmers has their logo all over their Inner Circle page, a nifty refrigerator-door-full-of-clipped-articles sort of affair, full of truly helpful tips about stuff like preparing for weather events, smart home security and winterizing your boat. Don't have a boat? Better read their article on tips to grow your money. You don't have to use Farmers Insurance to benefit from this content; any policyholder will find the information useful. Ultimately, the company embraces its connection to the content while also making it universally valuable. That's the kind of honest, smart content marketing on which you could bet the farm.