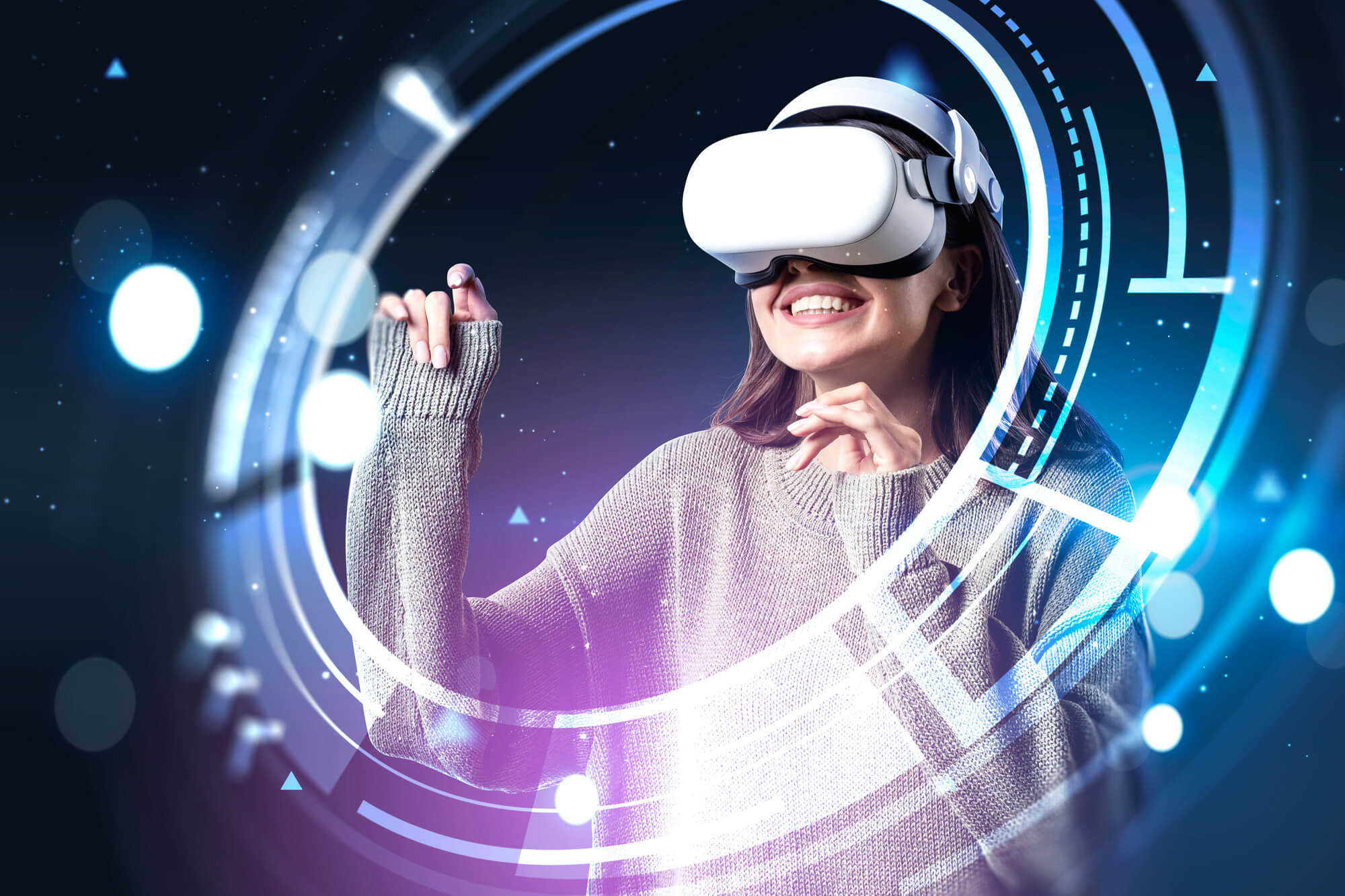 As the world prepares to enter the metaverse, some brands are getting a jump on it and others are still trying to figure out what it means for them. Established brands like Nike are already leading the charge, filing for patents that would allow it to sell virtual products and build virtual retail stores in which to sell them. 
But not all brands are certain of how to use the metaverse and what opportunities it might hold for them. Some brands are a natural fit for this virtual 3D environment: companies like Roblox and Fortnite parent company Epic Games have already created immersive playing experiences that allow players to function in a completely virtual space. Now, some brands are looking at how they can leverage the metaverse for experiences like product demonstrations or creating workplace simulations in hopes of discovering more efficient business solutions.
As brands look at what the metaverse means for them, it requires stepping back from the hype and possibilities to look at what value the metaverse has to offer — and how they can work with creators to further capitalize on that opportunity. 
Planning for a new reality
As the metaverse becomes more established, the business model will naturally evolve, and that includes what it means when it comes to working with influencers. In a world where NFTs and virtual goods are created and traded on a blockchain, the emergence of physical goods that can be purchased in a virtual setting will become more common. 
This opens the door for creators to take brand awareness farther by hosting events in a virtual space. They can provide the bridge between the physical world and the virtual one, inviting their followers to join them in the metaverse. The options are wide open: A fitness influencer can bring followers together for a workout in the metaverse; food influencers can have a cooking party; lifestyle influencers can take some of their most loyal fans to a concert and afterparty.    
Led by influencers, the metaverse represents an opportunity for brands to enter a new space and level up using experiences that are much more sophisticated than a social media post and are much more immersive than advertising. Brands who get involved in these early days of the virtual world will be seen as innovative and forward-thinking, but they also need to test, listen, and learn to discover what works in this brave new world. Here are four ways to do that:
Keep your eyes open. Look at what other brands — both similar and different — are doing in the space. Not all metaverse success stories are going to be tech-driven companies; there's a place for things like fashion, beauty brands, and beverages. As more companies enter the metaverse, more examples of how brands can use this space will emerge. (Just don't sit on the sidelines too long!)

Find your entry point. Just as you don't want to wait too long to enter the metaverse, you don't want to enter too soon — or without a plan. Create a solid plan as to what your brand's role will be in the metaverse and what that will look like. Just as you wouldn't open a brick-and-mortar store without completing your displays and stocking your shelves, make sure your plan is in place before making an entrance.
Use it for introducing change.  The metaverse can provide the opportunity to roll out new initiatives or introduce ideas that might be more complicated to execute in the real world. This is the space to test new ideas — and learn from the experience.
Don't forget the physical world. While more and more brands are going to begin flocking to the metaverse, it doesn't mean focusing all your efforts on that space. There's still a place for your other marketing and branding efforts, and the metaverse will remain somewhat experimental as it develops. Keep a balance between those two worlds to ensure that you're reaching your customers where they live — both in real life and in their virtual one.