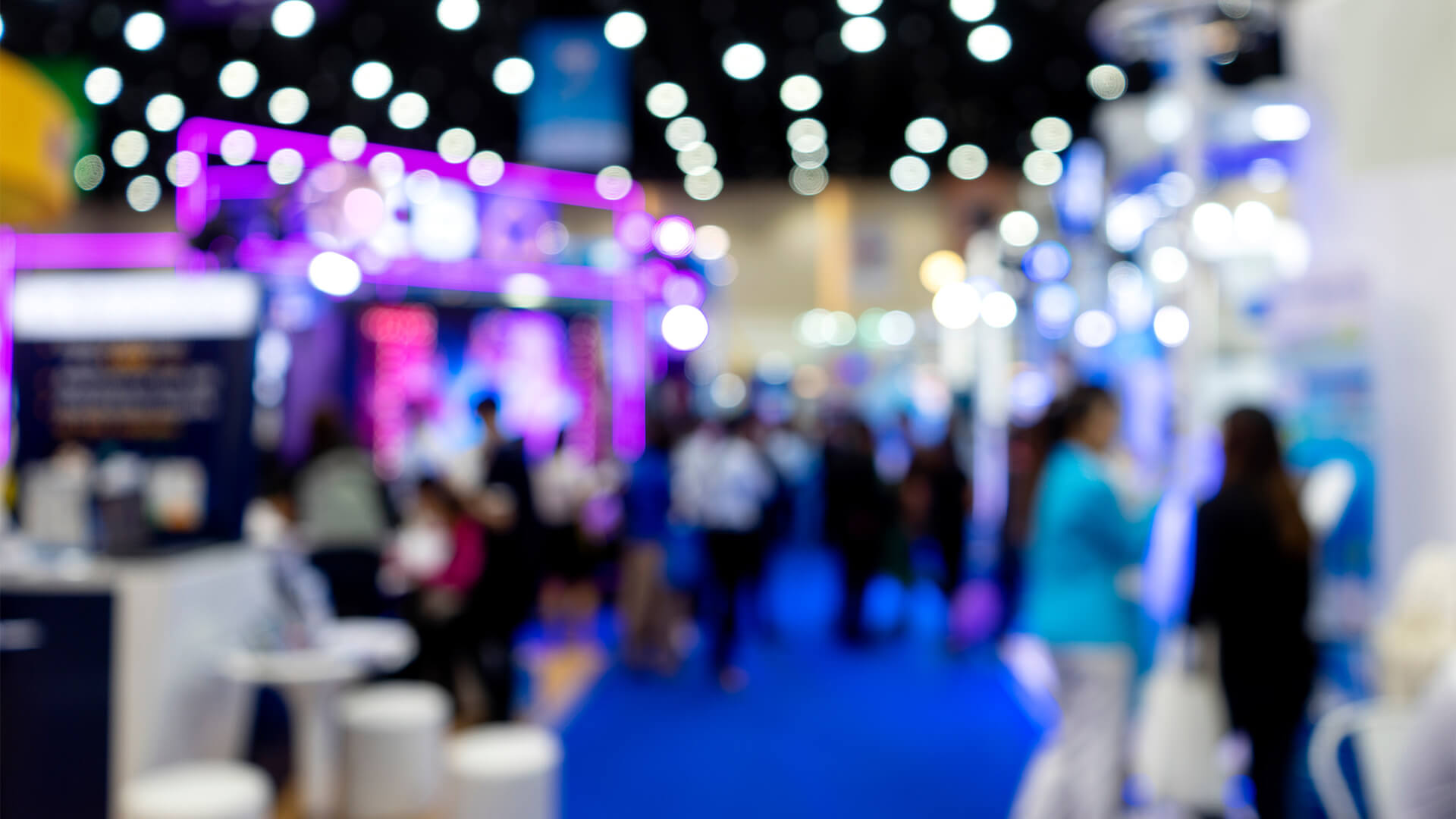 If you're looking for a way to collaborate and learn from like-minded peers in the content marketing space, there are plenty of content marketing events and conferences coming up for you to choose from. Depending on your availability for travel, some of these events are even held virtually or have virtual elements so you can watch and learn from the comfort of your own home or office.
Content marketing conferences to attend
Content Marketing World 2022 – Sept. 13-16, 2022 and online Sept. 21-22.
Content Marketing World usually has over 2000 attendees and more than 150 speakers. This year, some of the featured speakers include comedian Hasan Minhaj and the VP of content marketing at Salesforce, Jessica Bergmann.
Content Marketing World attracts marketing professionals from all over, so you can find almost anything associated with content strategy across the B2B, B2C, non-profit and agency industries. 
The virtual event is from Sept. 21-22.
LavaCon – October 23-26, 2022
The LavaCon Content Strategy Conference was started in Hawaii but is now being held in New Orleans from Oct. 23-26. It connects content marketers from all over the world to share best practices, network with peers and build relationships.
Some of the featured speakers this year include Sheila O'Hara, principal content design manager at Microsoft and Liz Pfeffer, TV content design lead at Netflix. You'll learn from the best experts at companies like Pinterest, Amazon and Google and get to meet and network with other content marketers.
Social Media Marketing World – March 13-15, 2023
While Social Media Marketing World is focused on social media, there's plenty to learn about content marketing, organic social media and paid advertising. This huge conference is held every year in March in San Diego. The next Social Media Marketing World will be held from March 13-15, 2023.
Wall Street Journal bestselling author Ann Handley will be speaking about the art of storytelling, and you'll also find keynote speakers like Michael Stelzner and Cathy Hackl. Whether you're looking to dive into social media, video content, podcasting or content strategy, there are plenty of workshops, speakers and ideas to choose from at Social Media Marketing World.
Confab – April 30 – May 3, 2023
Confab is a content strategy conference brought to you by Brain Traffic that's being held in person in Minneapolis and online from April 30-May 3, 2023. You'll find speakers from all parts of the content marketing world from companies like Adobe, the University of North Texas, Bumble, and others.
According to the creators of Confab, they want to help you "connect the dots between the different fields of practice." Talks include website content strategy, SEO and content inclusivity. If you want to learn more about the conference before you sign up, you can take a look at the 2022 recap.
Digital Summit – Dates and locations vary
If a big in-person conference isn't necessarily your thing or in the marketing team's budget, Digital Summit puts on small in-person events around the U.S. throughout the year. Once you find a location near you, you'll find that it's just as helpful as a large national event. The Digital Summits have amazing speakers, the opportunity for local networking and sessions with the latest marketing tactics to advance your career.
As content marketing conferences and events start to come back into full swing, there are plenty to choose from through the rest of 2022 and the start of next year. With the option to participate in some of these events virtually, you're bound to learn fresh and exciting content marketing ideas to bring back to work.