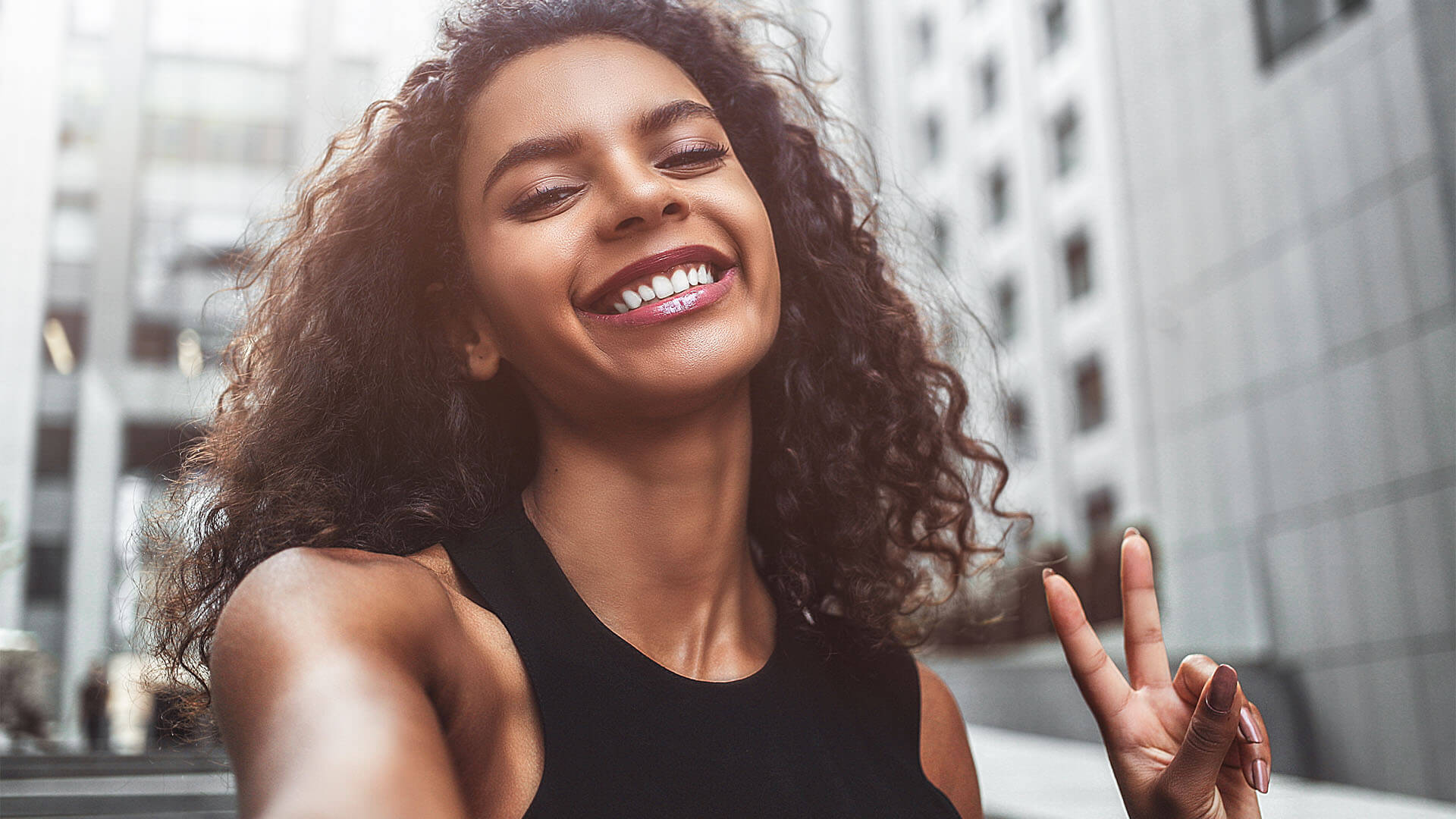 Keeping your content updated, fresh and accurate is crucial in content marketing. When content becomes old, it loses its relevancy and, potentially, its accuracy. Without updating or removing that content, the quality of your website, social pages and overall brand could be at risk. 
Tips for updating content, keeping it fresh and accurate
Maintaining content not only helps with engagement but can also draw more traffic. 
Update and optimize content for SEO
Start with pages or content that have generated the most traffic. Review the content for errors and look for opportunities to update it with more accurate and relevant information. You could also cover the topic more in-depth, potentially including new questions and answers. Also, update title tags and meta descriptions for SEO purposes. 
It is imperative to note that when updating content, the URL should never be changed since it can have a substantial negative impact on SEO. Always carefully consider the URL when creating a new post. 
When it comes to highly outdated posts, it could be best to delete them if they're no longer driving traffic. And if there are several similar posts, they should be consolidated into one. Keep the highest performing post and add information from similar posts.
Now, if your site only has short-form content, it may be beneficial to add long-form content. Although short-form content is better in some cases, long-form content tends to perform better because it covers the subject more thoroughly, increasing the likelihood that the reader's needs will be met. 
All written content should be easy to read as well. Look through your site for existing content that is too technical and bland, and make it more reader-friendly. The use of storytelling skills is key to engaging people and keeping them interested, so they'll remember the context of the post and refer back. Go easy on any industry jargon, slang, or acronyms.
Add a call to action, such as a newsletter signup or e-book download. Guide the reader and let them know what you want them to do with this information. 
Be sure that when you're writing or editing a post, you know your ideal reader. This is often referred to as an avatar, profile, or persona. It could also be a good idea to review pages like the about page, contact page and FAQs. 
Update images
When it comes to images, be sure to have alt tags and captions that accurately reflect them. And if they're too large, they could be slowing your site down. 
For embedded videos, add relevant titles and descriptions if they do not already have them.
Also, look for opportunities to add new pictures, videos, charts or infographics. 
While creating new content is sometimes necessary, it can be time-consuming and a lot of work. In some cases, it's more beneficial to update and refresh old content so that it can continue to garner organic traffic and engagement for as long as possible.