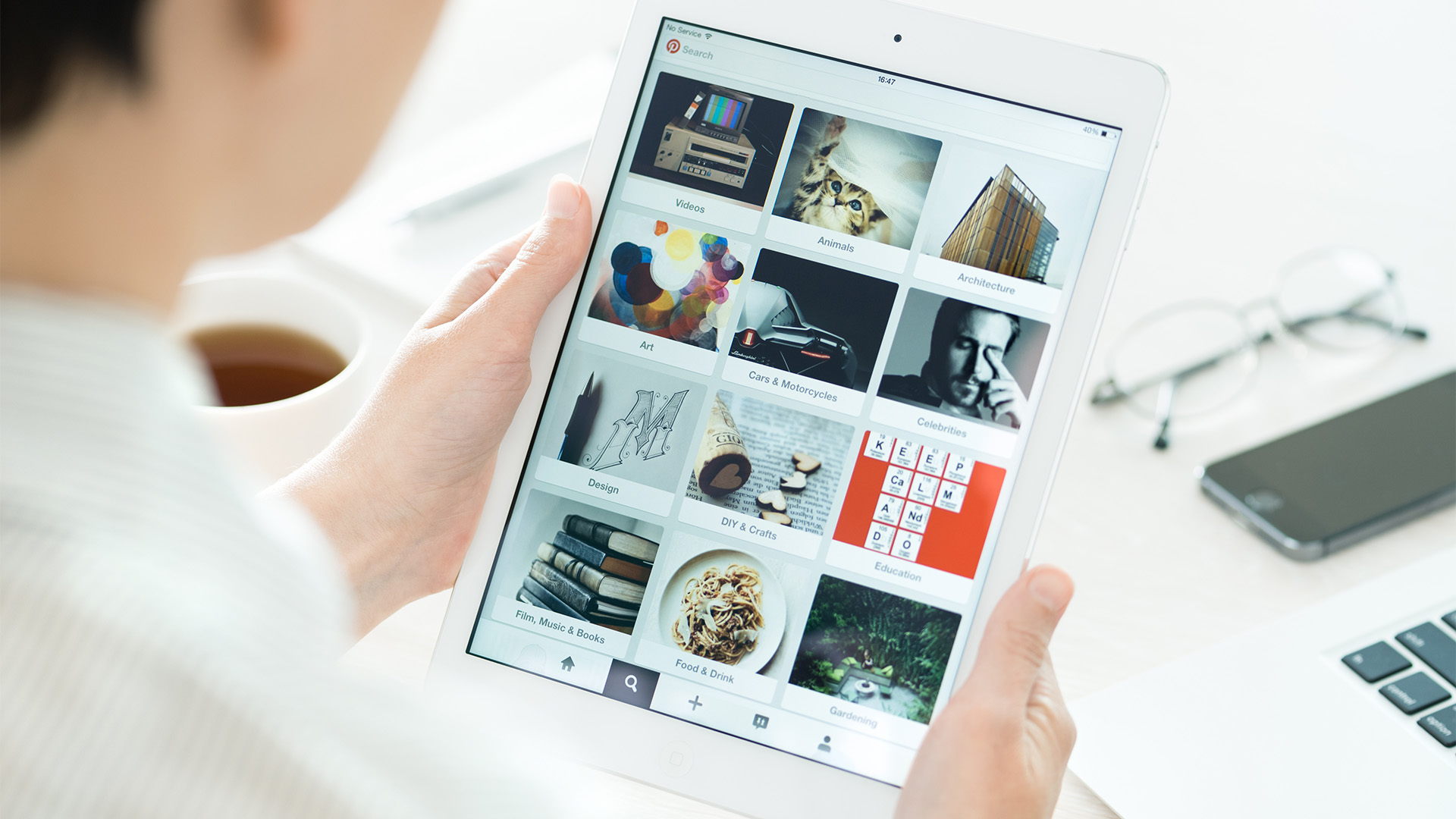 Does your brand put together a year in review? For years, these stuffy reports full of stats and charts were presented only to senior-level executives in private boardrooms. Today, a yearly recap is a marketing tool that customers are excited to receive. You can find many brand year-in-review examples online for 2022.
Spotify, for instance, has an anticipated end-of-the-year report called Wrapped that's emailed to listeners and highlights their favorite tunes and activity for the year. Now, others are following suit. From big brands like Nintendo Switch to government departments like the Department of Homeland Security, annual reports are quickly becoming a popular and public tool. 
Some brands create and share a companywide report online, while others produce customer-specific reviews emailed to each person. 
Take a look at these brands that released a 2022 year in review: 
Tonal
Tonal, a sleek at-home gym that hangs on the wall, hit the exercise scene in 2018. In its short existence, the brand has gained popularity and teamed up with celebrities like Serena Williams and LeBron James. In its year in review, Tonal notes that its members spent 90,000 hours working out and completed 12 million workouts, a drastic increase from 2021, when users completed just 1.7 million workouts. Combined, Tonal members lifted 54 billion pounds.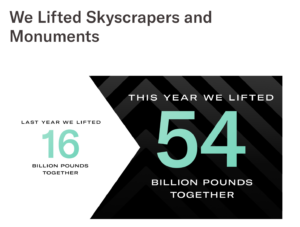 The report lists the most popular workouts and encourages people to explore their personalized workout stats from 2022, which can be accessed in the Tonal app.
Etsy
The online marketplace for all things crafty, Etsy, puts out a 2022 Seller Year In Review for its sellers each year. The ebook-style report explores the brand's new initiatives, including its budding Star Stellar Program, which rewards sellers with excellent customer service with badges. 
The report also points out several trends for the year. In 2022, shoppers were inspired by the '90s and Y2K era and opted for bold colors, vibrant patterns and nature-inspired pieces.
Mailchimp
An online email marketing provider, Mailchimp's 2022 review gives fast facts and figures. The platform now boasts 35,000 members from 174 countries. The company also highlights the 2,518 people who earned certifications through Mailchimp Academy. 
Google
Everyone's favorite search engine produced a year in review too. Google's Year in Search offers macro and micro trends based on the most-searched words, names, and phrases. 
Globally, here's a look at the most searched items in 2022:
Wordle

Election results

Betty White

Queen Elizabeth 

Bob Saget
The most searched song was "We Don't Talk About Bruno" from Disney's "Encanto," while the most searched sports team was the Philadelphia Phillies. 
People can search for trends based on their home city too. If you want to know the most-searched recipe in Cleveland, Ohio, for example, you can find out. The answer, by the way, is green goddess salad. 
Chess.com
An online community of avid chess players, Chess.com sends each of its players a personalized email that highlights the year's activity. As you can see by the email snippet below, players see how many games they played, stats on wins and loses, a reminder of their biggest victory, and other fun highlights.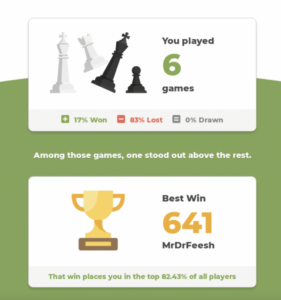 Chess players look for the report every year. One member even shared her report on the Chess.com forum and encouraged others to check their inboxes for their own review. 
Plex
Plex, a streaming service, gives users a look at the most watched shows and movies in its yearly recap. In July-October, for example, the hit show Hannibal topped everyone's watch list. 
The report not only highlights trendy shows, but it also points to company milestones in its month-by-month breakdown. The company partnered with NBC in September, for instance, and launched a hybrid guide in February. 
iNaturalist
iNaturalist, an online platform where citizens, naturalists, and biologists map and share observations, has a visually stunning end-of-year report for its members. Complete with charts and graphs, members can see the impact they've made this year. More than 33.7 million observations were reported, with Australia seeing an increase in the number of reported observations this year.
Lockheed Martin
The global security and aerospace company produced a two-minute video highlighting its achievements in 2022. A spacecraft, Orion, designed by the company, was launched for a 26-day space mission and returned safely to earth. The company also launched its first-ever pilotless black hawk flight and released photos of the galaxy from the world's most powerful telescope, which the company built.   
WordPress
WordPress Developer Blog issued a year in review too. The report looks at the hottest courses and tutorials of the year. The in-depth articles also give developers a list of helpful resources to bookmark for the upcoming year, including where bi-weekly notes on software updates can be found.
Clearscore
It's not just U.S.-based brands that release a year in review, UK companies are getting in on the action too. Clearscore, a company that offers free credit scores and reports, emailed tailored reports to each member. The report reminds users of their credit scores and looks at how they changed in 2022. Here's a snapshot of the email from ReallyGoodEmails: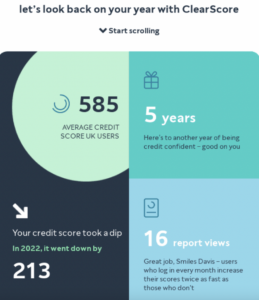 A year-in-review report can be a fun, educational marketing tool for your brand. Using basic graphic software, you can create a visual report that recaps the year's activities and engages customers. Consider adding a year in review to your content marketing strategy.