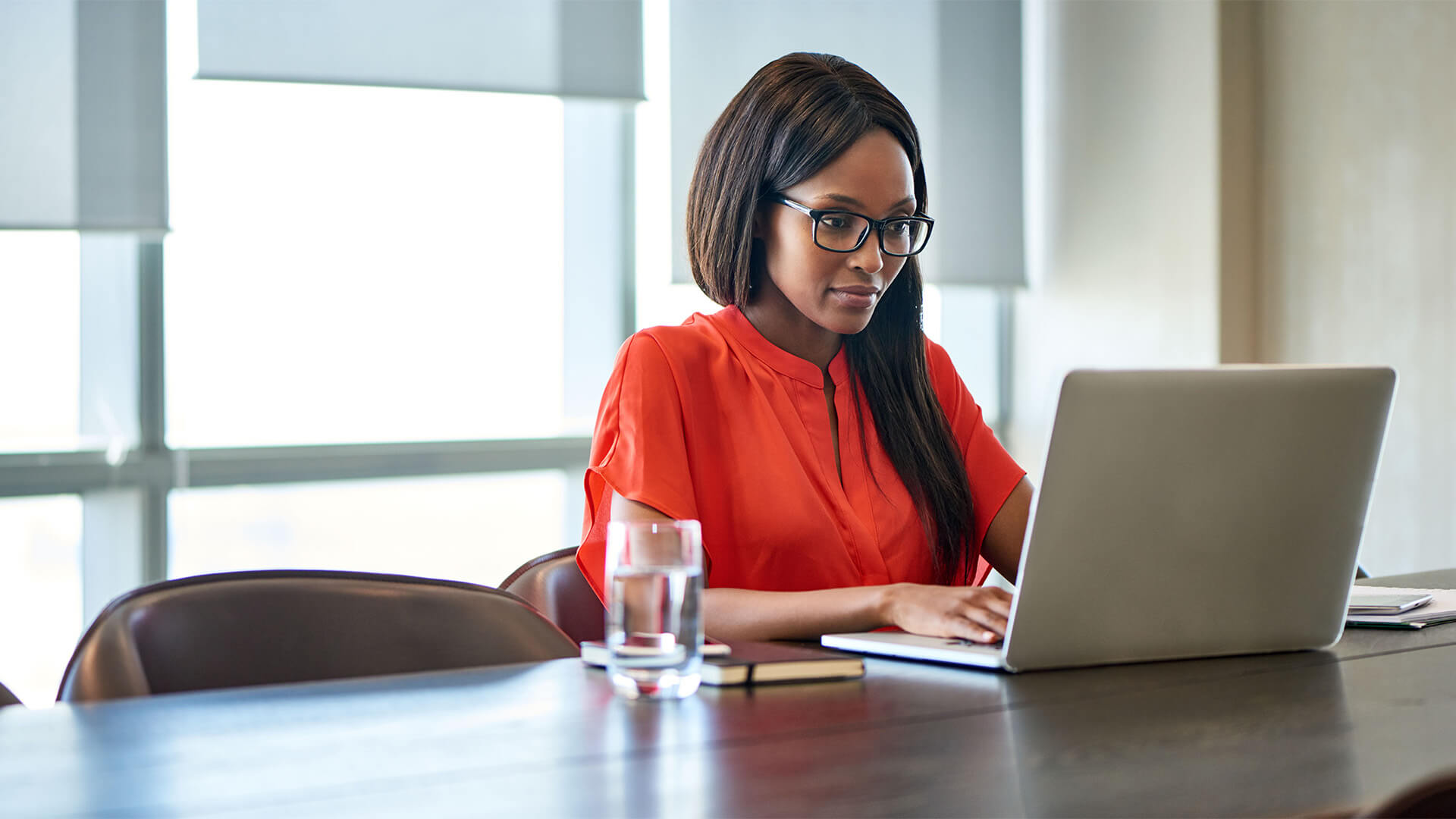 Many businesses expect a recession this year. Sixty-five percent of mid-sized businesses are bracing for a slowdown and many of them point to inflation as the cause. Everything from raw materials to operating costs are on the rise, which has many brands evaluating their marketing budgets. With this in mind, here's a look at what marketers will invest in as predictions of a recession continue to dominate headlines.
Brands will likely decrease spending on all platforms but two
Insider Intelligence asked marketers about their planned spending for 2023. The data collected shows a drop in spending across all platforms. 
In 2021, 71% of marketers planned to invest in Facebook. At the end of 2022, just 52% of marketers plan to invest in the channel. 
In 2021, 65% of marketers planned to monetize content on the picture-based platform. As of December 2022, 44% will devote a piece of their budget to the channel.   
It's the same story across every single platform, except for two: Twitter and WhatsApp.
Forty-six percent of marketers planned to invest in Twitter in 2021 and the same holds true for this year. 
The only platform that has more marketers interested in investing in it in 2023 is WhatsApp. Interest went from 20% in 2021 to 22% at the end of last year.
Why are Twitter and WhatsApp of more interest to marketers?
What is it about these two platforms that have piqued marketers' interest? There are a few factors at play. 
Marketers are likely drawn to WhatsApp because it gives users the ability to send messages to one another. The app does not offer any advertising, but reports indicate "a new way for users to connect with brands they want to hear from" is in the works. Any tool that provides a direct route to a specific customer will be of interest to cash-strapped marketers. 
When it comes to Twitter, marketers might be lured to the platform by its engagement rates. Research shows engagement rates on Twitter are 1-3%, which is higher than Facebook's 0.119%. Stronger engagement could mean a better ROI, which marketers will be pressured to justify during an economic slowdown. 
Tips to strategically market during a recession
If a recession happens, here are some marketing dos and don'ts to follow:
Don't turn off your marketing budget
In the face of slowing revenue, some companies might lean towards cutting their marketing or advertising budget altogether, but that's a mistake. You still need to market your business, but you need to do it wisely. Evaluate your strategy, decrease spending in certain areas, but don't shutter the department.
Help consumers do it themselves
People will become more self-reliant. Rather than eating out, they'll make their own meals. Rather than calling the plumber to fix the drain, they'll watch some YouTube videos and try to do it themselves. Leverage this concept in your marketing efforts.
Focus on bargains
When consumers watch their bottom line, focus your marketing efforts on budget-friendly products. Evaluate your product line, see which ones are a good value for your consumers and promote those. 
Offer free shipping
To cater to budget-conscious consumers, consider offering free shipping on online orders. Research shows consumers would rather pay a little more for a product than pay for shipping. Plus, free shipping is a great promotional tool. 
Extend payment terms
Big-ticket items or indulgences are often nixed during downturns. Brands selling vacations or cars, for example, will feel a hit. However, if you can help consumers pay over a longer period of time, it could help them make the purchase. Create a layaway plan or let consumers pay in installments, and advertise these perks. 
Customer retention is important
Consumers are less likely to stray from their favorite brand during a recession. If trying something new could mean wasting money, consumers won't do it. As a result, you might not see a big increase in new customers, but your existing customers won't go anywhere. Cater to them. Reward brand loyalty and keep them coming back for more. 
Marketing during a recession requires a strategy, but there are opportunities to be had. It's important to audit your marketing practices ahead of a recession, as opposed to making reactive decisions. Focus on efforts with a strong ROI and reduce investments in riskier endeavors or experimental platforms.