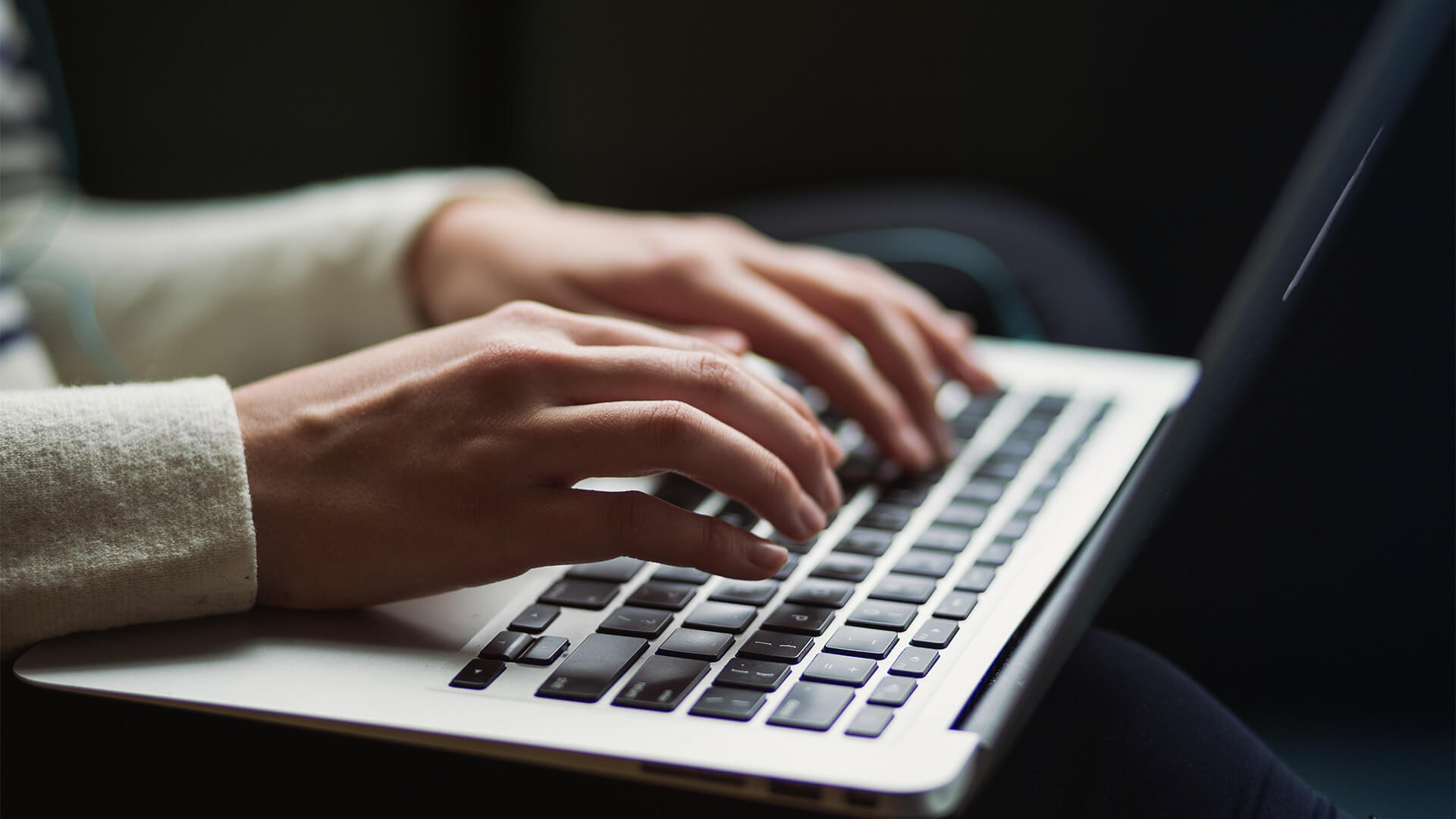 Unlike businesses whose target market is the individual consumer, B2B marketing requires content and collateral that appeals to an organization's needs, challenges, and goals. 
Rather than being driven by emotion, entertainment, or a spur-of-the-moment flash sale, B2B customers are typically focused on long-term solutions for their company. Appealing B2B marketing might highlight a product or service's ability to improve efficiency while ensuring a good return on investment.
B2B customers typically have to confer with others on their team or at their company before making a final decision, creating not only a longer sales cycle but also a longer relationship. This is why marketers often focus on educating customers about pain points and solutions rather than entertainment or short-term savings. 
Need some inspiration? Check out these examples of B2B marketing.
Client reviews 
Unpaid reviews from past or current satisfied clients can provide potential customers with a sense of comfort and confidence about your company's abilities and trustworthiness, as well as the value of your products and services.
NordLayer, a provider of cybersecurity tools for businesses, hosts more than 150 reviews on its website under the phrase, "But don't just take our word for it."
Blog posts
B2B blogs are one of the most affordable forms of marketing. They can inform current clients, bring leads to your website, and improve the quality of leads.
Help Scout, a customer service platform, offers an extensive, searchable blog with tips and advice on everything related to customer service.
Infographics
Infographics can help translate complicated data or other information into visually appealing content marketing collateral to help businesses grab the attention of clients or prospective clients. They're also easily shared on social media.
Lucid Meetings, a company dedicated to team-meeting solutions, uses infographics like this one on "7 Keys to Successful Client Meetings Online" to incorporate statistics, tips, and instruction while demonstrating expertise.
Podcast
B2B podcasts can create brand awareness, demonstrate expertise and thought leadership, and provide live and archived content that clients and prospective customers can access anytime.
Sweet Fish Media, a podcast agency for B2B brands, hosts its own podcast to highlight its team's knowledge of podcasting and B2B marketing and growth.
Product tutorials
Whether you sell software, industrial equipment, or office printers, step-by-step tutorials can help both customers and prospects better understand how your products work, making users feel more confident and satisfied with their purchase. Product tutorials can not only reduce customer frustration but also decrease the need for customer service calls.
Syncfusion, a provider of UI components and frameworks for building applications, hosts countless how-to videos on its YouTube channel to provide developers with detailed explanations of using its products.
Webinars
Similar to product tutorials, live or archived webinars can provide a cost-effective means of reaching customers and prospects more about your products, services, industry, or expertise. B2B webinars can provide a larger reach than other forms of marketing while allowing presenters to engage with participants, generate new leads, nurture quality leads, and boost brand awareness.
Global giant Xerox, which now provides workplace solutions, document management, and digital printing technologies, hosts on-demand webinars to allow viewers to get the information they need when they need it. Check out this four-part virtual event series on "Preparing for a New Era of Digital Government."
Case studies
One of the best ways B2B marketers can build credibility and trust with prospects while showcasing different kinds of satisfied customers is with case studies. These scalable marketing assets can weave the story of your customers' journey in ways that are memorable and effective while providing the reader with a path to follow.
Holland & Knight, a multinational law firm providing representation in litigation, business, real estate, and governmental and healthcare law, maintains a database of case studies in various industries on its website.
Ebooks
While case studies focus on telling the story of your clients, ebooks can provide a longer format for you to share your company's expertise, enhance your customers' knowledge, build thought leadership, and generate leads for your business.
Web tracking and analytics company New Relic hosts more than 30 ebooks on its website's Resources page on topics like "How to Prepare for AIOps: Four Steps for a Successful Deployment" and "Understanding the 3 Phases of DevOps Maturity."
It may seem like B2C marketers have all the fun, working with celeb influencers and brainstorming social media campaigns for athletic footwear and energy drinks, but B2B marketing doesn't have to be boring. 
These examples only showcase a handful of ways to reach new audiences, boost customer knowledge and satisfaction, and position your company as an industry leader. Use them for inspiration and to better understand what resonates with decision-makers and others researching solutions for their business challenges, wants, and needs. Then apply your creative spin to that marketing knowledge to support your business's existing customers, attract new ones, and position your company as a true industry expert.