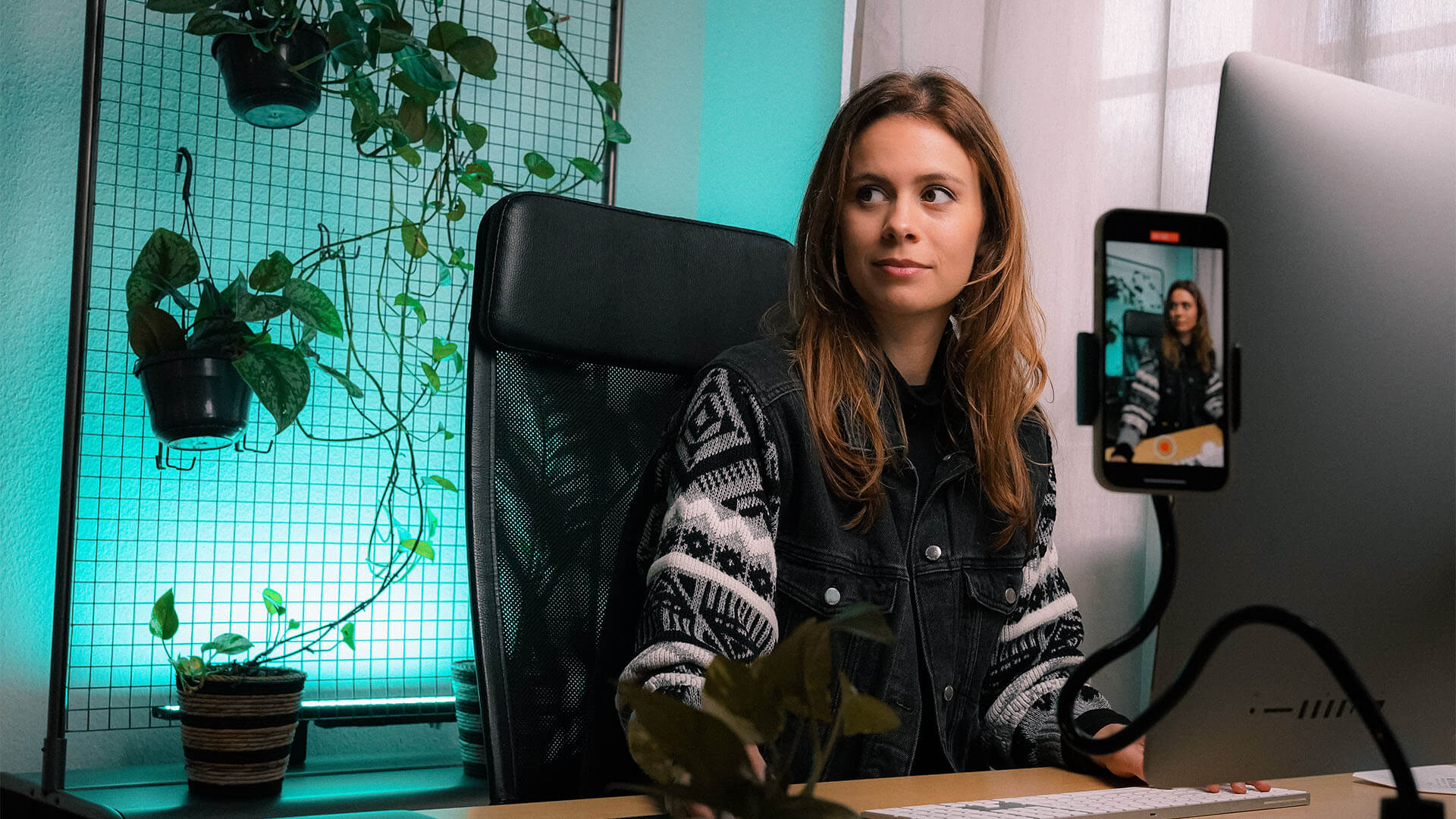 Seventy-one percent of CMOs believe they lack a sufficient budget to fully execute their marketing strategy throughout the rest of the year, according to a spring Gartner 2023 survey of CMOs and marketing leaders.
In addition, the survey showed that marketing budgets dropped from 9.5% of total revenue in 2022 to 9.1% this year, leaving CMOs charged with achieving results with not only a smaller budget but also increased costs.
Despite the budget challenges, 41% of respondents said they plan to increase content marketing. It makes sense, as content marketing continues to hit the sweet spot between effectiveness and affordability, producing a great ROI.
If you've been tasked with stretching your marketing budget this year, here are 10 ways you might be able to stretch the dollars you've been allotted with one of the most effective and affordable forms of promotion: content marketing.
Upcycle your brand content
Skim through your most popular and effective posts for material you can reuse. If they're not evergreen, look for ways to update the content with more relevant and timely information.
Solicit content from industry experts
Not everything you share on your website, blog, or social media channels must be created by your marketing team. Reach out to respected industry experts to ask them to write a guest blog, create a series of posts, or teach a webinar.
FreshStart Mediation uses content from a variety of guest experts on its Fresh Ideas Blog to market its business, as seen in this tweet about Leanne Rzepa's advice on the impact of breastfeeding challenges on a relationship.
Turn to nano-influencers
Unlike celeb and mega influencers who might charge as much as $1 million per post, nano influencers (those with 10K or fewer followers) can create incredibly effective content for your brand for a fraction of the cost.
Transform employees into marketers
Happy employees are often a company's best brand ambassadors. Involve your team members or other employees in marketing by asking them to write or share helpful information about the brand or its products and services.
Need some inspiration? Find out what software development engineer Priety Yadav says is "one of the perks of working at Adobe" in her LinkedIn post touting the company. 
Ask satisfied customers for testimonials
Your brand's promoters — happy customers willing to spread the word about your products, services, or customer service experience — can provide some of the most effective marketing available.
Check with your customer service team to gather any positive reviews you can use on your website, in emails, on social media, or solicit testimonials from clients.
Create infographics
Although white papers and case studies can serve as effective forms of content marketing, they can be expensive to write and produce. For a budget-friendly alternative, consider using some of the statistics and other information your team already has readily available to create infographics that can be shared on social media, in newsletters, or on your website.
Want to see some examples? Clean Skin Club uses lots of color-branded infographics to share tips and other information. 
Share user-generated content
Photos, videos, and text from people who appreciate your brand can serve as word-of-mouth advertising, and your marketing team should be on the lookout for this invaluable user-generated content (UGC). Many brands have learned the importance of capitalizing on UGC, reusing the material on social channels and websites, and in emails.
Need an example? Check out this UGC post from user Matt Bob (@mlanahan) that waffle-giant Eggo shared on its Instagram account. 
Lean into SEO efforts
Optimize your more extended pieces of content—including blogs, slide show summaries, website copy, white papers, case studies, and other material—to organically boost traffic. Putting algorithms to work for your brand is a simple and affordable way to help customers find you rather than the other way around.
Beef up your social content
Your brand's social media channels serve as free platforms for you to spread the word about your company or brand. Put your human-powered resources to work by pushing out informative or helpful content in videos, articles, infographics, tips, seminar promotions, or free trials.
Invest in MarTech
With budget cuts affecting brands, investing in martech can feel like a double-edged sword. On one hand, content marketing software can eat a chunk of your budget and take some time to master. On the other hand, when used correctly, it can more than pay for itself over the long haul by making your organization more productive and efficient. Think reduced man-hours thanks to automation and more precise insights into whether specific efforts produce a worthy return on investment. 
While budgets might be tightening this year, there are always ways to squeeze a little more mileage out of your content. Use these 10 ideas to maximize your budget while still educating and entertaining your customers.