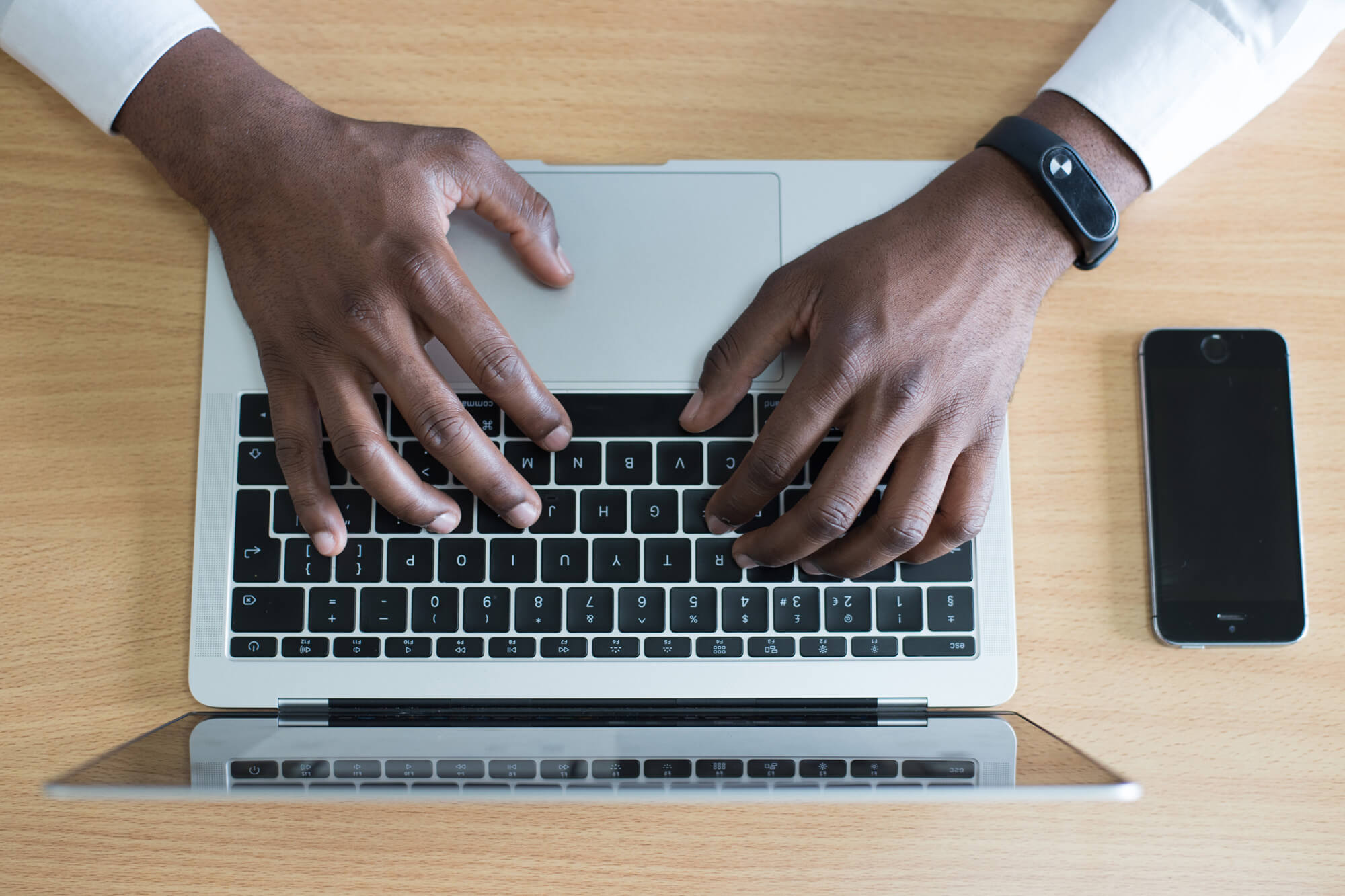 Blogs can be a powerful tool for helping your business be discovered online, establishing you as an authority in your field, and driving sales, too. In many ways, a blog "levels the playing field" for small businesses, giving them a voice that can help them stand up to — and stand out from — larger companies that have bigger marketing budgets. There are many blog types for businesses that can help them be successful.
The basic purpose of a blog is, simply, to draw visitors to your website. But what actions they take once they're there will depend upon what kind of blog you offer. Having a clear-cut vision for what you want your blog to achieve will help you create the right kind of content for it.
4 types of blogs that can help your business meet its goals
CEO/thought leader blog
A regular blog from the CEO or other top executive can help shine the spotlight on a company and showcase its unique strengths and qualities. It's a good way to provide insight into a specific type of business and can build a following for the executive — which is also good for the business as a whole. Thought leadership content can help carve a deeper niche for your company and reinforce your standing as a trusted, knowledgeable company.
Culture or company blog
In a challenging job market, attracting the right talent is harder than ever. But a blog about your company culture could tip the scales in your favor and build interest amongst job seekers. A regular blog centered around your culture goes beyond the spiel on your website. It's a fun way to let potential employees see what a great environment your company offers, how you interact with the community, and even what positions are open and what kind of worker you're looking for. With this type of blog, it's important that the tone fits your company's personality every time and creates a clear image of what it's like "on the inside."
Product/services blog
A separate blog for your products and services is a great way to explain more about some of your offerings. This type of blog allows you to go more in-depth on specific products or services you offer; you might explain why a certain service is needed or give tips on how to best use a product. This is a proven sales tool that allows potential customers to learn more at their own pace without feeling pressure to purchase. And it can help nurture leads to get them into your sales funnel.
Internal company blog
While the above blogs are designed to attract readers from outside your company, an internal company blog shines that light inward. This blog won't be available to the general public; it's only for employees and it's a great way to build engagement, create and maintain a sense of community, and share important announcements. In a time when remote workforces are becoming more common, an internal company blog can help make employees feel more connected and informed.
When more is better
Of course, there might be more than one type of blog that fits your business needs. You might want one blog that focuses on products or services you provide, while another blog deals with your company culture. Each blog should have a separate, defined section to make it easy for readers to find.  
On the flip side, make sure you're not just writing a blog for the sake of having a blog. The information you're sharing must be relevant and well-written to keep readers coming back; look for ways to provide information they can't find anywhere else. If you're mimicking competitors' sites or your messaging isn't authentic, you'll quickly lose the interest and respect of readers.
One of the most important things to understand before launching a business blog is the time commitment it requires. Make sure you have someone who can write the blogs consistently, so followers begin to expect them. Encourage readers to subscribe so they'll be notified every time a new blog goes up, then make sure you're providing fresh content on a steady basis. Maintaining a regular release schedule — just as you would with a company newsletter or other form of communication — is essential to keeping readers (aka customers) engaged.