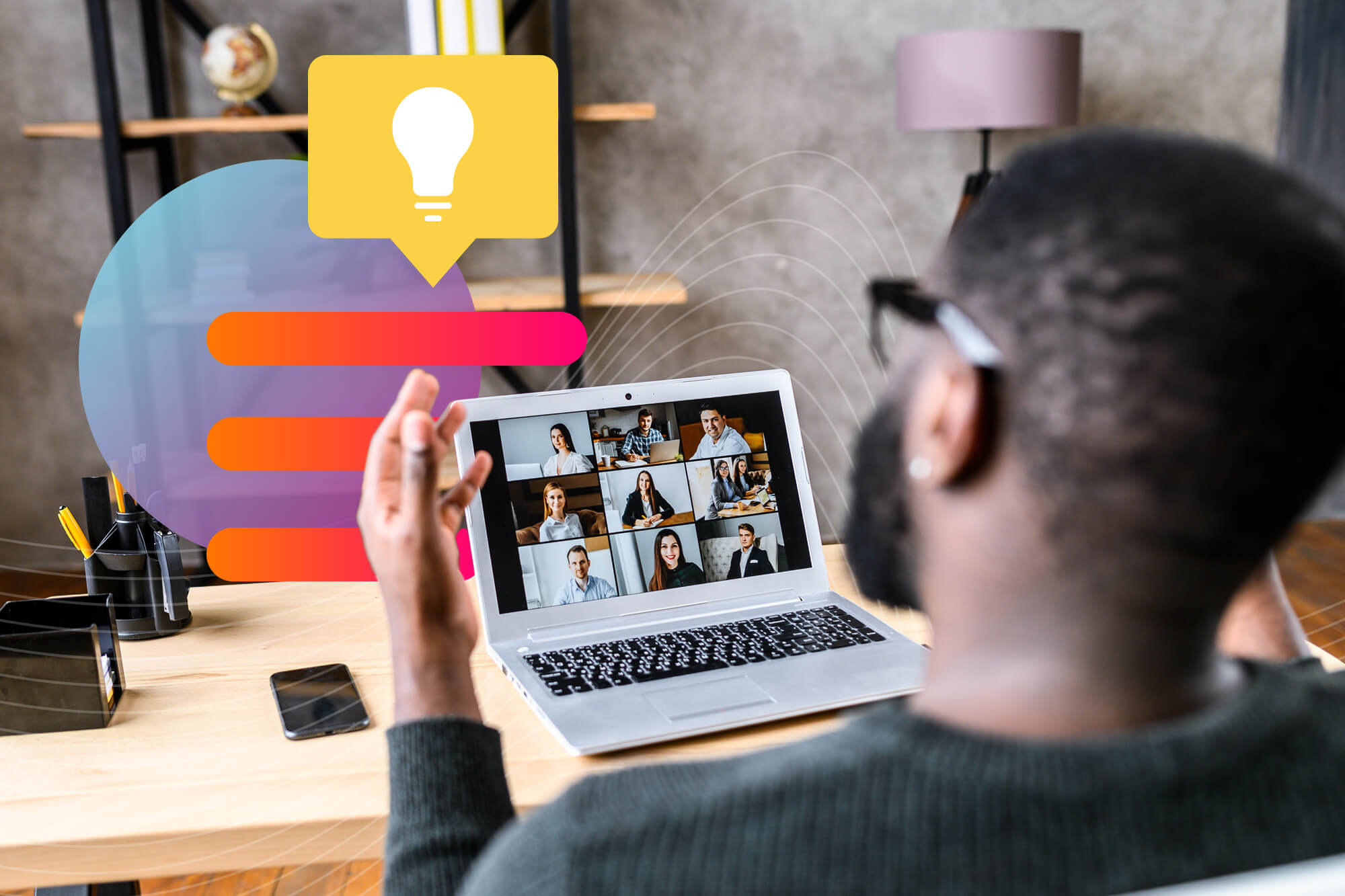 The new year brings new opportunities to reach your audience with compelling content. Whether you are an entrepreneur, small business or larger company, you can kick-start your marketing calendar with these ideas for content that will keep your customers engaged and interested — and even drive sales.
6 content marketing ideas to inspire your January calendar
Honor Martin Luther King, Jr.'s life and legacy.
Share content that illustrates your brand's commitment to unity, respect and diversity. This is not the time to push products and sales but rather authentically connect with your audience. Martin Luther King Jr. Day is a national Day of Service, so you can also share ways to get involved and what your company is doing to serve the community. 
Share your company's goals for the year.
Whether it's in a blog post, social media graphic or email newsletter, remind customers how you plan to serve them in the coming year by sharing the brand's pledge to provide great products or services. You can also use this opportunity to preview a coming launch that audiences can get excited about. Make it a conversation by asking the audience to share their own goals.
Reintroduce yourself.
New year, new you? Re-share your company's beginnings with your audience. Customers love learning about a company's roots, as well as its mission and values. A spotlight feature on the company's founder would help customers get more acquainted with the brand and help them feel more connected to it — and maybe even inspired. This could come in the form of a video or a blog post with compelling images and a timeline.
Offer a behind-the scenes peek.
Day-in-the-life blogs and vlogs are popular with audiences. People look to get the inside scoop at businesses they support and influencers they find inspiring. Share a typical day in the office, factory, studio or any place of business. You can also show the making of a popular product from start to finish in video or blog form. If you offer a service, share the process from the beginning to the outcome so potential customers know what to expect.
Share your expertise.
Provide customers with insights into the industry you work in, which cements you as a trusted and credible source. Create a list of trends to watch for the new year or highlight your company's recent feature in a publication or award. You can also share your top products and services of the previous year.
Emphasize wellness.
Health and wellness are often at the forefront of your audience's minds after the holidays. Jump into the conversation by sharing how your brand helps its own employees have a healthy work-life balance and promotes wellness. Do you have any health tips that involve your products or services? This is the perfect time to promote them.