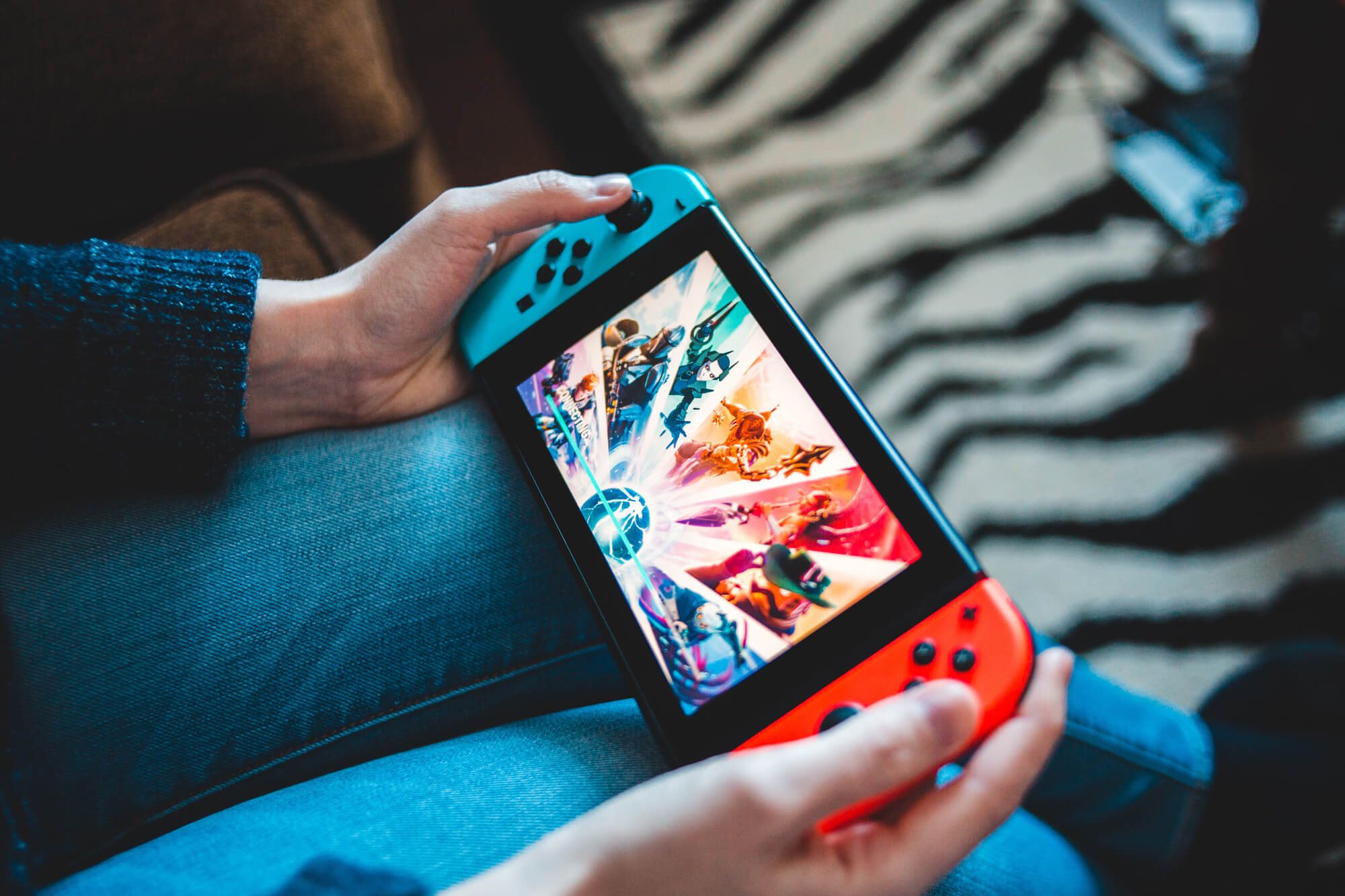 December was not just for the holidays … a lot of people were waiting to see what their Spotify Wrapped would be. It's become more and more popular for brands to show consumers what their year looked like. While more brands are doing these reviews, it does seem that music and workout brands are still the frontrunners with this trend. Whether you're tracking your workouts, gaming or online store trends, there's something about a Year in Review that social media users love.
9 brands that provided a 2021 year in review wrap-up — Spotify-style
The following brands did their take on a year in review in many ways. Some provided these stats in a creative and fun way, while others aimed to be more informative. Spotify Wrapped's success has shown that year in review posts perform well when they are shareable on social media.
Tonal
Tonal, an at-home workout equipment and program brand, provided its users a Tonal Year in Review showing stats like 90,000 hours in group workouts and the most popular strength training exercises. Users of Tonal could also see their own personal Year in Review in their app. According to Tonal, its users lifted 16 billion pounds in 2021 — that's pretty impressive! This type of review helps the brand connect with its users more and help them feel more engaged so they will continue working out on their Tonal.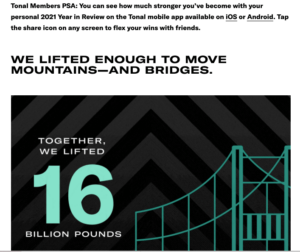 Etsy
In 2021 alone, Etsy added 24.6 million new buyers to their platform for online sellers. Etsy put up its 2021 Seller Year in Review to show their sellers just how many people they're bringing to the platform and how they're doing so. They also mentioned 2021's top trends on Etsy: the Cottagecore aesthetic, entertaining products, checkerboards and a jump in DIY projects like baking and crafting.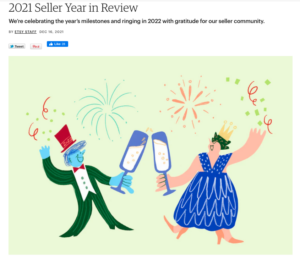 Strava
Strava is a running and cycling app designed by and for athletes, so its 2021 Year in Sports showed its 95 million users just how active they've been. With 1.8 billion activities uploaded in 12 months, the sports with the highest growth were walking and hiking. The full report was sent directly to the athletes using the Strava app.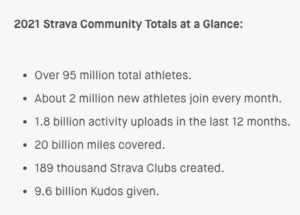 Nintendo Switch
It's not just music and workout apps showing customers their Year in Review; gaming experience brands also joined the trend. Nintendo Switch created a personalized look back at which games were played the most, how many hours were spent playing, what the top three most-played games were, busiest gaming months, and more.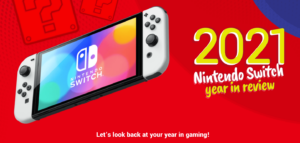 Apple Music
Apple Music ended 2021 with their own take on a yearly review with their new Apple Music Replay. While not as in depth as Spotify's review, Apple Music listeners can still see their top songs, artists and albums of the year.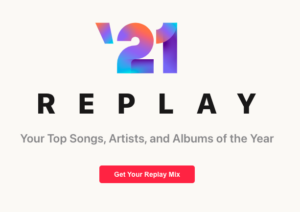 Peloton
Peloton jumped on the 2021 Year in Review wagon with what it is calling "The Cooldown." Peloton users can go to cooldown.onepeloton.com to celebrate their year on the bike. The Cooldown shows users' favorite instructors, what time they usually worked out, milestones hit and even the music that rocked users' workout.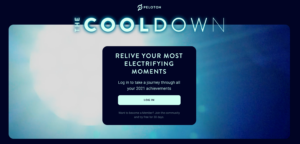 YouTube Music
2021 was the year that YouTube Music also jumped into the Year in Review space just like Spotify and Apple Music. While ite provided this in years past, this is the first year that all YouTube Music users could see their 2021 Recap of their top artists, songs, music videos and playlists from this year.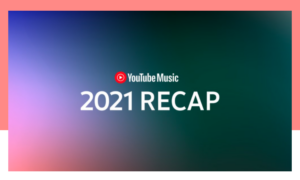 iFit
iFit, another interactive fitness app, gave its users a quick 2021 wrap-up as well. Whether app users were wondering how many times they did a workout or which trainer had them sweating the most, this 2021 Year in Review was in-app for users to see and feel proud of.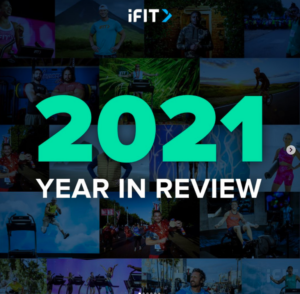 FanDuel Sportsbook
All FanDuel Sportsbook users were able to look back at their own 2021 wrap-up this year. FanDuel rolled out its first Year in Review to show its users stats like biggest win, longest odds, biggest underdog win and favorite sport.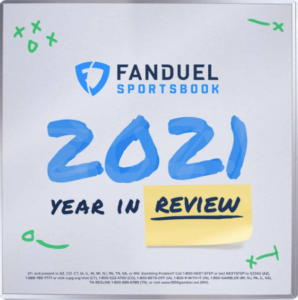 While Spotify may have kick-started the obsession with yearly wrap-ups, the creativity and stats that brands are showing their users create more excitement around using their favorite apps moving forward.