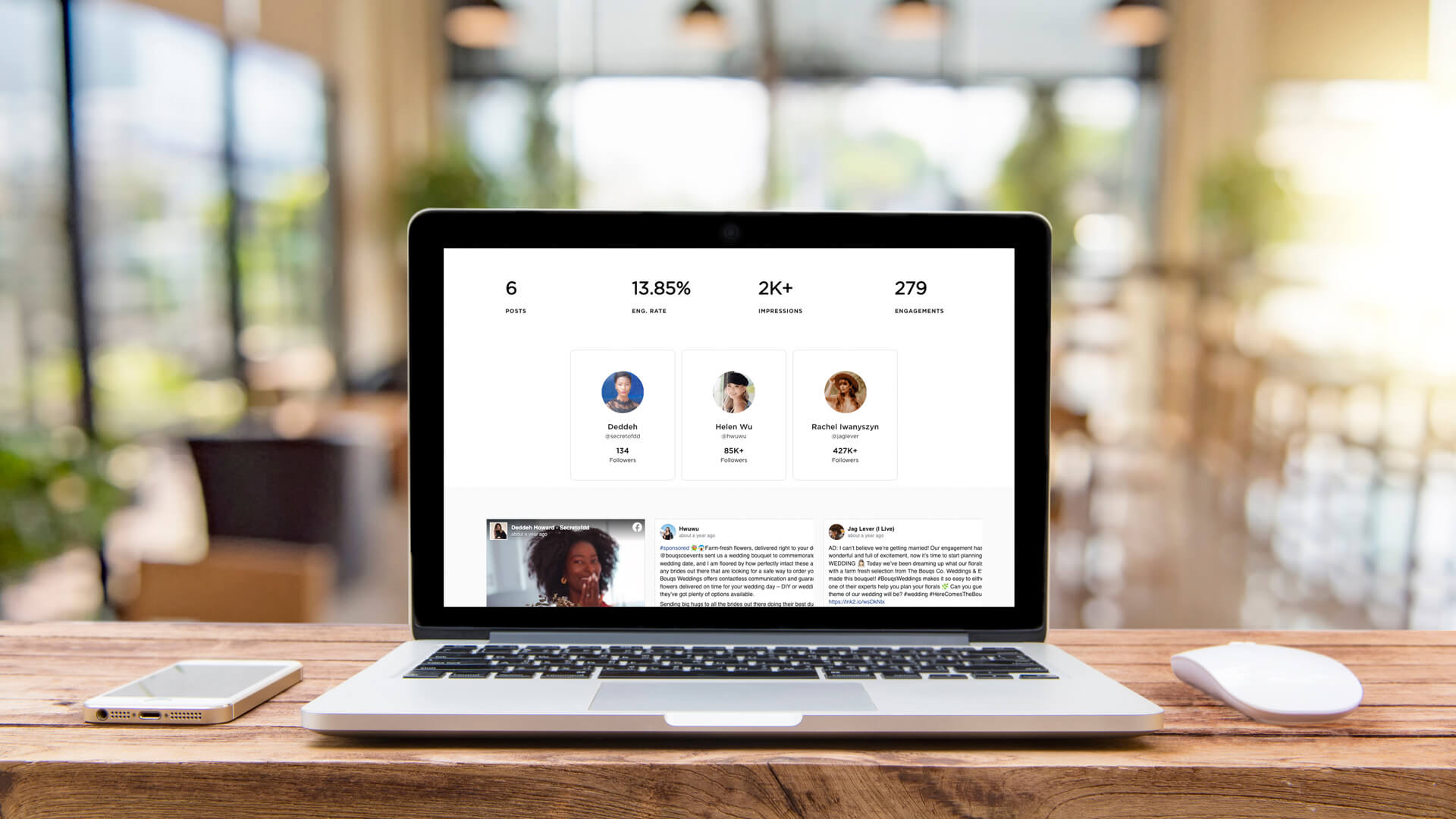 Having a beneficial product or service is useless if you can't convert prospects into clients or attract new customers. Marketing case studies provide an effective means to catch the eye of potential clients while tipping the scales to get existing ones to try a new product or service. However, only 13% of marketers say that case studies are one of their primary tools within their content strategy. We're diving into how to put together a marketing case study as part of your efforts.
A case study is an example or "case" that explains how your product or service is used, the pain points it overcomes, and the benefits of using it. Usually, case studies focus on how a specific client uses your product or service and offers statistics and other social proof, like testimonials or reviews. Once completed, the case studies serve as a marketing and sales tool.   
Read on to better understand why this tool is not only beneficial, but necessary, and how to create your own marketing case studies to promote your company's past successes.
Why are marketing case studies necessary?
They build trust with quantifying results
Testimonials and reviews can boost your reputation and build trust, but consumers are becoming wearing of their authenticity. The same is true for advertising, which has significantly lost ground in terms of consumer confidence over the years. 
Marketing case studies that exemplify the results of a specific company offer more authentic, relatable results.
They explain the benefits of your product or service
Simply telling prospects about your prospects or services may not be enough to persuade them to act. When done well, marketing case studies can present clear solutions to complex problems through storytelling. 
Even if the person reading isn't familiar with the terminology and technology around your latest software, reading an engaging success story may better help them understand how it works.
They help clients to relate
Oftentimes, companies have problems that don't have an obvious solution. Other times, they may not be aware that there's an easier way to do something.
Reading a marketing case study that lays out a relatable issue may pull them in for the read, only to enlighten them about a potential fix or incredible ROI they didn't know existed. 
They attract clients through SEO
When marketers research a problem, they may not be aware of your company or the products and services you offer. By including challenged-focused keywords in your marketing case study, prospects are more likely to discover your solutions among their search results. 
5 steps to create a marketing case study
Ready to get started on your first marketing case study? Follow these steps to help ensure you'll maximize your efforts and garner results.
Step 1: Choose a "model customer" success story
Obviously, the more impressive the results, the more impactful the case study. But it's vital that your subject matter represents a relatable target market. Outliers who saw success within a niche market with an uncommon product or service may not be the best option for your first marketing case study. 
Choose a loyal customer who is willing to provide helpful quotes and lean into success stories that offer solutions for a broader base of clientele. 
Step 2: Identify the key issues
Lay out the client's relevant history, including pain points and other solutions they may have tried. 
You'll also want to focus on the client's or customer's goals. Were they looking to attract new customers? Streamline their social media platforms? Build loyalty among their customer base? Increase the number of app downloads?
Help the reader understand the client's struggles and goals and you'll better enable the reader to envision what your product or service did to deserve their business. 
Need an example? When steel-tank company Fisher Tank hired Weidert Group to launch a content marketing strategy online, the marketing company identified first a number of issues, including a dated website, lack of content, little credibility, and no focus on prospects' challenges. 
Weidert revamped the website, integrated a blog and social sharing, and created valuable content that prospects could download free of change. The results? In just 12 weeks:
Web traffic increased by 119%

Traffic from social media grew by 4800%

Lead conversions increased by 3900%

Quote requests grew by 500%

New qualified sales opportunities increased by $3.4 million
Weidert Group created a marketing case study, which they hosted on its website. 
Step 3: Present the results through storytelling
Painting a picture of the strategy and implementation of the steps your company took to solve a client's problem doesn't need to be boring. Consider using anecdotes about the client's frustration points related to time, money, and even team morale. 
Your narrative should be supported by simple graphs, images, or bullet points, as well as linked to other relevant pages on your website. 
Step 4: Highlight results
Measurable improvements and ROI are essential to any marketing case study, but it's important to remember that results are about much more than data. 
Include quotes from clients that evoke emotion like, "Our team was finally able to spend more time with their families because we only need one person to manage campaigns." Don't be shy about using sensational results in your headline to attract prospects and boost SEO either. 
Spotlight your case study on your homepage before moving it to a well-promoted link of success stories on your website. Use pull-out quotes and images to pull the reader in and encourage them to read more. 
When home improvement marketplace Porch.com turned to Fractl for help with its marketing efforts, the content marketing agency did not disappoint. Fractl helped the company add 23,000 monthly organic visitors, receive 3,56 press mentions, 37,919 social shares, major news coverage, 425 high Domain Authority links, and 931 unique linking domains. 
Fractl highlighted the results, as well as quotes from media publishers who confirmed their interest in covering Porch.com content, in a marketing case study on its website. 
Step 5: Include a call to action
The end of every marketing case study should include a call to action. Ask the reader to request information, click on a link to read more, or request a free trial or demonstration of your product or service. 
When Google Ads helped Saraf Furniture generate 10 times more monthly inbound leads, the case study was published on the Google Ads website, along with a call to action for those wanting to know more about how the marketing giant might be able to assist their company. 
Use these tips to help your company create marketing case studies to build trust, boost awareness about your products and services, and attract prospects through SEO.