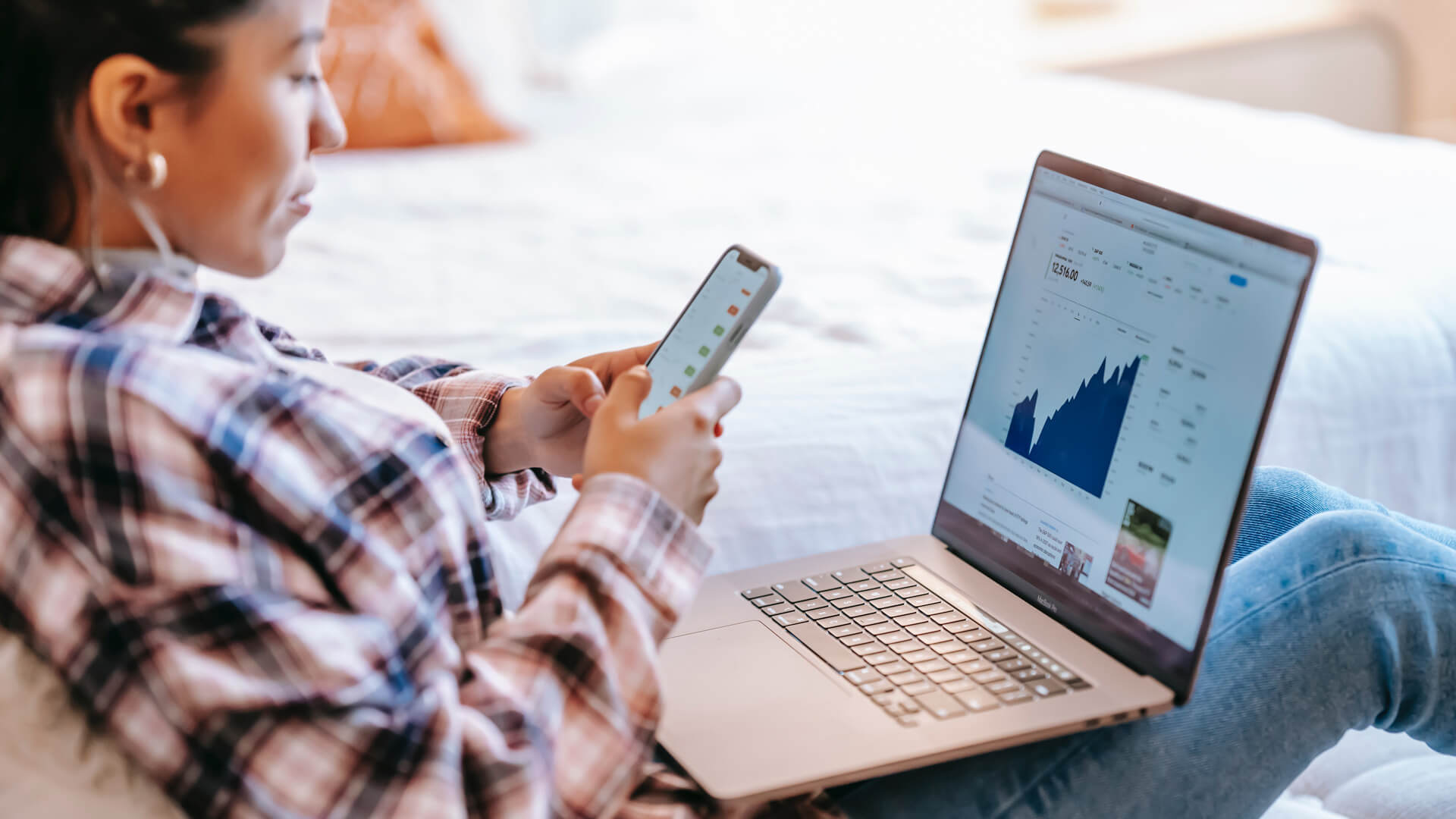 Company news should be shared. When your brand brings on a new CEO, introduces fresh products, implements sustainable practices, or takes part in industry trends, it's worth sharing with your audience. While these changes might not seem significant to those outside of your corporate walls, there are ways to share these updates in a fun, educational way. We're diving into how to create content from industry news and trends.
What type of content can you use for industry news or trends? 
You can use any type of content, but the most common options are:
Blog post.

Infographic.

Social media graphic.

Video.
How do you know which type to choose? Usually, the topic you'd like to discuss lends itself to one type or another. For instance, if you'd like to introduce a new CEO, a blog post gives you ample space to discuss his or her experience, interests, and goals. 
When a new product comes out, show customers how to use it with a video. 
Want to highlight new sustainability measures? An infographic can provide a visual representation of each new practice. 
Keep in mind, you don't have to choose just one. To introduce the new CEO, you could do a video that's embedded in a blog post with an accompanying social media graphic. 
5 tips to turn corporate news and trends into content
When you're ready to start producing content, here are some tips to make sure it's interesting to your audience. 
Answer "Why should they care?"
The biggest thing to remember when creating content about corporate news or trends is to focus on the reader. Technically, that's a good rule to follow with any piece of content, but even more so with corporate news because it's not as sexy as other topics.
How does a new CEO impact your readers? Why should customers care about your new partnership? Will your new product packaging increase the price of your goods? No matter what news you share, tell the audience how it impacts them. 
Craft a must-read headline
You need to create a punchy headline. Craft headlines like, "New CEO Plans to Reduce Product Costs for Consumers" or "How Our New Safety Measures Will Improve Product X in Your Home."
Use conversational language  
Your content should be professional, but it should be relatable too. Use a conversational tone, one you'd take with colleagues, for example. Avoid stuffy phrases, keep the internal jargon to a minimum, and use "you" to connect with your audience. 
Use images where you can
Company news can be a bit drab, so be sure to add some visual elements. If you're writing a blog post, add a picture of the new CEO or a new machine purchased to improve safety. You can add stock images, but internal images are more on-brand. 
Include a call to action 
Every piece of content — including corporate news — should have a call to action. What do you want the reader to do next? Should they read an article? Download an e-book? Schedule a company tour? Tell the reader what their next step should be. 
What can you turn into content?
Big announcements, like hiring new executives, opening a new store, or offering a new service are obvious events that lend themselves to content creation. But there are less obvious news events that can be turned into content too, like: 
Company research.

Audience analysis.

Product input or feedback from consumers.

Trade show presentations.

Product reports.

Company awards.

Upcoming events.

Company milestones.

Engagement activities.

Survey results.

Positive customer feedback.

New training sessions for employees.
These items might not be on your radar as "newsworthy," but each one is a gold mine of content ideas. 
Turn company research on product use into a blog post, complete with statistics on how many people rely on your product. Promote the blog with social graphics that share research stats. 
You can repurpose the slideshow used at trade shows to draw new customers by sharing it on SlideShare or create an infographic from the information. 
If your company hosts in-office training or celebrates its 50th anniversary with a cake, take some pictures or shoot a quick video and share them on social. 
You can turn company news, big or small, into shareable content. While there might be some proprietary information that you don't want to be shared, there are likely nuggets of intel you can pull out for your customers or clients. By doing so, you keep your audience informed and engaged with the brand they love.