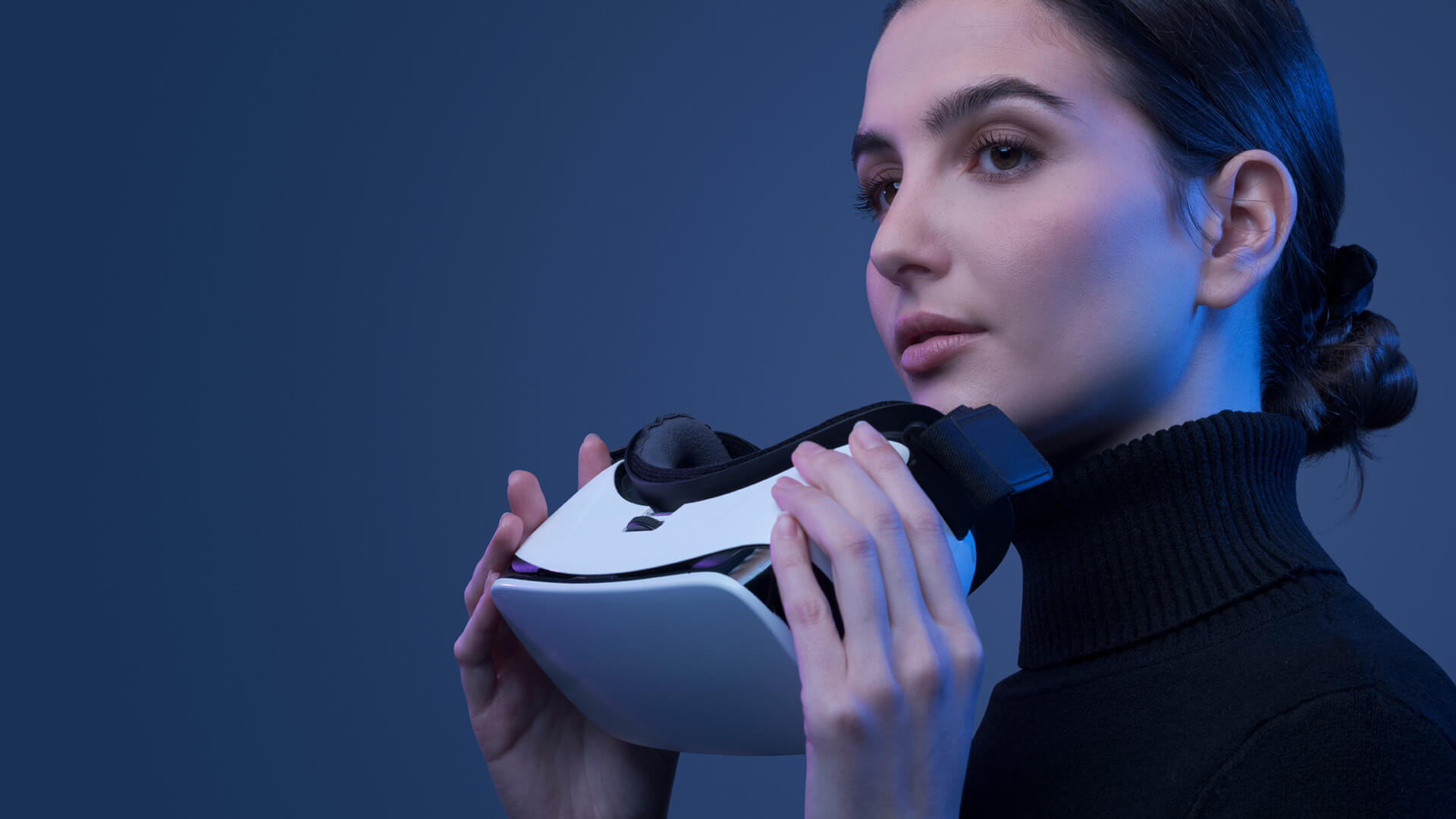 Ah, the metaverse. Most people have heard the term but aren't quite sure what it is. Experts describe it as a 3D digital world that parallels the real world. While the metaverse is still taking shape, there's already marketing chatter on ways to tap into this alternative universe with content. We're diving into metaverse marketing with three examples to use as inspiration.
Right now, content marketing within the metaverse is mostly high-dollar experiments by big brands. Still, considering how popular the metaverse is already, it's a good idea for all marketers to stay in tune with content marketing efforts that are taking place. 
3 content marketing examples in the metaverse 
When you look at content in the metaverse, you have to tweak your definition a bit. The traditional meaning of content includes blogs, e-books, social posts, graphics, and images, but in the metaverse, content can include a game, NFTs (non-fungible tokens), or a VR experience.
Here's a look at some examples:
Marriott creates NFTs
The hotel brand created three NFTs that were revealed at a modern art show, Art Basel. The brand had a countdown clock at the event to get attendees excited about each timed reveal of an NFT and then gave each piece of digital art away to three lucky winners. 
The NFTs were just one piece of a larger campaign called Power of Travel. Launched shortly after COVID-19 travel restrictions loosed, Marriott used multiple marketing tactics on the campaign, including influencer marketing.
The brand teamed up with influencers like London traveler Curious Pixie, who shared this sponsored content on TikTok with the branded hashtag #TravelMakesUs.
Gucci Garden
As part of a multimedia campaign, luxury brand Gucci teamed up with Roblox to launch the Gucci Garden. The game invites gamers into what looks like a digital version of a Gucci store. Gamers can wander through the store's multiple rooms and pick up different accessories as they go. 
Here's a snapshot of the game:
Setting up a virtual business on a metaverse platform seems to be a growing concept. Heineken, for example, launched a new beer inside its virtual brewery on Decentraland, a popular digital world, and Sketchers plans to open a virtual store on the platform too.  
Coca-Cola creates metaverse wearables
Coca-Cola created and auctioned a vending machine-shaped loot box with branded wearables inside for use on Decentraland.
Inside, the lucky winner found a red bubble jacket, along with a sound effect and trading card, which draws on the brand's iconic trading cards produced back in the 1940s. 
The single lot of items sold for $575,000 and benefited the Special Olympics.
Tips to prepare for metaverse marketing
Your brand might not be ready to create its own game or NFT, so what can smaller brands do to prepare as the metaverse continues to take shape? Here are some tips to hone your metaverse marketing skills:
Start exploring branded NFTs
There's an entire gig economy out there with freelancers who create NFTs. Start looking into the concept, browse possible artists to work with, and consider ways your brand could leverage such an asset. 
Produce different kinds of content
As mentioned, content in the metaverse will likely take on a new look. As a result, it's a good idea to start embracing different kinds of content. Where should you start? Consider making VR tours with 3D DIY platforms like SketchUp or Revit.
Go live
Live events are already a thing in the metaverse, so practice your live skills on your social channels now. Start with simple live streams, like showing off a new product or doing a behind-the-scenes tour of your office. 
Build partnerships
Partnerships will likely play a big role in content marketing in the metaverse, so start building those relationships now. Whether you work with influencers, freelancers, or partner with like-minded brands, connections will already be in place when you want to take a plunge into the metaverse. 
Besides drawing inspiration from the campaign examples and following the tips, it's also a good idea to follow metaverse-savvy brands on social too to track new campaigns.