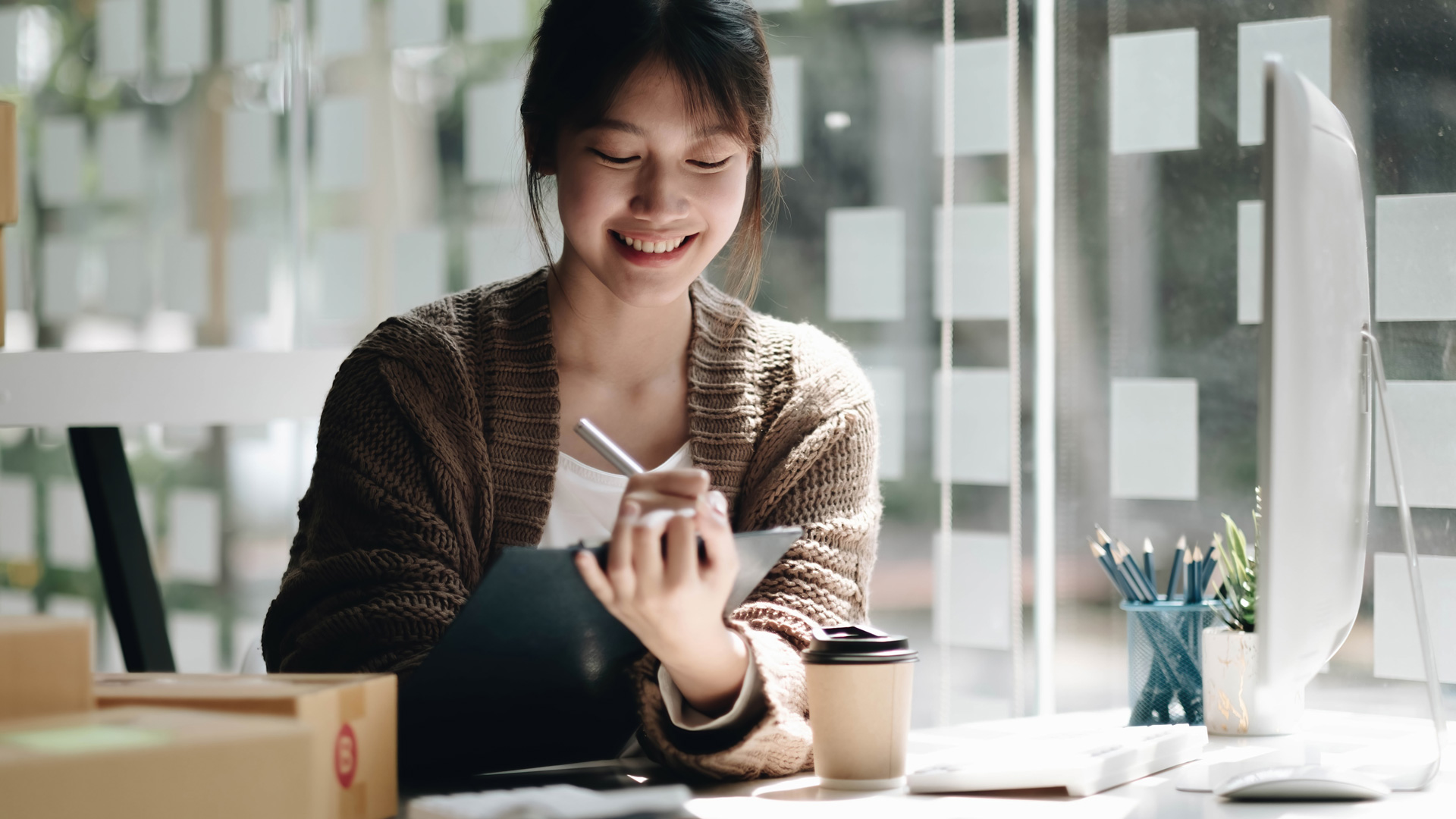 The pandemic has altered buying behaviors. Buyers are leaning more on digital tools than ever before to find inspiration, learn about products, engage with a company and make purchases. As a result, marketers have to adapt, particularly in light of changes in B2B content marketing, where buying journeys are longer and often include in-person meetings, demos, and employee onboarding. 
One of the biggest shifts in B2B content marketing, as you might expect, is the preference for digital experiences as opposed to in-person meetings. While digital meetings were a necessity in the early days of lockdowns, 81% of buyers still favor virtual communication, according to a report from Insider Intelligence. 
The same report offers additional post-pandemic changes in B2B content marketing, including the need for: 
Personalized content 

Visuals

Short "snackable" information

Self-educating tools to fuel decision making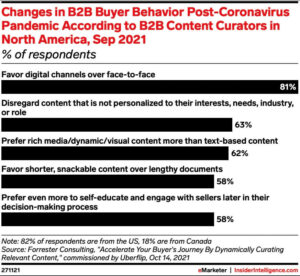 Shifting content trends in B2B content marketing post-pandemic
Marketers are always evolving, but the pandemic has brought about its own challenges. Budgets and resources were cut during the COVID-19 era, and while most companies have returned their staffing to full strength, many content creators are playing catch-up. Now, B2B marketers are working on: 
A more personalized approach
Even before the pandemic, buyers were starting to ignore generic content. Whether it was a generic flier or an article, if it wasn't personalized, it was disregarded. When the pandemic hit, personalization went from something B2B content creators "should do" to something they must do. 
Since everyone uses the internet as their go-to shopping tool, B2B marketers have amped up their personalization. 
Penguin Random House, for example, has a well-organized recommendations section on their website that gives readers an easy way to find new titles to read. They can pick from categories like, "Best Horror Books Written by Women," and even fill out a preference form to receive personalized suggestions in their inbox, like this one: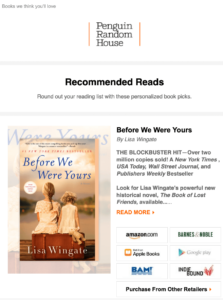 Although it's a B2C company, Penguin Random House provides an example of this change.
Enhanced visuals 
There's a demand for more digital content, but that doesn't mean it's all text-based. In fact, content creators say visual pieces get the most traction. What does that mean for B2B marketers? It means you need to put just as much thought into visual appeal as you do the written word. 
Hubspot, an online customer management platform, has visuals associated with every blog article, just like this: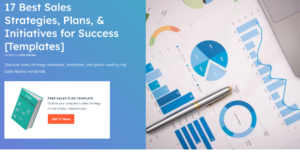 Within the blog itself, the brand uses call-out boxes to not only provide more clarity for the reader, but also another visual component.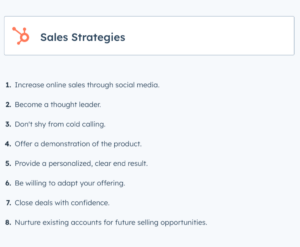 Of course, visuals aren't just static images, they're also infographics, comics, videos and more.
Hubspot shares client spotlight videos on its Facebook, which adds to the visual appeal of its content. 
Creating shorter content 
Between shortened attention spans and busy schedules, buyers seem to prefer easy-to-digest content. Smaller pieces of marketing collateral are "snacks" compared with a 10,000-word buying guide, which is more of a five-course meal. 
That's not to say that marketers shouldn't create the buying guide, but you need a good variety of content to lure new clients in.  
B2B marketers can rely on a variety of tools to create "snackable content," like social slideshows. MailChimp, for instance, created this slideshow for Pinterest that explains what a domain name is.
Building self-educating tools
Buyers aren't keen on phone calls these days. They'd rather browse a content library and self-educate. Since more people want to keep their research journey online, brands need to create or improve their content hubs.
You can organize the hubs by funnel stages or by topical information that your customers want to know. 
Salesforce has a content hub where users can search multiple ways, including by topic, role, industry and content type. At any time, an existing and prospective client can use the site to easily learn about Salesforce and its benefits.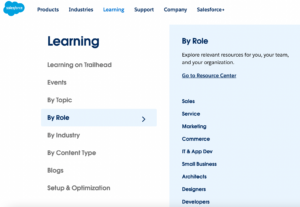 Like all content creators, those in the B2B sector will evolve to meet the changing needs of clients. Right now, the trends seem to show a strong demand for personalized digital content that's easy-to-read and easy-to-find.