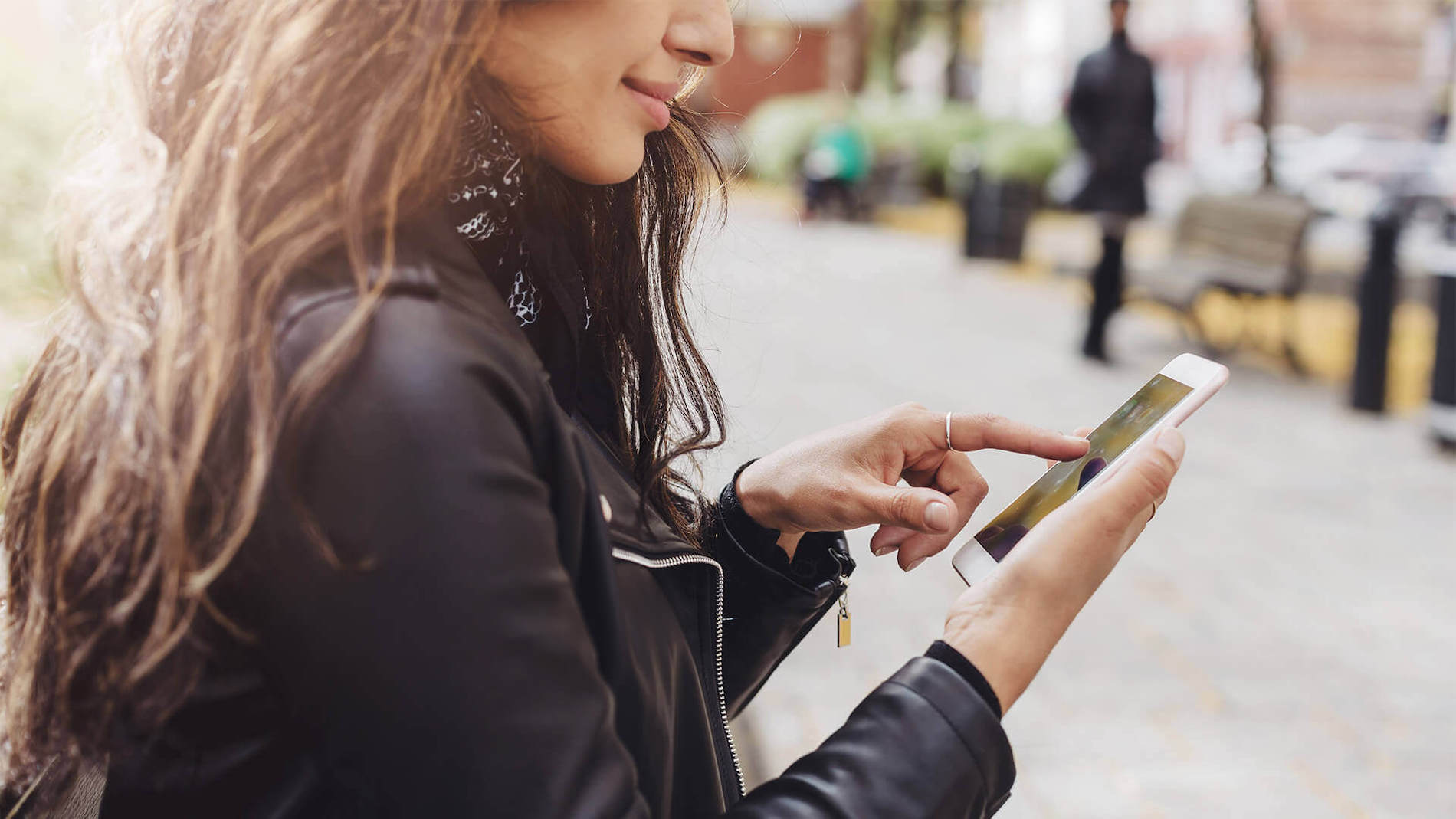 One of the biggest challenges marketers face in reaching potential customers is personalization. But with multiple platforms vying for attention, limited data on individuals, and the phasing out of cookies, it's getting more difficult to customize content. 
Regardless of the hurdles, it's vital that marketers put in the effort. That's because consumers expect personalized experiences. In fact, 53% of American adults surveyed said they expect every point of contact with a brand to be uniquely targeted to them. 
Is it an impossible ask? Not necessarily. With the right tools — including data management, analytics, and automation software — it's not only possible but incredibly beneficial. Just look at these statistics on marketers who implemented more personalization, according to a Sept. 1, 2022, Insider Intelligence report:
54% increased engagement with their brand

48% increased conversions

47% saw a better response to discount offers

41% increased clicks per email

41% increased email open rates
Looking for specific examples of brands that have personalized their content marketing? Check out how marketers have incorporated the technique into their outreach.
1. Use interactive quizzes
On Instagram, vitamin company Care/of has users take a short quiz about their health-related goals. A longer version on the company's website starts by asking you to type your name to allow it to be printed on your daily vitamin packets. There are also profiles of real customers on the homepage to show potential customers how the vitamin packets are tailored to each individual.
2. Allow product customization
Shoewear legend Vans is known for letting customers design their own footwear, from the size and style to the colors and design. The brand tracks tags, like "#vanscustoms" on social media, and its team reaches out to request permission to share the image on its own social media pages. Such was the case with @ladylucktattoos on Instagram, who was contacted by the official Vans Girls account reps after posting an image of her custom vans with multiple hashtags. 
3. Customize email
Segmentation can be an incredibly effective tool to narrow your target recipients when sending emails. But what if your audience is already a segment, such as women who recently gave birth? 
When formula company Enfamil expanded into nutrition for toddlers with its Enfagrow products, the company used consumer-provided due dates to track the baby's age. By sending emails specific to the baby's age in months, the brand created content around that age's development, behavior, and specific nutritional needs.
In addition, Enfagrow hosts nutritional resources by a toddler's monthly age on its website. 
4. Incorporate interactive technology
Vail Resorts invested in the EpicMix app to collect various data on its customers to provide them with an exceptionally personalized ski experience. The app displays current lift line times and snowfall, lift line times at other lifts, the latest grooming information, dining and ski patrol locations, and mountain webcams. 
In addition, GPS tracking lets skiers track their season day-to-day or year-to-year with statistics on their total vertical feet, highest elevation, time on the mountain, distance covered, and lifts ridden and resorts visited. The app can be used at all 37 of Vail Resorts' North American resorts. 
The data collected allows Vail Resorts to better personalize future messaging based on each visitor's likes, abilities, schedule, and history.
5. Retarget ads on social media 
How often have you heard someone say, "Facebook knows what I want before I know I want it?" While it's obvious that the social media giant hasn't mastered mind-reading (yet), getting retargeted ads on your social media accounts can seem supernatural if you're not familiar with personalized marketing.
America's Best Contacts & Glasses puts retargeting ads to good use. After consumers visit the brand's website to browse for exam costs, locations, glasses, or contacts, those who don't make a purchase are retargeted on social media based on their searches on the website.
Best practices for personalization in content marketing
As you expand your content marketing reach with personalization, keep the following top of mind:
Don't focus solely on your buyer persona. Consider each user's journey as well.

Humanize your interactions with consumers whenever possible. 

Use targeted landing pages rather than sending prospects or customers to your homepage.

Personalize offers based on past purchases, frequency of purchases, loyalty, and other factors. Even localized weather forecasts can play a role in customizing content.

Give your best customers exceptional personalization to demonstrate your appreciation and retain their loyalty. 

Talk to brand ambassadors frequently to learn what their fans — and your customers — are saying. 

Research personalization tools and techniques to understand what's available and how your brand might benefit from implementation.
Use these tips and examples to bring personalization into all your content marketing efforts. With consumers expecting uniquely targeted marketing, you mustn't disappoint.