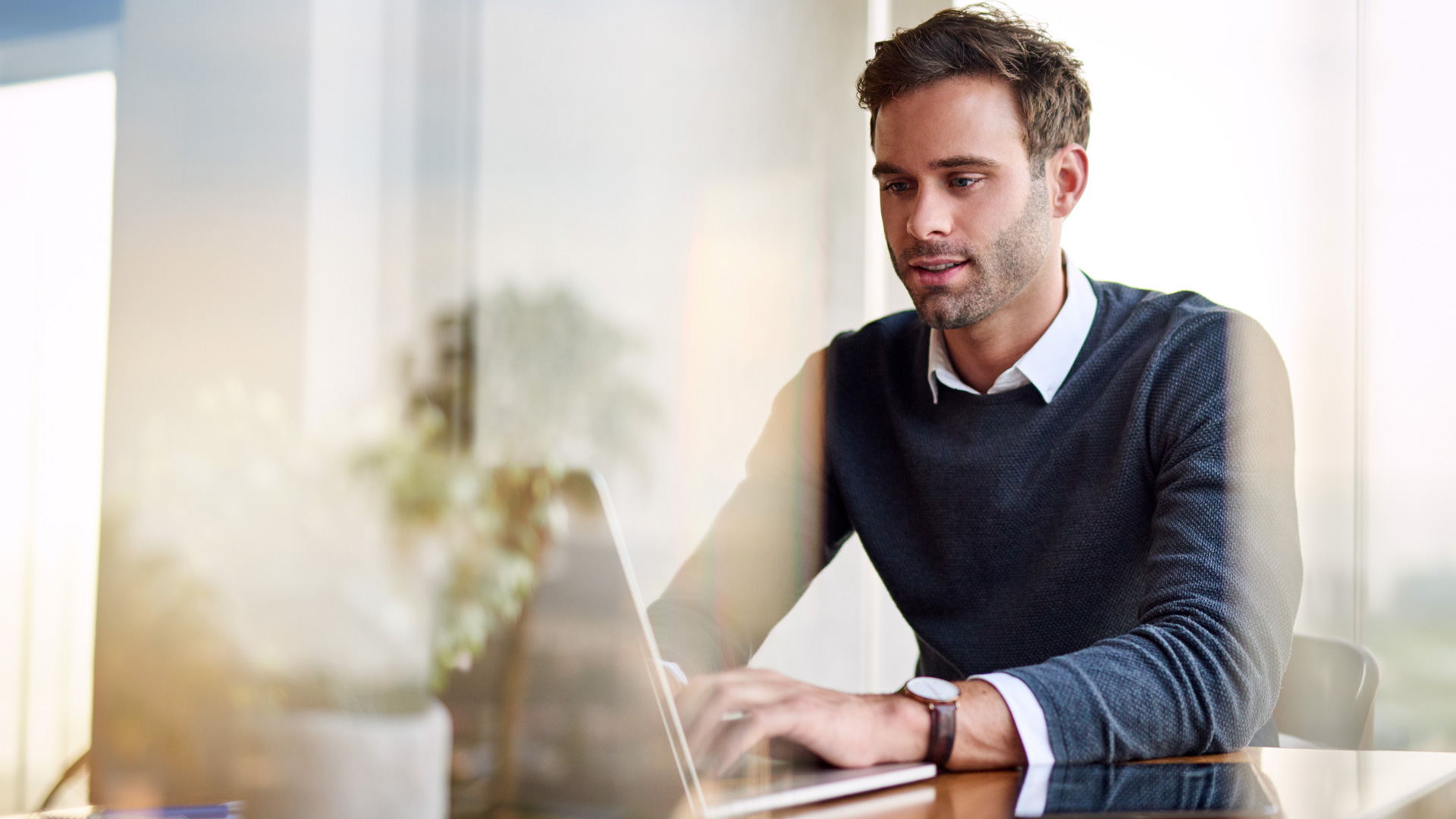 Since 1992, cookies have given marketers a way to track the online movements of their customers. However, 30 years later, third-party cookies are being phased out. Driven by privacy concerns, Apple, Mozilla, Firefox, and Safari have already stopped this tracking method. Google Chrome plans to join them by 2023. 
With 81% of companies reliant on third-party cookies, is the marketing world ready for this drastic change? A recent study says no. According to Twilio, fifty-five percent of companies say they are not fully prepared for a cookieless world.
What's a brand to do? As always, marketers must adapt. Many are putting plans in place to do just that.
How have marketers used third-party cookies?
Before exploring how brands will combat the crucial cookie loss, it's important to understand how these tracking devices are used. Brands can use cookies in:
Retargeting ads
With tracked movements, brands can "remind" visitors about items they're interested in. For example, customers checking out a pair of shoes will see an ad for the same pair later.
Ad targeting
Armed with data, brands can tailor their ads to specific segments to enhance their results. 
Multi-touchpoint tracking
Brands often rely on third-party cookies to see customers' actions after they leave their site. 
How will marketers adapt?
Marketers have expected this change, and many have begun to prepare by:
Examining the customer journey
You'll need a keen understanding of your customer journey without third-party cookies. You need to know how customers learn about your company and the steps they take to become a customer. 
Your brand might have a target audience identified, but if you don't know the milestones that prospects hit on their way to becoming a customer, you won't efficiently sell your product or service.
To help, consider creating a customer journey map. This visual representation of a customer's experience with your company can show you how to nurture contacts at each touchpoint. 
Using first-party cookies
A report from Insider Intelligence shows 40% of marketers plan to increase their use of first-party cookies.
First-party cookies aren't banned. These are cookies you use on your site to collect customer data. Examples of first-party cookies include newsletter signups, surveys, and forms. 
The collection of this data is more time-consuming. It's not the instant intel that third-party cookies provide, but there are perks. For starters, when you collect this data, it's yours. It's not collected by others and auctioned off. 
Since you remove the third party, the data will likely be more accurate. When a customer signs up for a newsletter, for example, there's no question that he or she is interested in your product or service. That kind of certainty doesn't come with third-party tracking devices. 
If you're ready to bolster your data collection, here are some options:
Online surveys

Gated content like ebooks or white papers

Newsletters 

Signup forms
Dialing up content marketing
As you examine your customer journey and work toward collecting your data, you'll notice an increased need for strong content. 
As you work on your customer journey map, you may realize a need for an e-book to attract prospects, for example, or a one-page FAQ that's auto-emailed to prospects after a sales rep makes an initial call. 
You might want to examine your gating techniques too. Which pieces of content are only released after contact information is given? Are they effective? Are there new opportunities you can capitalize on?
If your brand isn't utilizing content marketing, it's time to consider it. If you're already using it, it's time to audit your efforts and see if it can help you collect more data. Contentmarketing.com has fully-managed content marketing services if you need help. 
Increasing personalized emails
Cookieless companies may need to dust off their email marketing list. Whether you have 30 names or 30,000, these contacts have all voluntarily signed up for your emails — so use it. 
Now more than ever, the key to email marketing is personalization. Generic emails won't cut it. You must include a customer's name and at least one other customized piece of information. It could be as simple as the recipient's hometown or job title, but better yet, you can mine your first-cookie data for products he or she might be interested in. 
Take some time to investigate the personalization features that your email marketing provider offers too. Can you add dynamic content? Dynamic content changes based on the recipient's information. 
For instance, a clothing retailer can email a discount code for a new line of winter coats, but the product images change based on the subscriber's gender. Men, women and nonbinary will each see different product images based on their gender. 
The death of third-party cookies will force many marketers down a new path. The reliance on self-obtained data and personalized marketing methods will likely help fill the void of these long-used tracking techniques.