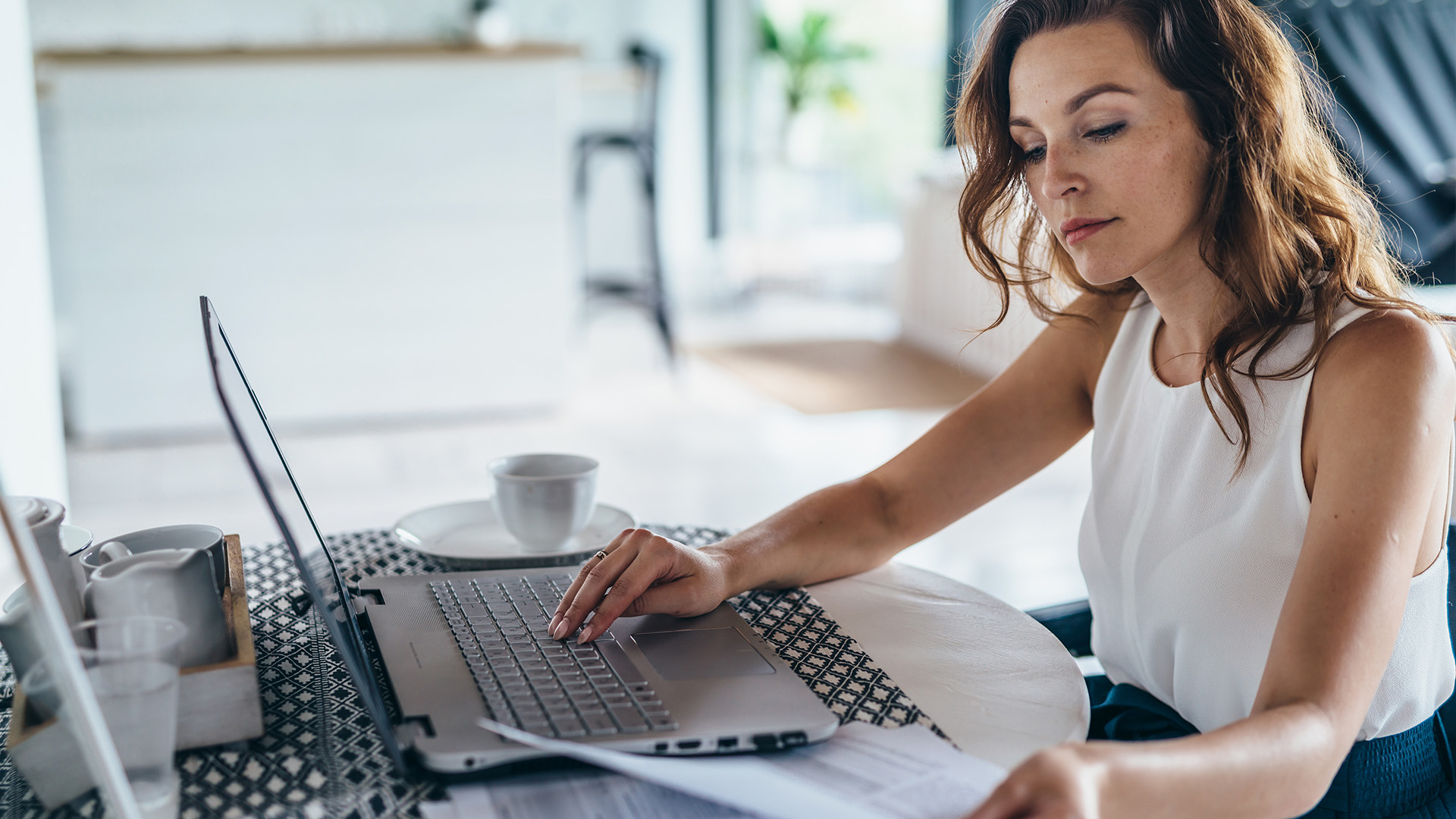 There's a growing trend on American social media to include more non-English content. It's an organic response that reflects a more diverse and multilingual population. 
Although Spanish is the most commonly spoken language in the United States after English, Cantonese and Mandarin were the next most common non-English, non-Spanish languages spoken in the U.S., with more than 3.4 million speakers. 
Tagalog (the basis of the standardized national language in the Philippines) is now spoken by 1.7 million people in American households. Other common languages in the U.S. include Vietnamese, Arabic, and French.
As companies,  influencers, brands, and non-profits seek to grow their audiences, it makes sense that social media platforms would expand opportunities to showcase multilingual content. From videos and text to podcasts and downloadable material, there's an explosion of multilingual content embracing inclusivity and diversity. 
If you're looking to expand into multilingual content, consider how some of these tools might benefit your audience and expand your reach. 
Videos
With the bulk of YouTube views coming from outside the U.S., optimizing your content to reach non-native English speakers should be an opportunity to out-market your competition.
If you make video content for your brand or use influencers who do, consider making two versions of the same piece or including closed captions translated into different languages. It's also helpful to include a link in your text to direct viewers to the other-language video.
Be sure to translate your channel description, including keyword-rich phrases for your demographic. Your non-English video should also include a translation of the title, description, and tags. The same is true for meta-data fields, playlist titles, and any ads shown with the video.
Consider investing in a voice-over or video narration service to ensure you're being both accurate and respectful.
Finally, if you're catering to non-English speakers in certain regions, consider scheduling your video release to optimize audiences in essential time zones.
Need an example? 
Mattel's "Monster High" series on YouTube includes some translated episodes to help the brand reach viewers who speak other languages, including Dutch, French, Italian, and Spanish. The non-English channels are featured at the bottom of the brand's Monster High YouTube channel. 
Social Media Posts
Take a cue from Latino-owned businesses producing English and Spanish content on the same account. Their varied content keeps Hispanic followers' awareness at the forefront by tying it to the company's roots while drawing in native English speakers who may not be familiar with the company, brand, or products.
Muchacha Coffee's Instagram is a prime example of this bilingual content, which includes videos, memes, and accompanying text photos. While the company's pink and red colors serve to remind its audience that Muchacha (which translates to "a young woman") is a woman-owned business, it's the frequent alternating between the two languages that expands its appeal and reach. 
Podcasts
As the growth of podcasts continues to increase, so does the demand for non-English content. But without many hosts from diverse backgrounds, some brands are left without many options to advertise to potential customers for whom English isn't their first language.
To reach an increasing audience of international listeners, some companies—such as iHeart Media, Tinkercast, and Vice Media Group—are producing podcasts in languages other than English.
iHeartMedia, for example, has launched the podcast, "Hola, My Name Is …", hosted by the nationally syndicated host of "Tu Manana con Enrique Santos" to tap into the Spanish-speaking market with a built-in audience of fans.
Downloadables 
Offering e-books, slideshows, white papers, or checklists to your audience? Be sure to provide multiple versions in languages that reflect your typical target personas. 
Be forewarned; these aren't documents you can just run through translation software. You'll need to ensure that the language is correct and culturally appropriate and check memes, cartoons, and contextual references, like "our country" or "we," for accuracy.
On Twitter, when Mattias Kressmark with Afrait offered a link to his downloadable checklist on remote work, he mentioned in his tweet that it was available in Swedish, English, French, German, Italian, and Portuguese. He soon added additional Polish, Danish, Dutch, Russian and Bulgarian versions. 
Live webinars and streaming events
If your brand hosts webinars or live streams other events, consider investing in tools that allow you to broadcast, retain archives, and accept questions in multiple languages. Providing your audience with a sense of inclusion and support is critical, but so is the ability to share the content with others who speak their language. 
When eSports tournament organizer ELC Gaming (part of Allied eSports) wanted to increase its viewership of their live events and engage fans around the globe through live streams in multiple languages, it invested in live streaming capabilities to deliver localized content to amplify its brand in many languages. 
In a survey of consumers in 29 countries, 79% of those polled said they prefer to buy products with information in their native language, and 40% said they would never buy from websites in other languages. With this knowledge, it's wise to invest in multilingual content.
Apply these ideas to your marketing efforts to expand your reach, whether you're an influencer or a brand. Skip the shortcuts and invest in the tools and people who can ensure your efforts make multilingual inclusion that will grow your reach respectfully and accurately for years to come.