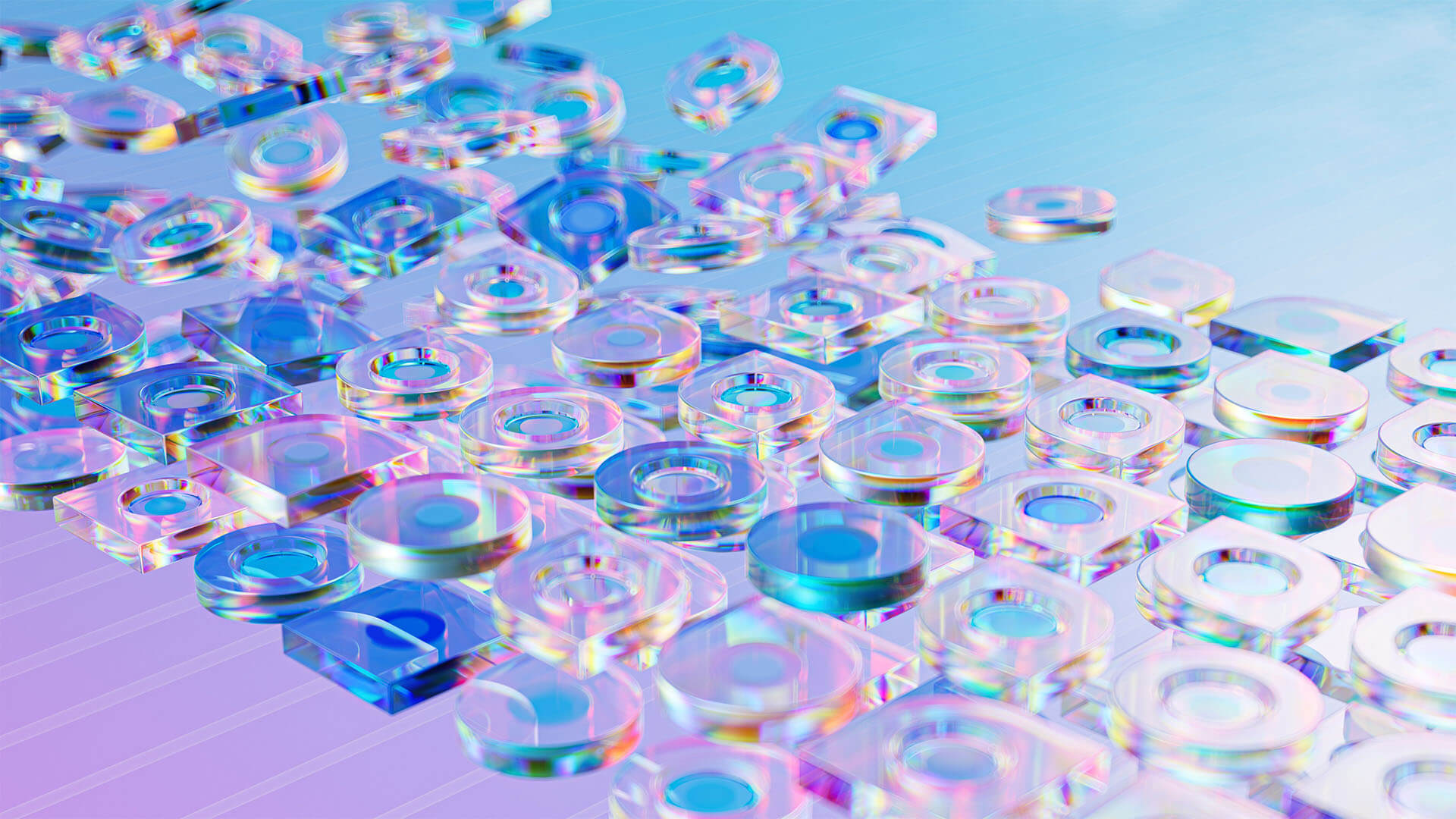 The advent of accessible and affordable artificial intelligence (AI) has proved to be a game-changer for SEO experts. 
From expedited content creation, planning, and delivery to higher SERP rankings and improved user experiences and customer satisfaction, AI-powered SEO is quickly becoming the "must-have" technology for savvy marketers to supercharge their strategies.
A recent survey found that 58% of marketers plan to use AI for content and SEO in 2023. If you're still on the fence, determine how implementing artificial intelligence into your SEO marketing can take your organic performance to new heights.
Better keyword and topic research
The power of AI can be touted for its breadth, depth, precision, and speed. Because these ever-evolving tools can process huge data sets and spot patterns in keywords, phrases, and topics, marketers can get data-backed suggestions to drive traffic to their websites, increase their brand's authority, and beat the competition to the punch on user-driver queries.
Scaled-up data analytics
If you gather data and try to analyze it all on your own, it's time to automate the task. Today's SEO-scaling tools use artificial intelligence to expedite previously time-consuming tasks, like tracking backlinks, repurposing content, and tweaking your campaigns over time to expedite and maintain results.
Improved voice search
Hands-free searches continue to increase, making voice SEO an easy "in" for marketers using AI to improve their chances of not only appearing in voice query results but also ranking near the top. How? Incorporating advanced technologies like natural language generation and machine learning to understand the user's intent to provide the most accurate results.
Optimized content creation — and Improvement
The power of artificial intelligence to determine the best keywords, phrases, and trending topics isn't just beneficial to get your website at the top page of Google's results. It can also help you write new content and improve existing pieces.
ChatGPT, an OpenAI chatbox, has natural language processing tools that can do everything from writing code and composing emails to translating and proofreading content. Among its many uses, marketers can rely on ChatGPT to brainstorm multiple headline possibilities for clickthrough optimization, generate meta descriptions, develop FAQs, and learn search intent.
Boost local SEO searches
Despite Amazon's success, there are still consumers who prefer to buy products from local businesses. Add to that the search for nearby services — restaurants, dentists, real estate agents — as well as larger purchases, such as cars and appliances, and it's not difficult to see the value of boosting your placement in local search results.
Infused with AI, local optimization tools can help you understand what your local audience is searching for, how your competition is marketing to them, and how to craft better-targeted content to capture the local market. In addition, any changes or updates you make to your listings are immediately incorporated into the results displayed on search engines.
Increased customer satisfaction
Generic content should be a thing of the past now that artificial intelligence tools are affordable and accessible to marketers.
The data that's gathered and analyzed by AI programs can inform a variety of decisions marketers make to improve the user experience and overall customer satisfaction. Curated content helps existing and potential customers feel like they have a more personal experience — driving traffic, increasing conversions, and building trust.
When users receive relevant and engaging content, in search results, in a chatbot, or their feed, their experience is enhanced. Using AI, SEO and predictive SEO in your search engine optimization efforts continuously improves the marketer-consumer cycle, analyzing user behavior to recommend optimized content, then providing engaging content at the moment to decrease user frustration and build trust.
Improved visual search
Beyond just text and voice searches, consumers are also leaning toward image-based searches. With the power of artificial intelligence behind it, image recognition technology is transforming platforms like Pinterest and Google, giving users the ability to search for not only products but also information using images.
With the ability to index visual content, search engines can take their cues from metadata-optimized images. Marketers can increase their chances of showing up in top search engine results by including relevant information on the backside of images, including keywords, location, instructions for use, and even image creation date.
Artificial intelligence is complex, making it feel like a daunting tool for marketers who aren't well-versed in the technology. But with so many AI-powered tools now available with user-friendly implementation, it's only a matter of time before those who harness the evolving capabilities are launched ahead of the pack. If you're looking to improve your search engine optimization efforts, consider investing in AI-powered tools to make your marketing efforts easier, faster, and more effective than ever before.