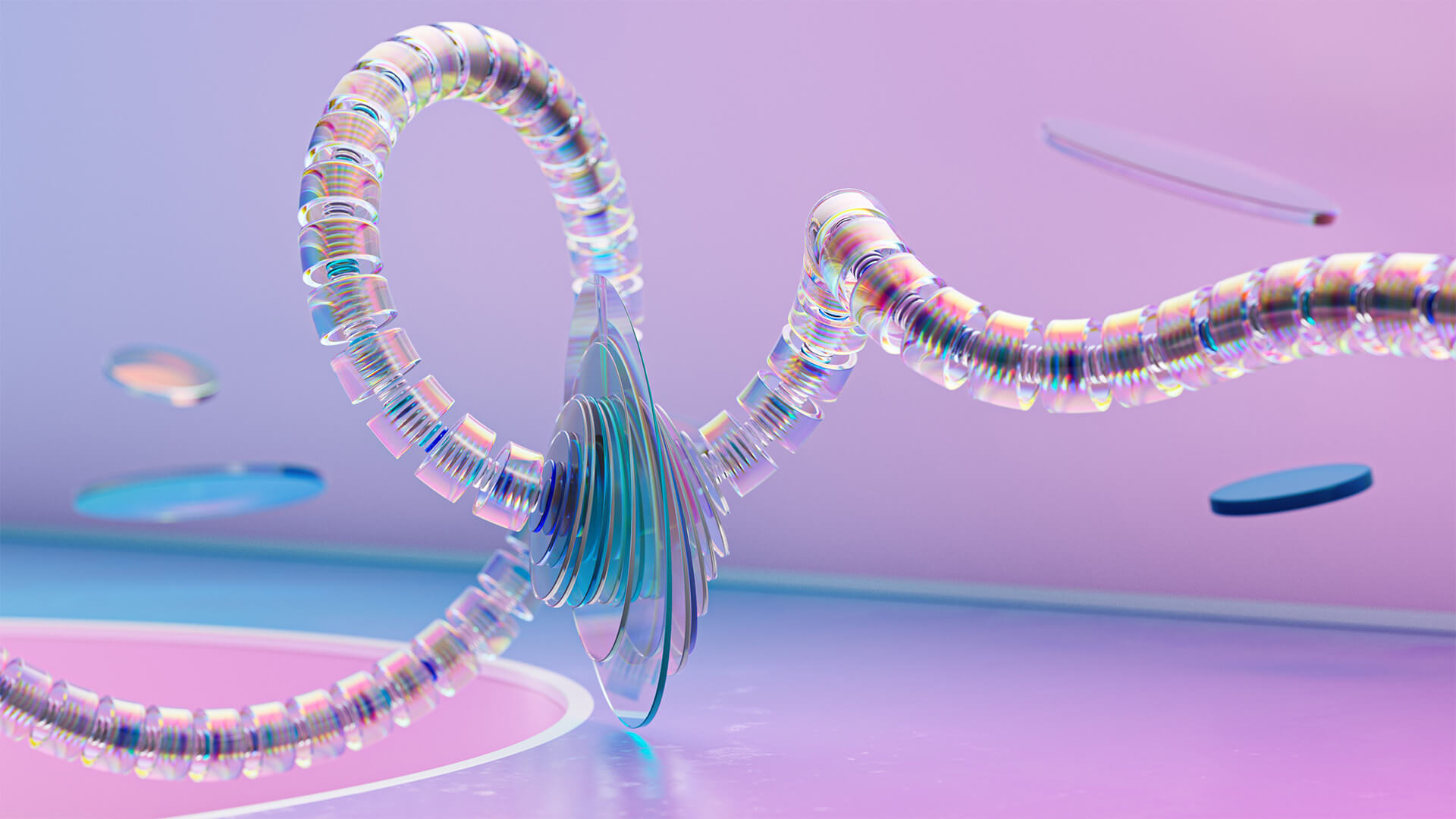 Is your marketing team discussing ways to use AI to ease your workload? 
By 2025, 20% of marketers believe AI will become an important tool, according to a survey of senior technology executives cited by Insider Intelligence. As marketers explore their options, they are a handful of hurdles that keep teams from implementing AI-assisted platforms.
A spring 2022 survey found that the top five factors preventing companies from starting, sustaining, or scaling AI initiatives include:
Responsible AI expertise and talent: 54%
Training or knowledge among staff members: 53%
Prioritization and attention by senior leaders: 43%
Funding or resourcing for responsible AI initiatives: 43%
Awareness about responsible AI initiatives: 42%
Although AI can help with marketing efforts in everything from paid advertising and chatbots to segmentation and content recommendations, the technology has a long way to go.
If your brand is toying with the idea of using AI in marketing, be sure that you fully understand some of the current concerns you'll need to address.
AI requires lots of data
Human intelligence has two parts: cognitive skills and knowledge. The former is the brain skills we use to think, read, learn, remember, reason, and pay attention. Good AI can excel at most of these skills. But knowledge, the cumulative storage of all the information a human or machine has learned, requires a lot of data to draw from.
If no one on your team is experienced in uploading large data sets and training your AI, you may need to hire someone who is. This can be a significant cost for your brand, but it's essential to avoid worst-case-scenario consequences. Plus, the results could pay off in the long run if you plan to lean into AI for the bulk of your marketing strategies.
Machines can't compete with humans in customer service
Look no further than chatbots to understand where AIs can fall short compared to the human touch in customer service.
While they can be helpful in funneling responses based on keywords or answers to tiered questions, they can quickly add to customer frustration if the prompts don't lead to a quick and accurate response. A February 2022 survey of adults asking if AI chatbots are helpful in customer service produced these results:
Yes, I find it helpful: 34%
It's a start, but there's room for improvement: 43%
No, I find them irritating/time-consuming: 23%
In addition, AI's inability to express emotions, interpret them, or provide empathetic feedback and support to customers still leaves them far behind humans.
AI-created art may violate copyright law
On March 16, 2023, the U.S. Copyright Office published its expanded guidance related to the copyright law on art created with artificial intelligence, but count on updates down the road as the technology births new legal and ethical questions. 
The move was necessary as concerns have been raised by visual media companies who host image libraries, as well as artists themselves, whose works have been used without their consent to train generative image AIs to recognize patterns, shapes, and styles. 
In some cases, the line between AI being "inspired by" human-created imagery and explicitly borrowing from art or mimicking artists' styles may have been crossed. The U.S. Copyright Office is still researching the claims and launching an initiative to address other copyright concerns related to AI-created images.
While the controversy is still debated and fought in courtrooms, it may be best to stick with human-created imagery.
Machines can't compete with human creativity and insights
Leading marketers may already use AI to generate content and crunch the numbers when choosing potential influencers. Still, they currently can't compete with humans in terms of creativity or insights.
For example, when creating funny or relatable content or choosing influencers who share your brand's values and humor, data won't cut it. Stick to AI for automated tasks and leave the roles that require connection, authenticity, and discretion to humans on your team.
AI may pose cybersecurity and data privacy risks
When asked about the biggest AI-related risks that their company was facing, a January 2022 survey found that 69% of C-level executives said cybersecurity and 65% said data privacy. 
If you're new to using AI in marketing, you must rely on experts to ensure you have protections against the many types of risks associated with using artificial intelligence. The legal, financial, and reputational risks are just too great to experiment with the technology haphazardly.
Artificial intelligence has quickly infiltrated all aspects of marketing, but companies without dedicated expertise in this tool need to proceed cautiously. Although the capabilities can help automate tasks, save on human manpower in terms of time and money, and improve everything from segmentation and customer service to content creation and paid ads, the novel technology comes with caveats.
Marketers can dip their toes into AI if informed about the tool's legalities, limitations, and capabilities. When in doubt, start with simple, automated tasks to streamline your systems, but leave the creative and connection-building aspects of your job to humans. With a slow, controlled rollout of the technology, you'll give your team time to research, learn, and experiment with other jobs for AI.