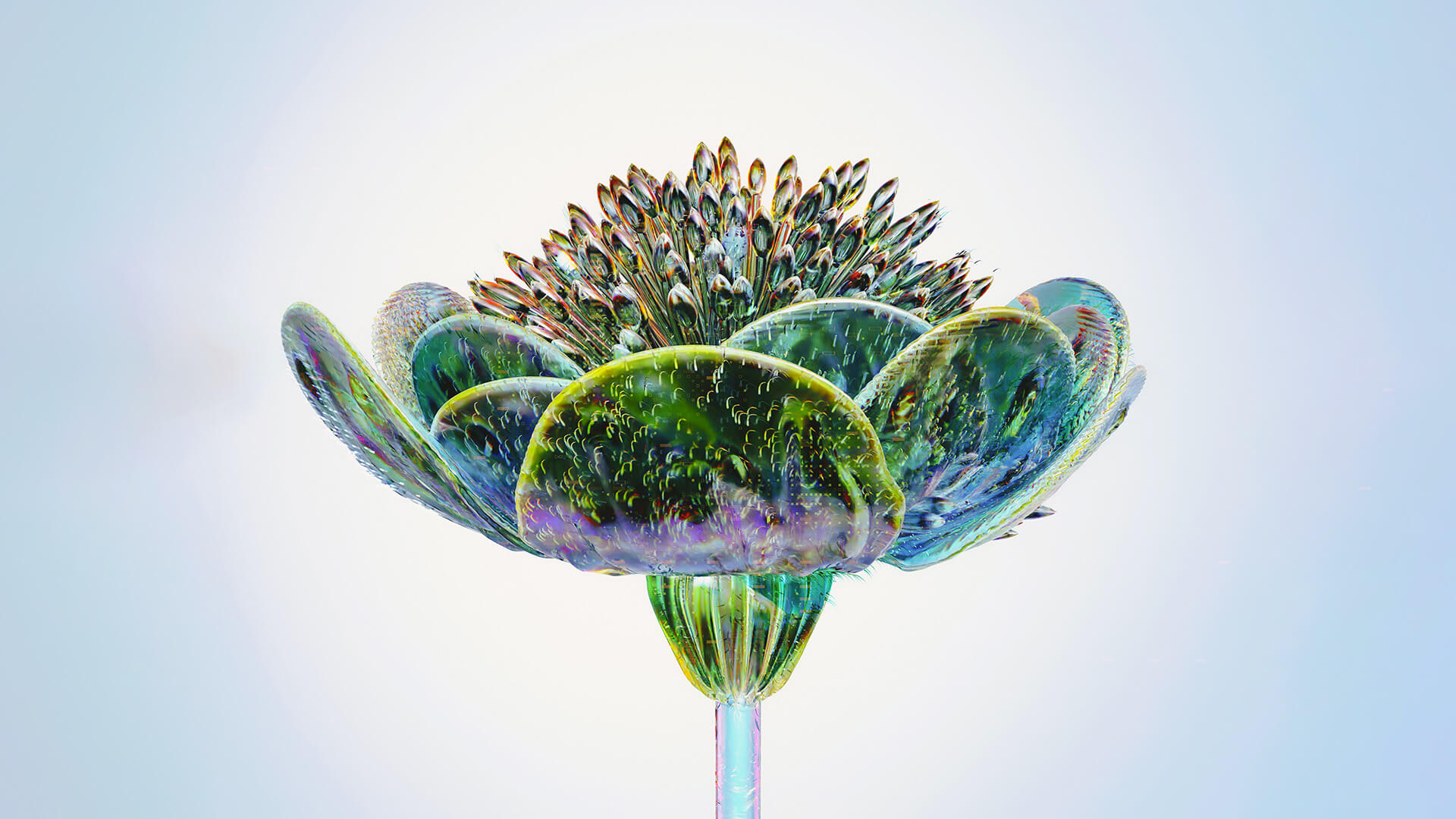 Skim the top headlines of any marketing-related publication or website, and you're sure to find something about artificial intelligence (AI). From Shopify's OpenAI-powered tool that writes product descriptions with little more than SEO keywords and the user's choice of tone to Pinterest using AI to learn product associations from billions of interactions from its pinners, the simulation of human intelligence is already transforming business.
While there are still a lot of kinks to be worked out regarding several concerns, including privacy, copyright protections, and deep fakes being used by "bad actors," the general attitude from consumers is relatively welcoming. According to Insider Intelligence, more than half of U.S. adults surveyed said they "strongly support" or "somewhat support" brands using generative AI to:
Design products or services
Create ads or content
Offer personalized recommendations
Offer customer service support
Here are specific examples of brands using AI in e-commerce and content marketing. 
Hungryroot
Online grocery platform and meal-planning tool Hungryroot uses machine learning and predictive modeling technologies to not only choose rotating recipes based on their preferences and shopping habits but also fill their online grocery carts.
The predictive technology is so accurate that customers trust it to select the majority of their weekly groceries, according to Hungryroot founder and CEO Ben McKean. 
Stitch Fix
Online personal styling service Stitch Fix uses data science and algorithms to personalize clothing for its clients. The company is "constantly exploring innovative ways to utilize the latest advancements in AI and ML" to improve customer experience.
The brand is already seeing success with generative AI in text, using GPT-3 to generate headlines and product descriptions tailored to the brand's tone and messaging. Additionally, Stitch Fix uses an "expert-in-the-loop" approach, using insights from human experts to fine-tune the quality of AI-generated content to improve learning.
Dell
After using its marketing team members' talents to handcraft and customize emails for years, technology giant Dell turned to artificial intelligence to segment its large customer base into smaller audience categories, each with clearly defined product interests. 
Armed with better data-driven insights, Dell was also able to improve its marketing response rate with AI-generated text using tailored words, phrases and images. The result?
By personalizing content across marketing copy, ads, emails, and radio, Dell boosted conversions across all its channels by 45%. 
Sephora
French beauty and personal care retailer Sephora has used artificial intelligence tools not only on its app but also in stores to boost customer engagement, improve customer experiences and increase purchases.
Thanks to the many kinds of AI Sephora uses — including machine learning, natural language processing, and computer vision, the company has been able to implement unique technologies. Color iQ, for example, is a proprietary skin tone-matching system that uses computer vision and personalization AI to account for depth, undertone and saturation to recommend the best foundation and other products
Amazon
Always a leader when it comes to implementing new technology to improve the shopping experience for customers, global retail leader Amazon is excelling with the help of artificial intelligence.
Just some of the ways Amazon has used AI to dominate the e-commerce industry:
Personalized product recommendations based on data that includes buying behavior, items viewed, most-searched items, and products already placed in the shopping cart
Voice-enabled shopping via Alexa, an AI-powered assistant that boasts more than 100,000 skills
AI-powered search relevancy that outperforms Amazon's competitors and boosts conversions to a whopping 12.9%
Amazon also uses AI to send reminders, estimate home prices, recognize faces, provide checkout-free in-store shopping, and streamline warehouse operations.
Nike
As the largest athletic apparel company in the world, Nike often takes the lead in implementing new technology, and artificial intelligence is no exception.
One of the most dynamic and creative uses of AI comes from the brand's customizable products: sneakers. After offering customers the chance to design their own sneakers to match their personality, need, and lifestyle with Nike By You, Nike not only drove sales but also collected an incredible amount of data. 
AI analysis of the data helped the company not only deliver personalized recommendations down the road but also informed Nike's future design decisions.
Chase Bank
When Chase Bank invested in machine-learning tools to write ads, AI copywriting outperformed that of humans. The AI-created ads generated between two and five times more responses than the promotions written by marketing team members.
By simply using words and phrases that resonated more with customers, the tweak boosted clickthroughs for its offers to go paperless, apply for a home equity loan and get cash back on purchases.
If your brand is toying with using artificial intelligence in content marketing or the e-commerce space, your focus can shift from "Why?" to "How?" There's plenty of tangible proof that AI-powered tools can improve marketing and customer outreach, the only decision you need to make is how to implement it effectively and ethically in your company.