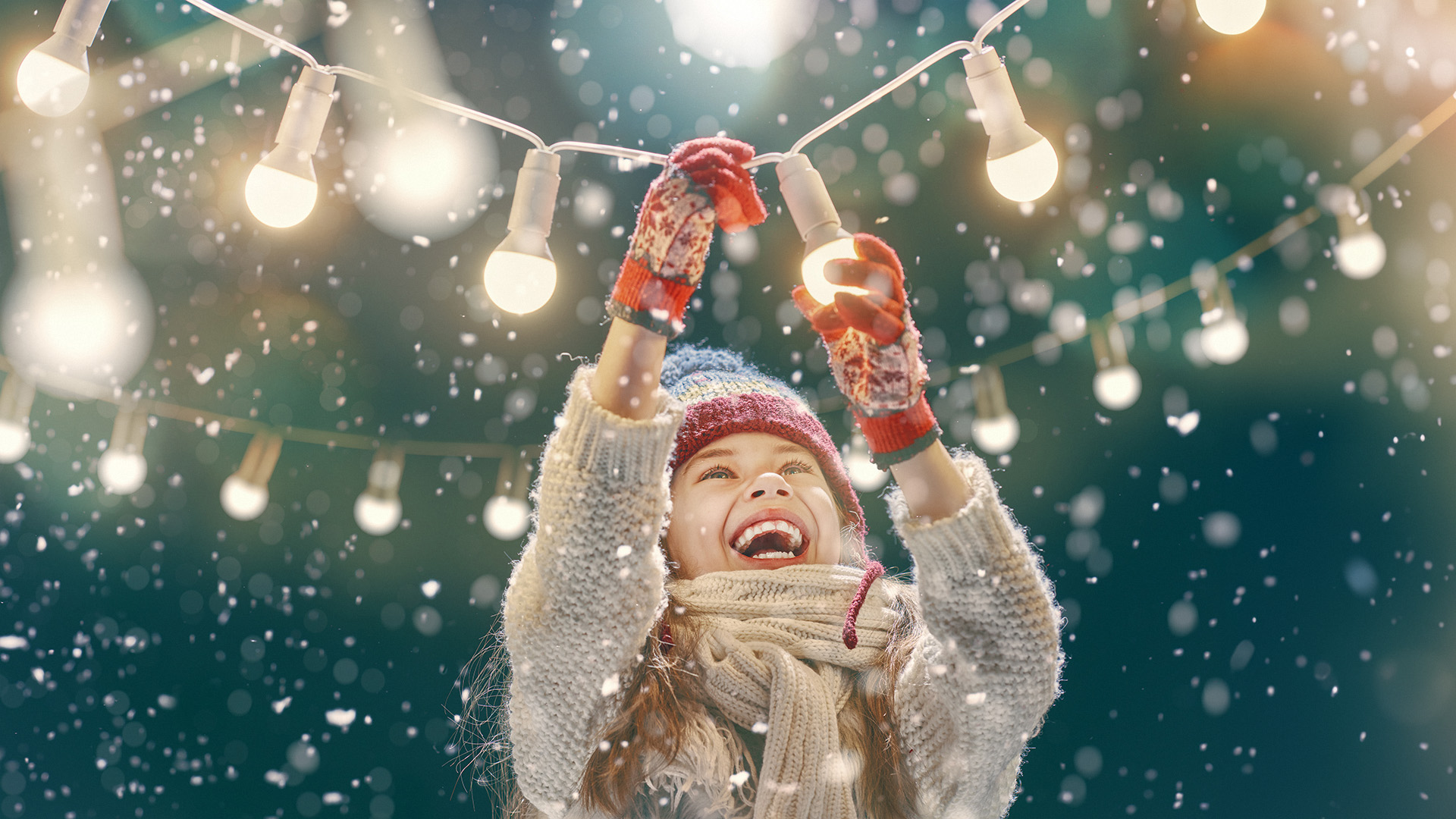 If you think it's too early to start marketing content for the holidays, consider last year's stats. Despite inflation and high-interest rates delivering disappointing sales results in the gift-related categories, retail sales in the final three months of 2022 rose 6.7% year over year.
Why? Experts believe that some holiday sales were pulled forward into October thanks to Amazon, Target, and other major retailers pushing consumers to start their holiday shopping more than a month before Black Friday.
If your team is ready to capitalize on holiday gift buying, don't wait until November to start developing your campaigns and support materials. Take a cue from these content marketing examples and get brainstorming now for the 2023 holiday season.
Partner with dynamic video creators
You don't need to rely on your team to craft all your videos leading up to the holidays. Consider partnering with an established influencer who shares your target audience and has a demonstrated history of creating dynamic promotional videos.
That's exactly what Disney did last December when it turned to mid-tier YouTube influencer @TravelsofSarahFay to share a video compilation of "Things to Do at Disney World During the Holidays." Complete with upbeat music, oversize text offering suggestions for things to see and do, tags, and hashtags, Sarah's video came with high-energy and strong visual impact.
Repurpose material into infographics
Most brands have copious amounts of information on hand — either through their website, FAQs, or blogs — and your team can easily distill down the material to a handful of bullet points to use in infographics.
With little more than adding a logo, some branded colors, and a few well-placed graphics, you can create helpful posts to position your brand as an expert.
Check out this November 10, 2022, infographic shared on the Pet Supplies Plus Instagram account, which lists the foods that holiday dogs can and can't eat. The post earned the pet supply company 3,190 likes and a decent number of comments, many of which turned into discussions.
Offer value-added blogs and recipes
When your brand wants to share more in-depth information with consumers than infographics can provide, create long-form blogs and ebooks to promote on social media.
Beyond just simply positioning your brand or leadership as thought leaders, you tell your followers and other potential customers that you're willing to go above and beyond to share resources that they may find instructional or helpful. In addition, the branded content can help build loyalty and trust, positioning your brand to boost both short-term and long-term sales.
Want to see an example? Check out apparel and accessory company Lulus on Instagram. Even though the brand doesn't even sell food, its Instagram channel is sprinkled with videos of holiday cocktail drinks, meals, and party platters, like this festive Cheese Board Wreath, whose recipes are shared on the brand's blog.
By tapping into the lifestyle interests of its audience rather than simply trying to promote its own products, Lulus connected with its followers by providing useful tips and ideas for holiday entertainment.
Capitalize on pop culture trends
Pop culture trends are inspired by music, celebrities, movies, TV shows, sports, and everything in between. One of the easiest ways to stay on top of current trends is by browsing TikTok.
With viral videos on the platform kicking off trends and shaping them as others jump on the bandwagon, your team can learn a lot about timely popular content by noticing what sounds, dances, challenges, people, and hashtags are getting the most traction in the month or two before the holidays.
To find out what's currently hot or on its way up the ladder on TikTok, tap the name of a trending sound effect, song, or hashtag to see all the videos using it. Then brainstorm methods to incorporate what you find organically into your videos or posts.
When American skateboarding shoe and apparel company Vans wanted to reach its target demographic during the holidays, it created a video montage of Florida-inspired fits to pair with its mild yellow women's sneakers paired with the trending TikTok song, "Without Me" (instrumental).
Launch contests to drive engagement
Contests are a great way to create engagement, build loyalty, and gather user-generated content that can be upcycled into ads, emails, social media posts, and website content. Rather than simply giving away products, consider ways to connect your content with nonprofits, underserved populations, or other organizations whose values align with your brand.
When the LEGO Group wanted to boost engagement right before the holidays last year, it turned to stop-motion animator and YouTuber @kevinbparry to create a special holiday animation entirely out of Lego bricks. He then promoted a contest asking followers to build their own holiday gift out of Legos, snap a photo, and share it on social media with the hashtag #BuildToGive.
For each build that was shared, the LEGO Group donated a box set of the toy to kids in need. How successful was the video? Kevin's post garnered 2M likes and 68,079,995 views.
Check out these examples of holiday content marketing and use them as inspiration for your brand's seasonal campaigns. Be sure to start early, as Christmas tends to be a long game for diehard fans, many of whom begin decorating, planning, and shopping before Halloween.