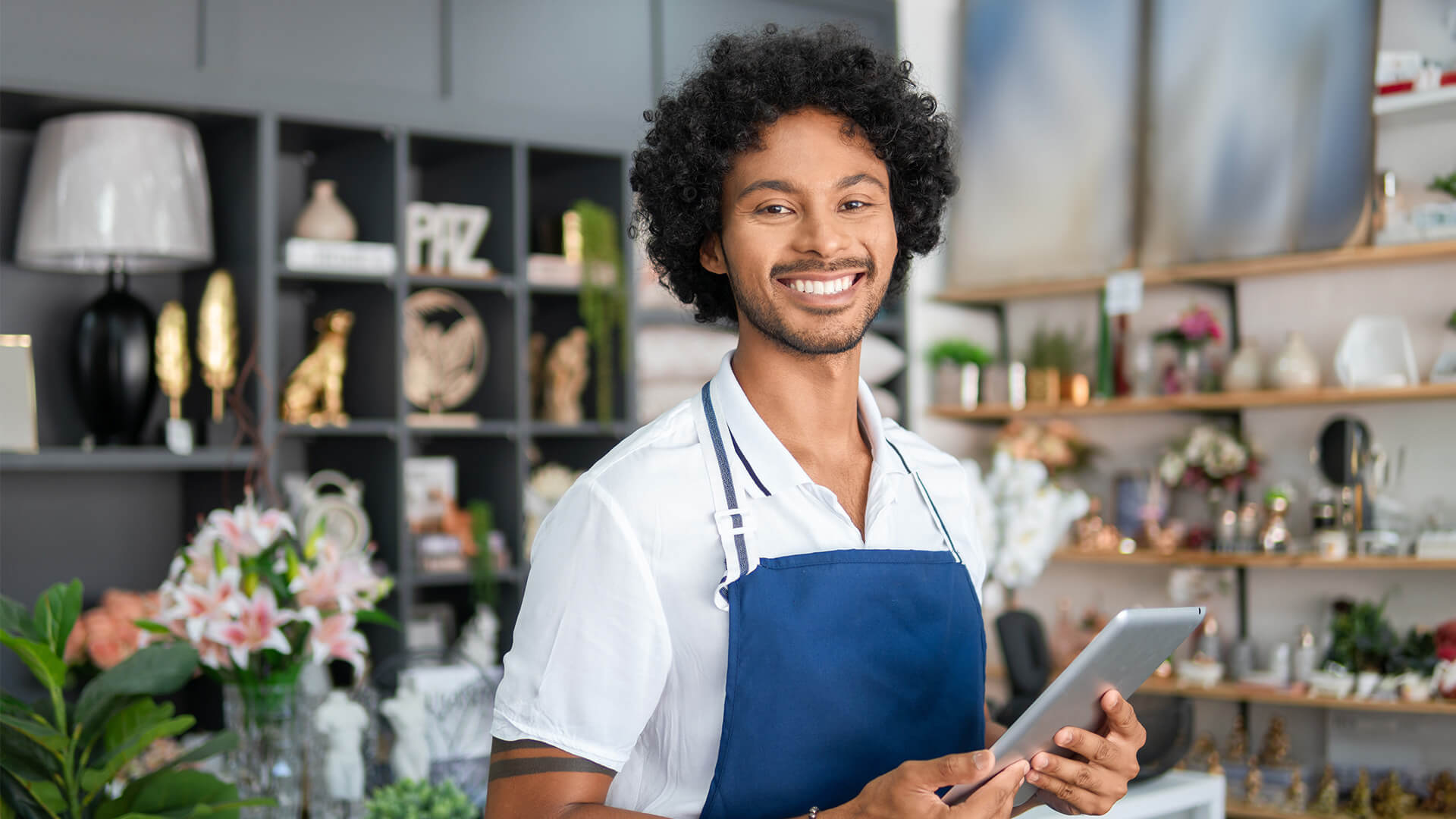 Despite a slower pace of adoption in the United States, live-streaming e-commerce has taken off in China, South Korea and Southeast Asia. How popular is this new retail format abroad? Just check out these stats from Insider Intelligence:
19.2% of retail e-commerce sales in China will come from live-streaming commerce.
Total sales from live-streaming commerce are predicted to hit $843.93 billion in 2025.
Live retail e-commerce sales in Southeast Asia surged from $1 billion in 2019 to $13 billion in 2022.
But things seem to be slowly picking up in Western nations, with the U.S. paving the way with 35% of American consumers surveyed saying they've participated in live-streaming e-commerce.
So how can U.S. brands successfully incorporate live commerce in content marketing? Consider these tips:
Focus live-shopping content on younger adults
As with most emerging technologies around social media, e-commerce and apps, marketers should focus on tech-savvy, younger adults, who tend to be early adopters.
This is the case with live-streaming e-commerce, for which the statistics speak for themselves. Among American adults who have watched a live shopping stream — regardless of whether they made a purchase, Gen Z (54%) far outpaced millennials (28%). Only 11% of Gen X and 10% of baby boomers had watched a live shopping stream.
While a lack of participation or knowledge of live commerce alone isn't enough to exclude older generations from your target audience, the lack of interest may indicate that your efforts will be better spent on younger demographics.
Improve brand appeal with content that differentiates
Your brand's appeal goes far beyond the products and services you offer. incorporating live commerce into content marketing can increase attractiveness by showcasing innovation and forward thinking.
Likewise, if the buying process appears seamless and easy, customers may be more likely to make repeat purchases, leave good reviews, and share your content — or at least the story of their positive experience — with others.
But the content needs to be engaging, preferably with a blend of entertaining and informative messaging.
Need some content ideas to differentiate yourself from the competition and boost brand appeal with younger live stream viewers?
Think makeup tutorials for men of color, a breezy walk-through of an influencer preparing a healthy dinner using a sample meal kit from a subscription service, an animal-loving local celebrity demonstrating the before-and-after results of a carpet cleaning solution, or even runway fashion shows featuring models from marginalized groups.
Accelerate conversions with time-limited offers
E-commerce live streams are designed to be immersive to keep viewers watching longer, and to escort consumers from the initial point of product awareness to the point of purchase.
To generate a sense of urgency among viewers, consider offering one-time promotional codes or limited-time deals, which can be promoted throughout the event.
Need an example?
Creative content around products or services for a specific gift recipient—such as moms and grandmothers—a full month before Mother's Day so recipients can receive their items and mail them, if necessary. Then promote a BOGO offer, discounted second item, or free gift wrapping near the end of your live stream.
Host a live Q&A
So much of creating helpful content is about thinking like your customer. What would they want to know about your products, services, and brand?
Live commerce allows you to open the floor to consumers' questions in a way that truly engages your viewers, builds community, and provides your brand with invaluable insights to which you might not otherwise have had access.
Don't be afraid to bring your most frequently asked questions into the live stream to get the ball rolling, but ensure that your host, participating employees, and customer service representatives can answer questions throughout the viewing and buying process.
Think of every question — no matter how challenging — as a gift. Your viewers are using the opportunity to not only move closer to a purchase but also build trust in your brand. Additionally, their questions will better prepare your responses down the road, get to know your target audience's wants and needs, and perhaps even help you develop new products and services that you hadn't considered.
Repurpose your recording
Those customer questions you answered in your live commerce event? They're content gold.
Start by embedding the recording on your website for on-demand viewing, but then repurpose and reuse the content in different mediums for different channels. Think blog posts, podcasts, FAQs on your website, shorter promotional clips, or infographics.
Done well, incorporating live commerce into your content marketing strategy can take your brand to new levels of sales, brand loyalty, and engagement while providing you with useful content that can be transformed into other marketing material. Use these tips to help make your first live shopping event successful, and you'll quickly see the value it brings to content marketing.