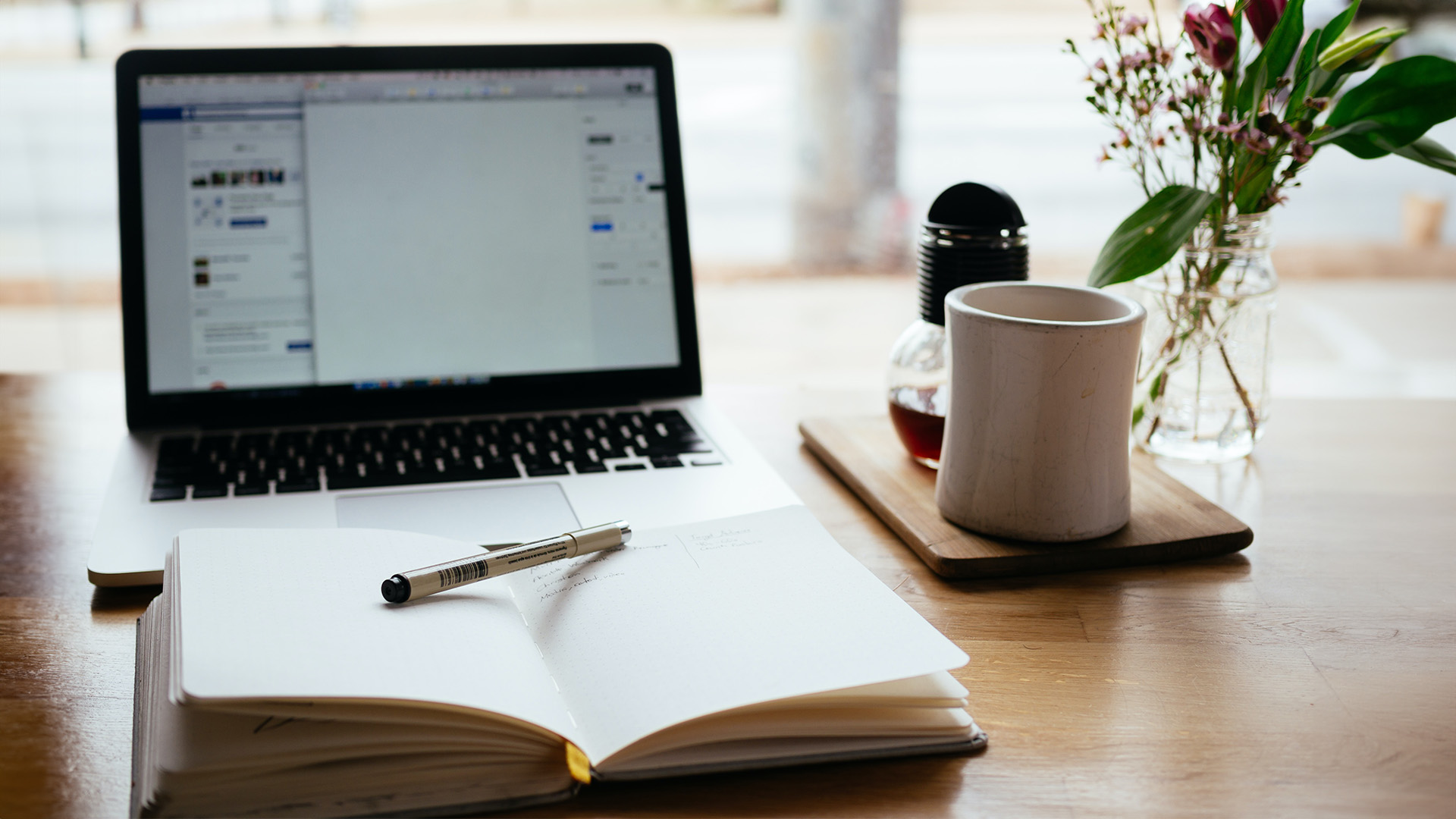 Luck and hunches may determine whether your content marketing efforts are successful, but the biggest determining factor will always come back to data. In fact, according to Anteriad, the 27% of marketers who reported that they're using the "right" data to convert audiences saw a larger revenue growth in 2022 compared to their peers, including a significant increase in revenue three times as much as the rest of the marketers who were surveyed.
How well did you research keywords, potential influencer partners, customer browsing patterns, and consumer device and social media preferences before launching your last campaign? What insights did you draw from the data you collected about your campaign results? Were you able to determine from the KPIs where you lost consumers between click-throughs to a landing page and conversions on your site?
A comprehensive data strategy will help not only ensure that most of your big decisions are driven by data, but it will also provide you with tangible numbers to justify your requests for a bigger marketing budget. Not convinced? Consider that 78% of marketers who reported that they were using the "right" data to convert audiences saw an increase in their budget in 2023, according to Anteriad. 
Read on to learn more about how valuable data is for content marketers.
The benefits of data-driven content marketing
Every step of content marketing — from before, during, and after campaigns — can be improved by learning from data. The key is to know how to turn information into actionable insights that improve your campaigns with every lesson learned. Here are some specific ways to improve and grow your efforts with the help of analytic strategies.
Determining your target audience
Beyond just knowing your target audience's basic demographics, data can help you better identify and understand their preferences (like channels, devices, communication), challenges, and behaviors.
Website analytics, for example, can tell you how visitors got to your site, what content they interacted with while browsing, and how long they engaged with specific content.
You might also use data to conduct market research and identify trending topics by industry, niche, or social media channel.
The data you gather might also inform decisions around segmenting content as you learn which pieces of content are engaging, boring, turning off, or missing individual customers altogether.
Choosing partnering influencers
Partnering with influencers on joint content to reach broader audiences can be an incredibly beneficial and profitable move for content marketers. But you'll need data to ensure you're choosing the RIGHT influencer. The data from your target audience research will direct your criteria for choosing an influencer.
Need an example? Let's say your brand is looking to drive more Gen Zers to try your new line of skater sneakers on your website. Here are just some of the insights your data might indicate about your target audience members, which will, in turn, inform your decisions about influencers:
What platforms do they spend time on
The days of the week and times they're most active
How frequently they're online
The type of content they prefer (video tutorials, entertaining Reels)
Their values
Their niche interests and hobbies
There shopping behaviors
What drives them to take action (promo codes, BOGO deals)
If they've engaged in live shopping
Who they follow on social media
Armed with information, you can narrow down your search for the right influencer.
Guiding your content creation strategy
Like choosing an influencer, your data will guide your content creation efforts. By understanding what drives your audience to make a purchase, download an app, start a free trial, read a blog, or share a post, you'll be better positioned to capture the attention of your audience and lead them to take action.
Of course, influencer marketing is a two-way street. Your brand's goals should go beyond short-term sales, offering consumers some (non-financial) value in your content — entertainment, education, or information. You're playing the long game to build a relationship through data-driven content that is targeted, personalized, and engaging.
Evaluating your campaign ROI
Nowhere is data more important than when you're evaluating the results of your campaign. This is when you compare things like engagement, click-throughs, and conversions against your investment of time and money.
Your post-campaign metrics can help give you some clarity on whether or not you've chosen the right influencer, targeted the right audience, created content that resonates, set realistic goals, or even boosted brain awareness or loyalty.
If you're not evaluating your efforts to know if they're worth repeating, what's the point of marketing?
Where to acquire marketing data
Now that you know the "why" behind using data to improve your content marketing efforts, it's time to determine where you'll get it.
A March 2023 survey of US and UK B2B marketers that was reported by Insider Intelligence asked how their companies acquire marketing data and yielded the following top five results:
55% use their own properties to gather insights
46% access audience-building and/or lead selector tools through a data platform
36% receive supplemental data from a partner
34% purchase standalone data to use internally
24% receive pre-made audiences from a partner
If you don't have the capabilities to gather insights on your own or through a data platform, consider outsourcing the data acquisition.
The importance of data for content marketing can't be understated, as it can inform virtually every step of your efforts. Use it to extend your reach, increase conversions, improve your ROI, drive your team's decision-making processes, and — if you do it well — get your marketing budget increased.