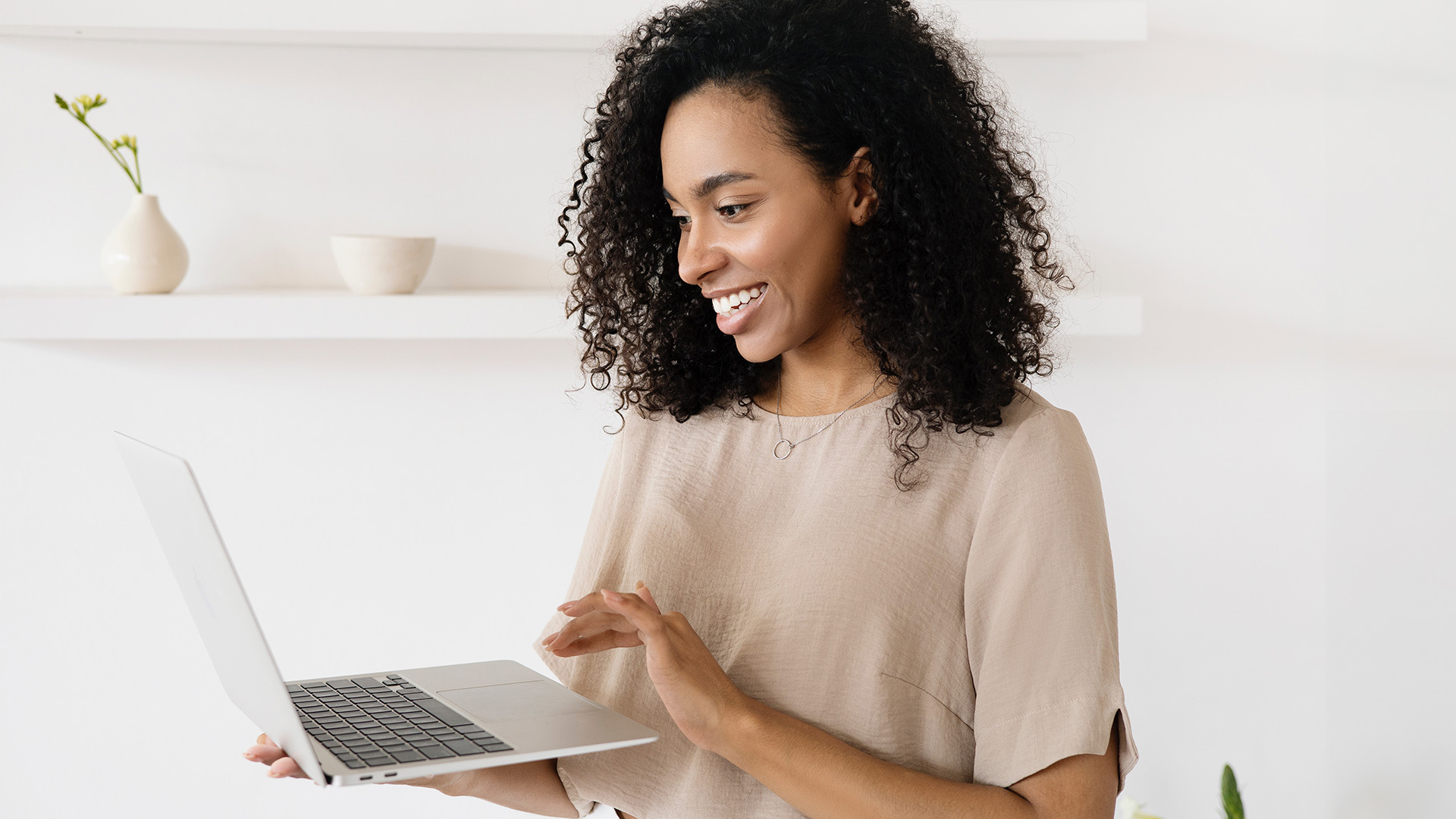 LinkedIn has truly become the go-to resource for B2B marketers. According to a report, 80% of B2B marketers said it was their used the social media platform. If your brand is looking to reach business decision-makers or the people who can persuade them that they need your company's product or service, LinkedIn should be a top priority for your team as well.
Not sure how to get started with content marketing on LinkedIn? Check out these tips and ideas to help you get started.
Let your objectives guide your content
As with other platforms, content marketing on LinkedIn can serve many objectives. Are you looking to boost brand awareness? Generate leads? Register participants for an event? Position your brand or someone at your company as a thought leader or expert on a particular topic?
Long before you can put any type of plan into action, you'll need to identify your brand's objectives for each campaign or individual piece of content. After all, how will you know if your content marketing strategy was effective if you don't know what you were aiming for?
Create the content that you think will most support the objectives you want to achieve in a way that benefits the customer most.
Create an editorial calendar
What your team uses to create a content marketing calendar — whether a collaboration tool or a simple spreadsheet — is far less important than its existence (and use).
At its most basic, your editorial calendar will include deadlines for content creation, posting dates, topics, keywords, relevant links, and relevant support assets, like infographics or videos. It will also indicate who provides the content, which will come in handy when sourcing content from employees, thought leaders, freelancers, or influencers.
Consider setting reminders for special occasions, such as new product launches, holidays, sales, and weekly or monthly themes.
Having your content on display in visual format will also help ensure you're providing a good mix of content. As LinkedIn advises in its guidelines, "For every self-serving post, you should share four pieces of relevant content written (or created) by others."
Source content from outside your team
What's a brand to do when content is king, but the marketing budget doesn't allow for a full-time team of creators? Outsource some of it.
Just as B2C brands rely on influencers, employees, and user-generated content to bulk up their assets and promotion, so too can B2B brands. But of all the outsourcing options, thought leaders can be the most valuable. In fact, 74% of prospects surveyed said they chose the company that was first to help them along their buyer's journey. Look no further than your current industry connections on LinkedIn.
With built-in networking and a search function that lets you find potential "industry influencers" by keyword, company, or hashtag, you can easily land on a pool of candidates who may be willing to share their expertise with your followers.
What sort of content can you source from others? Industry articles, professional experience, conference and webinar recaps, blogs, industry news and research, case studies, white papers, and ebooks can all be provided by industry experts, organizations, and publications.
In-house, look to employees to create "day in the life" videos, share their experience working for your company, or even tour one of your facilities.
Create content that educates, informs, and entertains
"Entertainment" is a subjective term, and while trending dances and challenges might help videos go viral on TikTok or Instagram, the professional environment of LinkedIn has historically lent itself to educational or informational content.
But that's not to say you can't use humor. In fact, with Gen Zers and millennials making up more than 60% of LinkedIn's total U.S. users now, a smartly made, witty piece of content may be just what your brand needs to cut through the noise on LinkedIn.
Not feeling ready to test the waters with some witty content quite yet? Keep your content marketing educational and informative with some video tutorials, features and benefits, product releases, or even FAQs.
Aim for relationship-building
Engagement is always a goal when posting on LinkedIn, and beyond just simply analyzing the results of your marketing efforts, you'll also want to respond to comments and questions related to your content.
Designate one person on your team to stay on top of notifications and respond, even just to offer a link or thank them for their question or comment.
As with all social media, your brand is looking to build relationships with current customers, potential clients, and other experts and thought leaders in the industry. If someone opens the door to a conversation on LinkedIn, ensure someone on your team is there to accept the invitation on your brand's behalf.
Put data at the forefront of decision-making
Your campaign results don't just tell the story of ROI, although that's a vital tale. They can also inform your future content marketing, product development, and customer service efforts.
Once you can see your content marketing as a learning experience, you can evolve your efforts based on data-backed insights to get better results each time.
Perhaps you'll see the same question come up repeatedly in the comments, indicating it may be time for content to answer your most frequently asked questions.
Or maybe you'll learn that you need to segment certain pieces of content to target a specific audience better and avoid losing the interest of another.
Or perhaps your data will point to the fact that you're not getting conversions—despite click-throughs on a particular link — because the landing page fell flat.
Regardless of your takeaways, LinkedIn provides the space for B2B marketers to test the waters with various formats, content, contributors, and tactics. Put these tips and ideas to work and keep growing from the lessons you learn from the results. If done well, your content marketing efforts could quickly catch up with your goals, which isn't a bad problem.