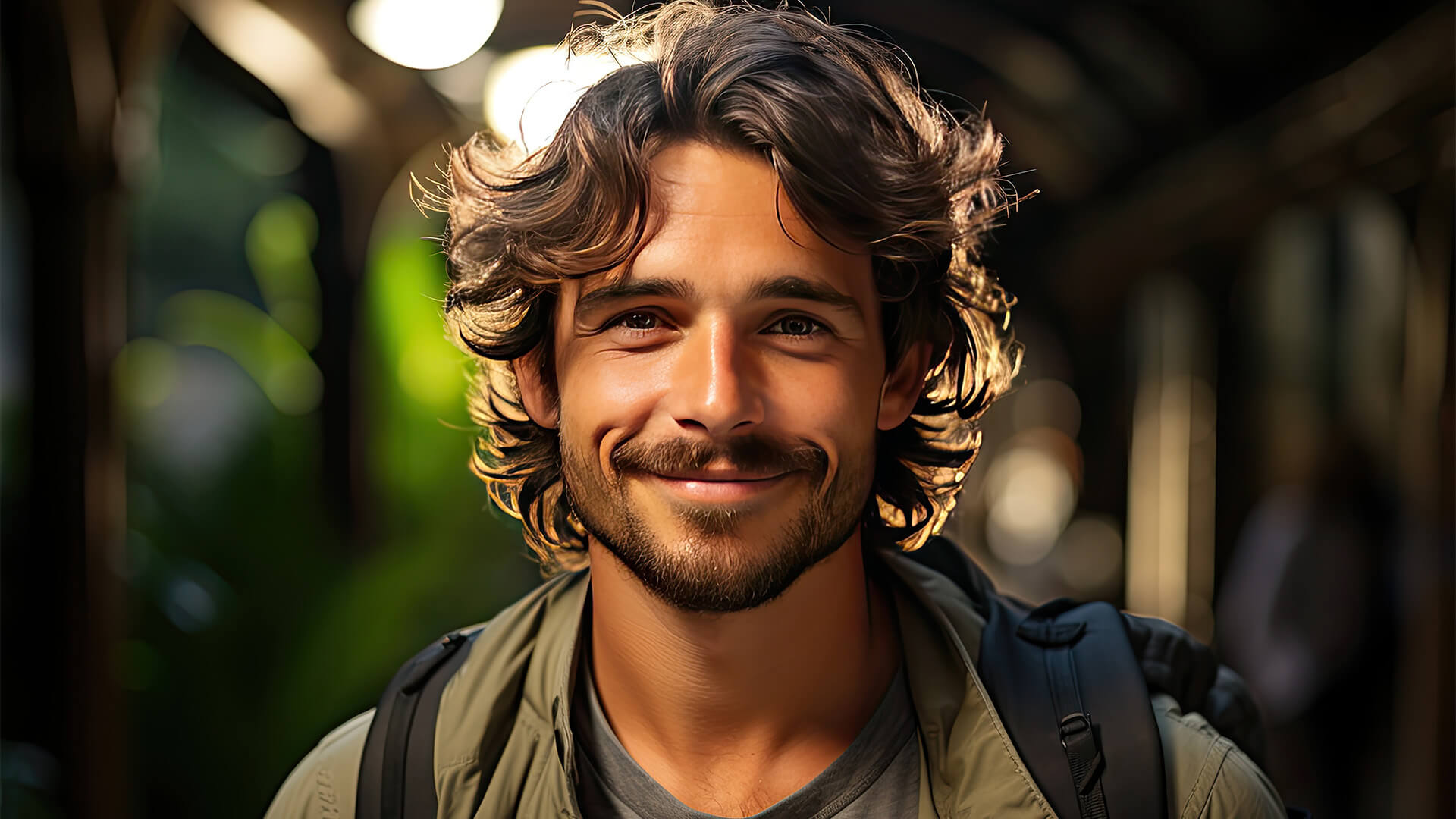 Research shows that 55% of marketers already use AI in their content production process. Despite AI making a splash in the industry just a short time ago, many marketers have researched and deployed AI platforms that help with everyday tasks. If you're interested in using AI to aid in content creation, here's a look at content marketing AI tools that many marketers have already come to rely on. 
How are content marketers using AI?
AI can generate text, graphics, audio, and video with humanlike precision. It has the power to craft a 500-word article in seconds or produce a human-sounding voiceover, but if you haven't seen it in action, it's hard to visualize how AI fits into your daily content routine.
Here's a look at some of the specific tasks that content marketers use AI for:
Brainstorming ideas
Research shows the most common AI application for content marketers is brainstorming, according to a survey from Hubspot. Why? Coming up with original content ideas is tough. Once you've created a solid library of blogs or videos, generating fresh ideas and sparking creativity is not always easy. AI tools can help. By providing your audience and content parameters, AI can list topics that fit your brand.
Writing short-form content
While AI can write everything from e-books to articles, content marketers often use AI to write shorter pieces like social media posts or promotional emails. These small writing tasks might seem trivial, but they can save marketers a lot of time over a year.
Many marketers have noticed that AI doesn't excel at longer content. It's hard to boil a blog post into short prompts for AI to follow, and the final product often lacks the emotion or detail that only humans can add, which is why shorter tasks are preferred.
Creating visuals
How often do you rely on stock photos to add visual elements to your content? Now, AI can generate unique visuals for you. Whether you need a featured image for a blog or want to generate visuals for influencers to use as inspiration during a campaign, AI can listen to your descriptions and create art.
Content marketing AI tools to try
If you're ready to try an AI platform but aren't sure where to start, here's a list of tools content marketers can try. Some platforms can help with multiple duties, while others focus on specific areas like video or art.
FormAI
This AI platform on IZEA's homepage helps content creators generate images, texts and Talking Portraits video. It was designed for the Creator Economy and incorporates the latest tech, like GPT-4 and Stable Diffusion.
ChatGPT
ChatGPT has become synonymous with AI. The platform is just a year old, but it was one of the first widely accepted tools that could take on content tasks. Marketers use ChatGPT to brainstorm ideas, create blog outlines and write snippets of text.
Dall-E
Dall-E is also fairly well-known in the marketing world. Made by the creators of ChatGPT, this AI-powered platform creates graphics based on a user's prompts. It can provide pictures for your blog, generate graphics, or even develop prototype designs.
Narrato
Narrato offers AI content creation, planning, and collaboration, alongside its project management tools. The AI-powered assistant can do things like brainstorm ideas, write copy, generate scripts, and produce art.
For a small monthly fee, content creators can use the platform to perform tasks and automate others, saving time.
Lately
If you're looking for an AI tool that can write social media copy, Lately is an ideal choice. The platform uses long-form content, like your blog posts or ebooks, to generate dozens of social posts from it. It can also trim your content to bite-sized pieces that you can share. For instance, it can edit a three-minute video into six twenty-second clips that you can share on YouTube.
Synthesia
Video marketing is effective but takes time, talent, and gear to produce. Synthesia, an AI video generation tool, can make videos for you. Pick your AI-generated narrator, language, and brand colors, and the platform will generate a professional video with a human presenter who reads the script you provide.
Murf
If your brand creates a lot of video content, you can use the AI platform Murf to generate voiceovers. As with Synthesia, you'll provide a script, pick a voice and accent, and you'll have a voiceover ready for your product demo or company explainer video in minutes.
Midjourney
Does your team lack a graphic designer? Midjourney can help. It's an AI graphics generation app that follows your prompts to produce anything from photos to graphics.
The prompts can include everything from a person's description to the photo's aspect ratio, which gives content creators more control over the final product.
As advances in AI continue, more marketing teams will likely integrate helpful tools into their routine. While it will take time to find the right platform, adopt its uses, and develop best practices for AI, it can help content marketers manage more tasks and efficiently generate more content.