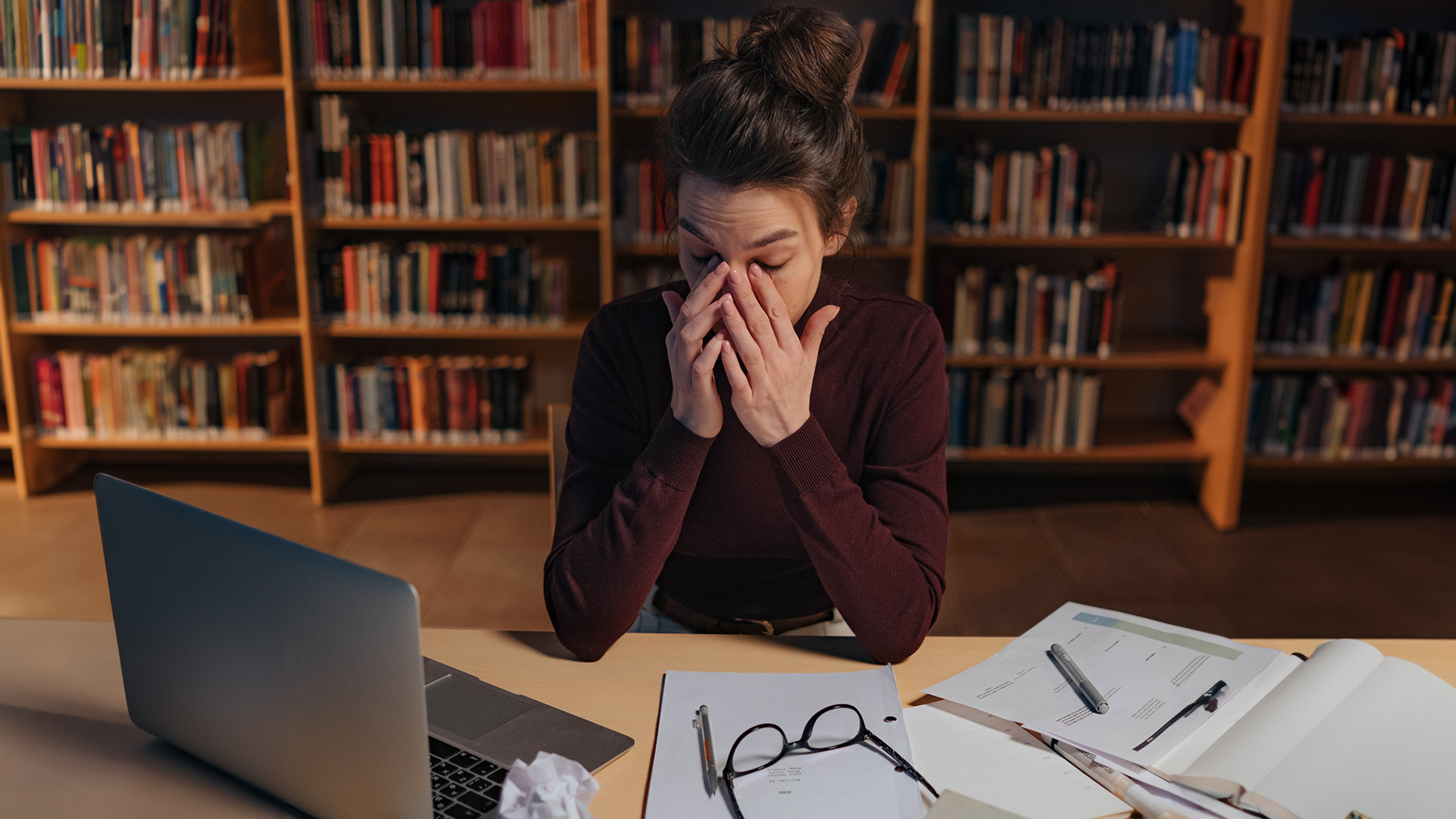 Content marketing has evolved, but it's not dead. Years ago, content marketing meant writing blog articles, but today, it encompasses all kinds of content like social, video, and graphics. It intends to generate interest and provide helpful information to potential customers. It focuses on the customer's needs, and while it may subtly mention a product or service, it's not an overt sales pitch.
Like other marketing efforts, content has a place in your overall marketing strategy.
Statistics support the continued use of content marketing
Dozens of studies provide data-backed support for content marketing. While planning and producing content is time-consuming, many brands reap its rewards. A recent report by the Content Marketing Institute shows:
71% of marketers believe content marketing is more important this year than last.
81% of marketers consider their content marketing efforts moderately or very successful.
47% of marketers plan to increase their content output but will likely need outside help.
As you can see, the report shows continued success with content marketing, even when many brands say their resources are stretched a bit thin.
Tips to succeed with content marketing
Content marketing can drive brand awareness, engage customers, educate potential customers, and ultimately drive sales, but it takes time to see results. Content marketing is a long-term strategy meant to build relationships, so it's essential to have that mindset as you approach content planning, creation, and distribution.
In addition, here are some tips:
Name your purpose and define your audience
What does your brand hope to accomplish with its content? Sixty-six percent of marketers say their content goal is to gather and nurture leads. Additional goals might be to drive brand awareness or boost engagement. The purpose of your content will drive the type of content you create, as will your target audience.
Define the audience that you're courting with content. Be as specific as possible. Targeting "men over 40" is too general. Mine your data to be as specific as possible.
Vary your content type, but consider sustainability
Ideally, your brand will create a variety of different types of content. From videos and e-books to podcasts and infographics, variety intrigues your audience and keeps them returning for more.
However, before you commit to a robust content calendar, consider your resources. Does your team have the skills and time to sustain this content production? Focus on sustainable quality, not quantity.
Do more than share your content on social
When you create killer content, you should share it on your social media channels, but don't stop there. Think of other creative ways to share it. Why? For starters, you want a broad reach, one that goes beyond your current followers. And second, you should always try to get as much mileage as possible from a piece of content.
You can:
Ask an influencer to promote your e-book
Turn it into a printed, bound book and give it out at an event
Get employees to share the content on LinkedIn via the Recommend Content feature
Ask a partner or vendor to share the content on their social media channels and do the same for them in exchange
Use the asset as part of a paid ad campaign
Repurpose your content as much as possible
Think of ways to reuse each piece of content. Take an eBook and break each chapter into blogs, create an infographic from its research, and consider setting up a webinar on the topic (with the eBook as a value-added giveaway).
Think of ways to break content into smaller, bite-sized pieces. Let's say you gathered opinions from experts in your field and pulled them into a blog post. Repurpose those quotes into social media graphics or list each one in a numbered infographic.
By increasing content's use, you decrease the amount it costs your brand to make.
Don't recreate your competition's content
You should certainly keep tabs on your competitor's content, and you can even draw inspiration from it, but avoid trying to recreate it or "do it better." Instead, look at the content and see what's missing, what you can add, or how your company differs. Make your content unique, so unique that no one would ever know that you used a competitor's blog article or podcast as inspiration.
Let metrics guide content creation
Your metrics provide valuable insights that should aid in your content planning. Metrics can tell you what topics resonate with your audience, what content types are favored, and even provide insight into the best days and times to publish content.
Content creation is time-intensive, so make sure you're using your time wisely by reviewing your metrics and adjusting your content plans accordingly.
Content marketing isn't dead. It's alive and well. Many brands continue to invest in content marketing to find and nurture leads while providing valuable information to their target audience. To succeed, create a focused strategy, let metrics guide your decisions, and get multiple uses from each piece of content.