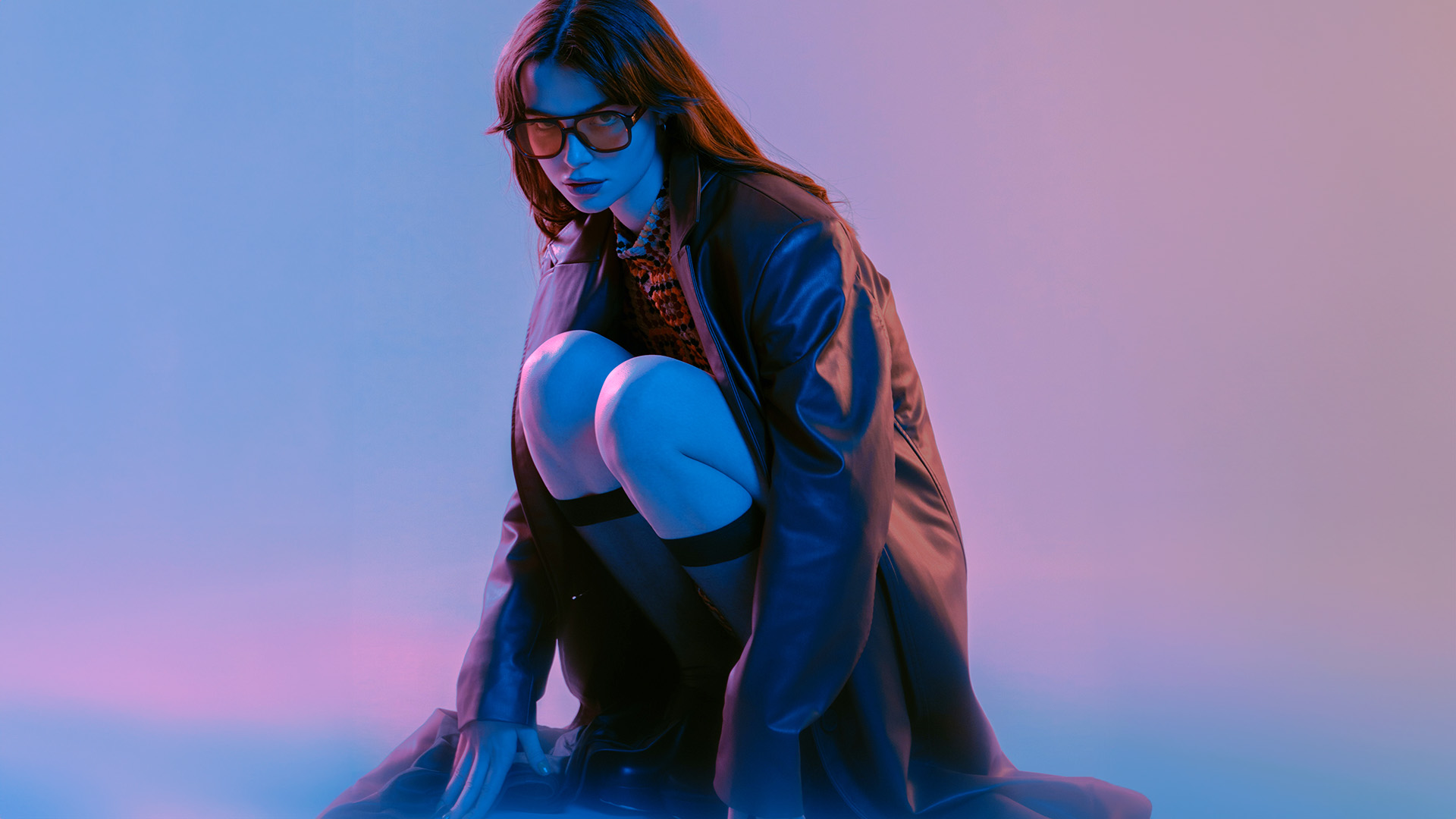 Are you looking to take your marketing efforts to the next level but unsure if content marketing or public relations is a better fit for your business goals? Or how to best approach them together in tandem? Let's examine the differences between content marketing and PR so that you can effectively decide which strategy will be best suited to help your business gain traction. 
Content marketing and public relations are two distinct strategies for promoting your business, but they have some overlapping elements. Content marketing focuses on the production and distribution of content to attract attention to your brand, while public relations is a strategic approach to garnering media coverage through relationships with influencers and traditional outlets.
The main difference between the two lies in the scope of each. Content marketing is a long-term strategy that takes time to develop and requires consistent effort, while PR has more of an immediate impact and can be used as a short-term tactic.
Content marketing involves creating content such as blogs, podcasts, videos, webinars, ebooks, infographics, white papers and more that are relevant to your target audience and offers them added value. This content also plays a role in building relationships with audiences and increasing brand awareness over time.
PR, on the other hand, involves activities such as press releases, media pitches, speaking engagements and interviews to generate publicity for your brand. PR can be used to create buzz around launches or events and generally works best when it's part of a strategic approach.
Content marketing and PR should be used together to create an effective marketing strategy that meets your long-term objectives as well as short-term campaigns. When content marketing is combined with PR, the two tactics work together in a complementary way,  providing multiple touchpoints for engaging with potential customers and driving them further down the conversion funnel. Content helps build trust and credibility, while PR can help to spread the content further and enhance your credibility and authority. Content should be used to reinforce your message, which is where PR can come in, by helping you to get it out there. When done correctly, this combination of content marketing and PR will create a powerful story that will reach a much wider audience.
By understanding the differences between content marketing and PR and how they can be used together, you can create a powerful marketing mix that will help you reach your audience and achieve your goals.
Content marketing and public relations
While both content marketing and public relations share similar goals, there are differences between the two that should be noted. Both share the end goal of boosting awareness for brands. However, they often do so in different ways. Here's how: 
Content types
Content marketing focuses on creating content that is interesting, informative and useful to the target audience. This type of content usually includes blog posts, videos, infographics, podcasts or other types of web-based material. It should also be engaging enough to draw customers in and encourage them to take action.
Public relations involves creating relationships with members of the press and other influencers, as well as ensuring that the brand's message is in line with its mission statement. It also involves approaching media outlets for coverage and creating content that promotes or defends the brand's reputation.
Both content marketing and public relations should be used to complement each other to maximize the impact on a target audience.
The end goals of PR and content marketing are different
While both intend to benefit a brand in some way, they do ultimately have different goals that they aim to achieve. PR aims to primarily keep the name of the brand and business positive through press release control, traditional forms of advertising, and direct promotions. Content marketing aims to reach new audiences and retain existing customers and clients with the use of content that is informative, educational, and interesting.
How to incorporate public relations in content marketing
Incorporating public relations into a content marketing strategy can lead to better and more effective results. It is essential to monitor current events, trends, and breaking news about the brand's industry or niche. This will allow the content marketer to create timely pieces relevant to their readers and target audience. Additionally, PR experts can be consulted before publishing any content to ensure accuracy and enhance the message's reach.
Content marketing combined with public relations allows companies to gain more exposure for their business. This helps target potential customers who may not have heard of them before, as well as demonstrate thought leadership​​ in the industry. Additionally, PR can help build relationships with customers and create trust in the brand. By providing quality content, companies can better engage with their target audience and promote their products or services. These strategies can be used for both short-term and long-term goals to reach a larger audience, increase brand recognition, and generate leads.
Ultimately, a successful content marketing strategy should be tailored to the target audience and aligned with the company's goals. It should tell a story that resonates with customers, while also providing useful information that can help them make informed decisions. Content marketing should also be used in conjunction with other strategies such as SEO, PPC, and social media marketing to maximize visibility and reach a broader audience.
While content marketing and public relations differ, the two are similar and go hand-in-hand.