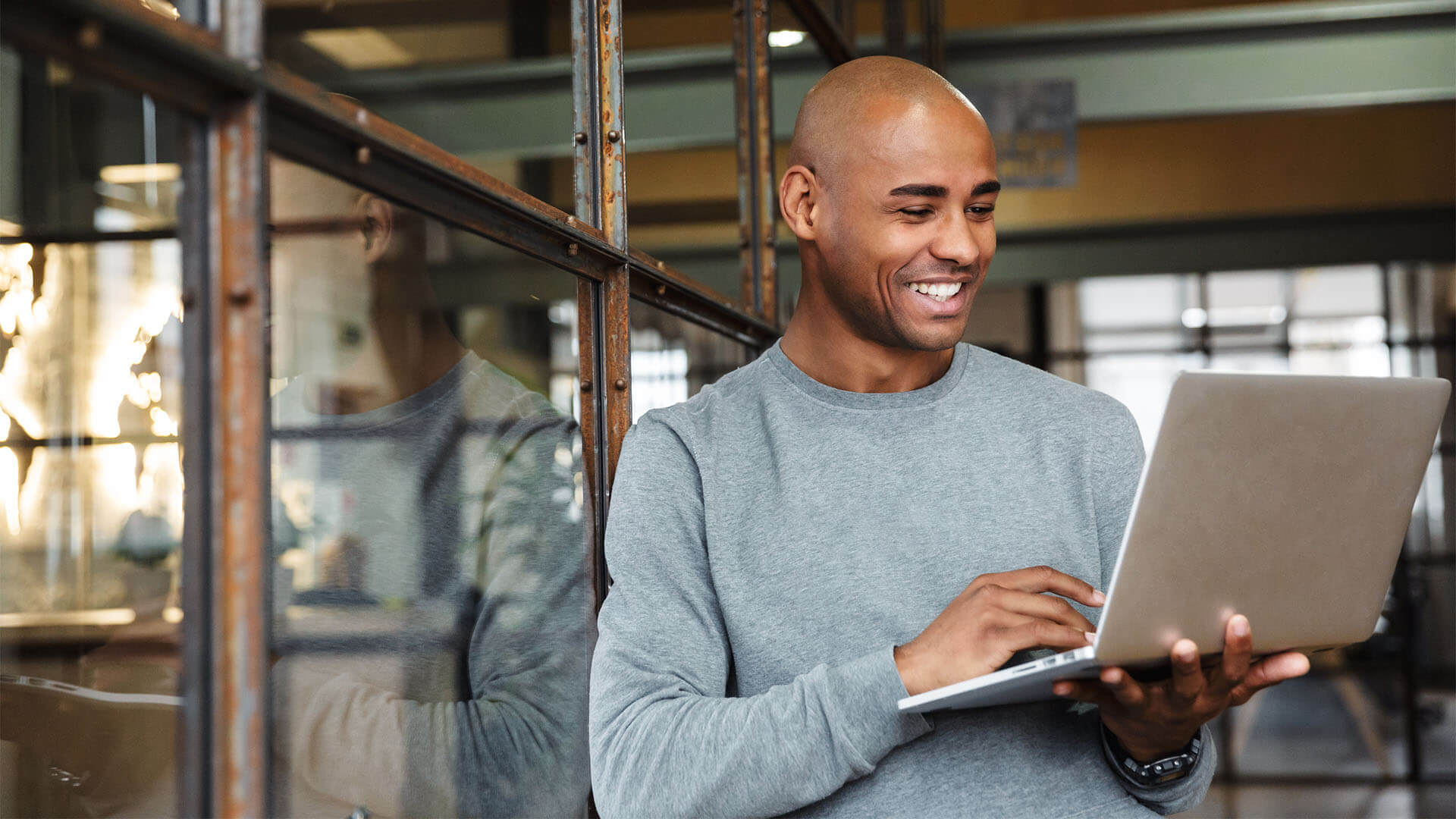 Nearly 9 out of 10 CMOs and senior marketing executives surveyed say they plan to increase their marketing budgets in 2023. Why the push? Because it pays off. Nearly 70% of marketers said that public relations and social media produced some of the greatest returns on investment over the past year. 
Whether your brand is just dipping its toes into content marketing or you've mastered the art of social media posts, blogs, and influencer marketing, now is the time to focus your marketing budget on areas that continue to grow in reach and impact. Here are three areas to prioritize.
Marketing technology
How do brands know if their content marketing has been successful? They measure performance. 
If you've allocated a large portion of your marketing budget to content but don't have the right tools to measure, analyze and learn from your tactics and campaigns, what's the point? There's a reason that B2C investment in marketing technology is expected to hit nearly $15 billion this year. Even small improvements to your content marketing can make a big impact over time if you know where to make adjustments.
Beyond just evaluating your key performance indicators, martech is critical to differentiating your brand from the competition. With tools to help you segment, automate, plan, optimize your position in search results, and manage customer relationships, the technology is a necessity, not a "good to have." 
Need help managing and measuring content? ContentMarketing.com can help you scale your content with its network of creators.
Brand-building content
Inflation is forcing brands to fight for recognition and a perception of value for the money among consumers. 
Diversified content can help ensure that brands' marketing is effective, reaching prospects in a variety of ways that include:
Blog posts

How-to guides (video, text, images)

Testimonials and reviews

Case studies

Checklists

E-books

Infographics

Videos

Memes
Can't stretch your budget to include a variety of formats? Lean into video. Experts predict that digital video consumption among U.S. consumers will grow from 161 minutes a day to 173 minutes a day over the next two years. 
Influencer marketing
Few forms of marketing have exploded over the past few years, like influencer marketing. Now the fastest-growing online customer acquisition method, these campaigns can be incredibly effective with relative affordability compared to other marketing and advertising methods. They can also lend a sense of authenticity to your brand, thanks to the general trustworthiness of influencers among their audiences.
Much of an influencer marketing campaign's success will depend on good research and planning from your brand. This includes setting your goals for the campaign, choosing the right content creator and platform, and having the right tools to measure the results.
When setting your influencer marketing budget, it's important to understand the primary pricing models. There's often room to negotiate terms, even if the influencer is firm on payment. Here are five of the pricing models you're likely to run across:
Some influencers charge a flat fee for each piece of content the influencer posts that mentions your brand.
More common among nano influencers, some content creators will accept a product instead of payment.
Your brand pays the influencer based on sales generated from the post or campaign. This could include downloads, newsletter sign-ups, emails gathered, or sales acquired through a unique link.
Based on site traffic, not necessarily conversions, the influencer received a designated amount for each click on the unique link your brand provides for the post or campaign.
The influencer is paid a set amount for each like, share, or retweet they produce from their posts.
It's worth noting that more experienced influencers often have a campaign kit available on their platform or ready to send upon request. Take the time to review their fees, terms, and campaign history before making an offer. This includes reviewing past campaigns to ensure the influencer hasn't worked with your competition.
As you set your content marketing budget for the new year, focus on these three vital areas to ensure you're not left in the dust. Make 2023 the year to establish your brand as a leader in content marketing with a commitment to build partnerships with influencers, invest in your martech tools, and apply insights from every effort to improve for years to come.