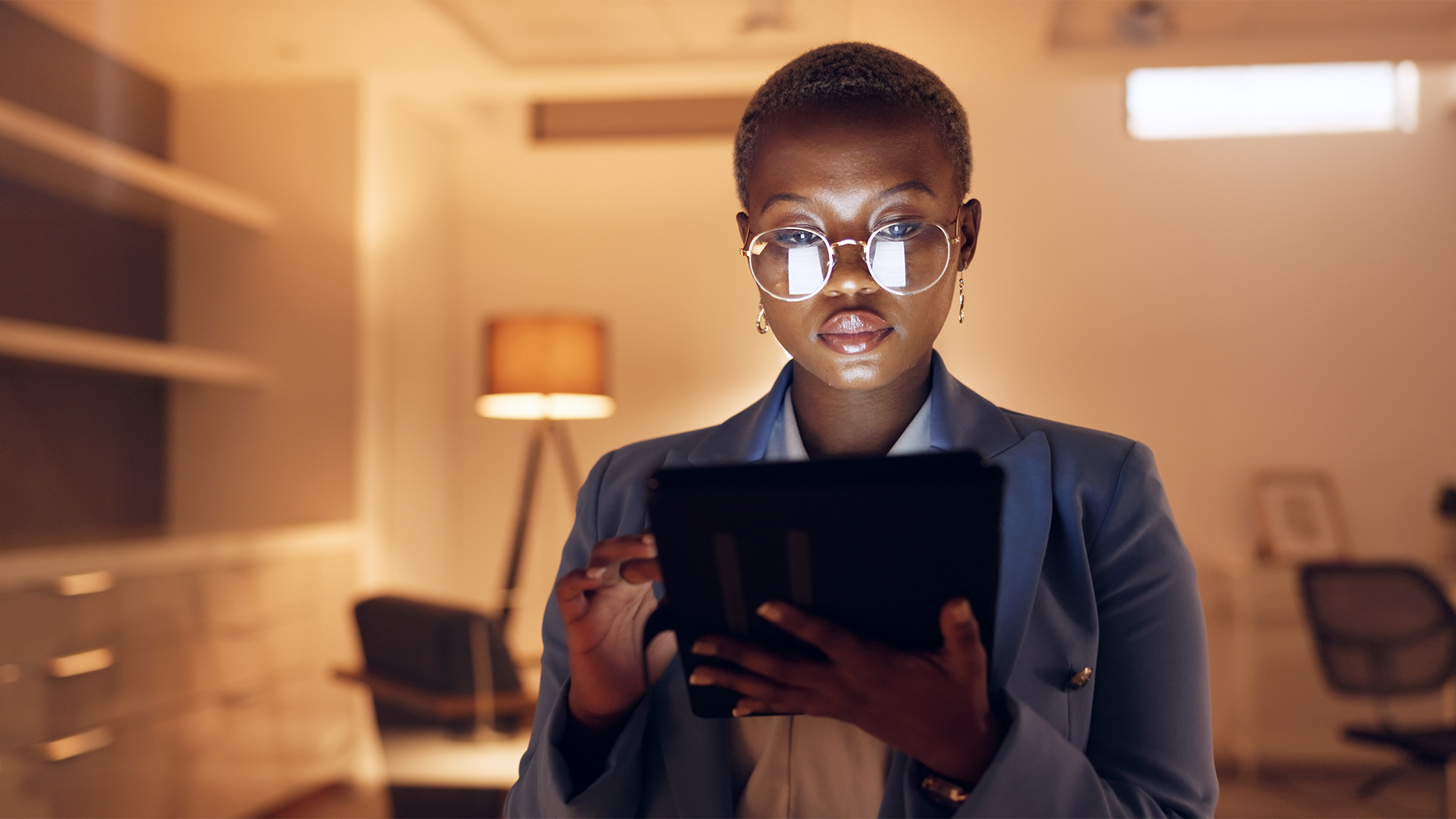 Fifty-four percent of marketers plan to spend more on content creation and strategy this year, according to a survey exploring budget changes for 2023 by Insider Intelligence. It's not necessarily surprising, considering that millennials and Gen Zers are now dominant in B2B buying communities.
These younger buyers want B2B buying experiences that reflect their B2C buying journeys, holding marketers to higher standards. In addition to prioritizing vendors that are easy to engage with, this new generation of tech-savvy stakeholders is increasing the time to sale and controlling the buying process by investing time into research.
If your team is looking for B2B content marketing tips to help provide the right content on the right channels at the right time, read on.
Update and define your buyer persona
Start by defining your buyer persona, considering that 65% of B2B buyers are now 40 and under. Consider your ideal customer in terms of job titles, industry, favorite research methods, preferred social media platforms, business location, the challenges they face at work, and ways they typically try to solve their problems.
Consider the individual's personal attributes that may play a role in their B2B customer journey, including gender, age, education, salary, work goals, and preferred learning style, like tutorial videos versus webinars.
Don't be afraid to define your negative buyer personas as well. Understanding who you don't want to target will better help you craft content that appeals to your ideal buyer persona without attracting the type of customer you know will drain your company's time, money, and reputation.
Consider setting goals beyond lead generation
As a B2B marketer, much of your goal-setting has probably focused on lead generation, but your strategy will change with the times. Simply passing along a potential prospect to the sales team doesn't mean your job is complete. 
With upsells, reviews, referrals, and repeat business at stake, retention and customer loyalty should also play a role in your team's goals. Invest in martech that aligns data between sales, marketing, and customer service teams to provide a seamless experience for new and existing customers.
Although customer relationship management systems have traditionally been "owned" by the sales team, the integration with content management systems can help marketers automate tasks, like content creation and marketing, and use data-driven decisions that support customers before, during, and after a purchase.
Owning the full customer lifecycle might feel daunting, but the integration of systems can help attribute your marketing team's contributions to revenue growth.
Determine the what, where, and when of your content
What type of content will you produce? Where will it be published? When and how often will it be posted?
With younger generations choosing to be more involved in decision-making research, it's essential that you know where and when your buyers spend their time online and what material will capture their attention and answer their questions.
Among the top influencing decisions before accepting a B2B sales meeting, these four reflect the most common actions taken by B2B directors:
Go to the supplier's website (60%)
Attend a webinar hosted by the supplier (55%)
Research the supplier (52%)
Evaluate the supplier on peer review sites (50%)
Knowing this, your content should include a mix of case studies, reports, infographics, FAQs, customer reviews, blogs, videos highlighting a product's or service's features and benefits, ebooks, and webinars, as well as emails, ads, and press releases.
Based on your buyer persona, you should know which social media channels — such as LinkedIn, YouTube, and online industry-focused communities — your ideal customer spends most of their time researching for work.
As for when to publish, you'll need to look at the data to find out when your prospects are online the most, both in terms of the day and time. Create an editorial calendar to keep your content organized and on track for publication to avoid missing peak viewing hours.
Measure with the right metrics — and adjust
The best way to know your content marketing strategies have been successful is to measure them with the right key performance indicators.
Depending on the type of content you're producing and where it's being published, these metrics could vary from paid, organic, and campaign-driven website traffic to click-through rates, conversion rates, and cost per click.
You'll also want to include metrics that further help identify your marketing team's efforts toward the company's bottom line. Think cost per lead, customer acquisition cost, customer lifetime value, and marketing qualified lead to sales qualified lead conversion rates.
Follow these best practices for B2B content marketing and implement new strategies to help you reach and attract the younger, more hands-on target audience members who might be researching your product or service — or simply seeking solutions for their company's current challenges. By meeting your ideal customer where they are and in ways that reflect their preferences, you'll be ahead of the competition.