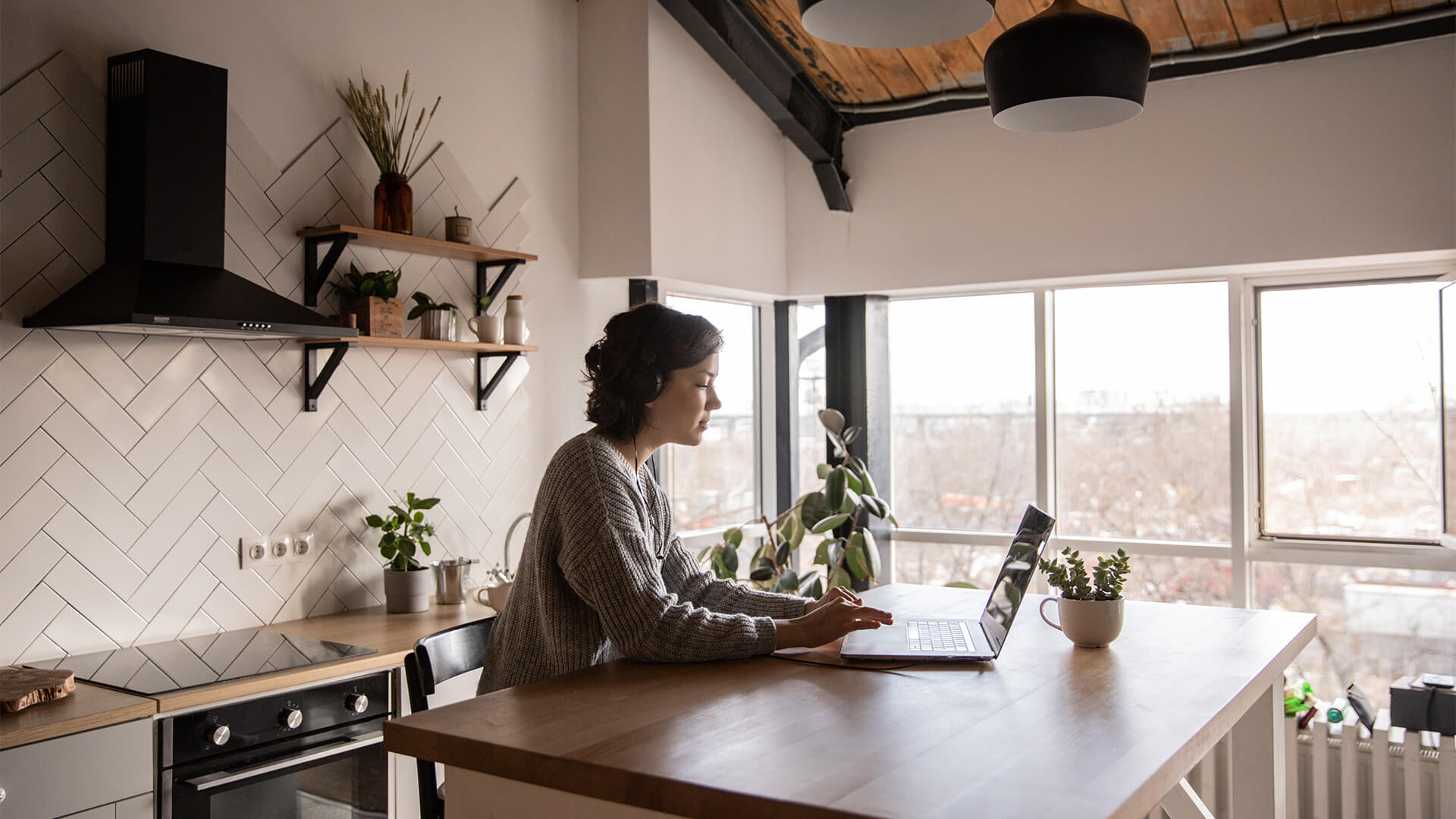 Content marketing is more than writing blogs. It involves strategy, content planning, asset creation and distribution. Plus, new technology like ChatGPT is altering the marketing industry, and more brands are implementing it to ease operations. Research shows 51% of marketing departments are working to improve the skills of their team, according to Insider Intelligence. Here are six content marketing skills you need to succeed in 2023.
Content planning
With so many pieces of content to create, you'll need a solid plan. When will you publish blog posts? Will your company create and promote a regular podcast? If so, what's the production schedule? Who's in charge of writing, editing, and publishing content? There's a lot to juggle.
Tools to improve content planning
Whether you're a one-person marketing department or have several team members to collaborate with, planning tools can help. Try a project planning platform like Monday, Trello or Asana. With these platforms, you can list each piece of content, assign it to a person with a deadline, and create a workflow that moves content from concept to completion. 
Content creation
From blogs and podcasts to infographics and website copy, content creation covers a lot of ground. You need sharp writing skills and graphic design knowledge to make visually appealing content.
Tools to improve content creation
To improve your writing skills, consider an online course or a boot camp and consider tools like Grammarly or Hemmingway Editor to spot problems before you publish. 
What about graphic design? Canva is a user-friendly graphic design tool. You don't need any previous graphic knowledge to use it. You can rely on pre-made templates, upload your brand colors, and create graphics in a snap. 
Audience research
Does your company understand its target audience? Broad descriptions like, "Our audience is younger" or "We tend to sell mostly to working moms" isn't enough to tailor content. You need a better understanding of your customers. Ideally, you'll create customer personas that explain the similarities displayed by the subsets of your customer base.
Tools to improve content creation
Hubspot has a buyer persona tool you can use to build a customer profile or you can pull templates from sites like Xtensio. 
SEO
You can create amazing content, but you need people to see it. Ideally, your content appears on the first page of search engine results. To achieve this feat, you need SEO skills. 
It's best to understand how Google or Bing picks the "content winners" at the top of the results. Before results are served to users, search engines crawl, index, and rank content. You'll combine this knowledge with keywords to create relevant content that ranks high in search results. 
SEO is a complex concept that takes time to research, understand, and execute.
Tools to improve SEO
SEO tools like SEMRush or Ahrefs can provide keywords to boost search engine rankings and strategy to elevate your website's discoverability.
UGC campaigns
Want a little help creating content? Try creating user-generated content, or UGC. With this kind of content, you'll ask customers and social followers to create brand-specific content.
A lot of UGC campaigns revolve around a contest. For example, you might ask followers to share a picture on Insta while using your product or request short video demos. As with any contest, you should explain the rules, invite everyone to participate, and have a brand-related prize as an incentive to join. 
Tools to run UGC campaigns
If you're planning to host UGC campaigns as part of a contest, tools like ShortStack or Woorise can help you manage contests as opposed to handling each detail manually. 
Influencer marketing
Content marketers should also consider IGC, or influencer-generated content. What's the difference between IGC and UGC, or user-generated content?
Influencers are paid to create brand-aligned content or IGC, often providing higher-quality pieces. And influencers share their endorsements with their hand-curated audience, often more focused than your average customer.
To find influencers to work with, consider searching through an influencer marketing platform or for industry experts on social channels. Create a general concept for a campaign and reach out to influencers that relate to your brand.
Plan to reuse the influencer's content for future marketing endeavors too.
Tools to help with influencer marketing
Influencer marketing platforms like The Creator Marketplace® can help you discover and connect with creators. 
The skills of a content marketer are constantly evolving, but working to improve the skills of your internal team is always a sound investment. However, sometimes an extra course and new tools aren't enough to satisfy your brand's needs. If your resources are tapped, ContentMarketing.com can help you with content creation, including the production of blogs, videos, and cast studies. Learn more at ContentMarketing.com.