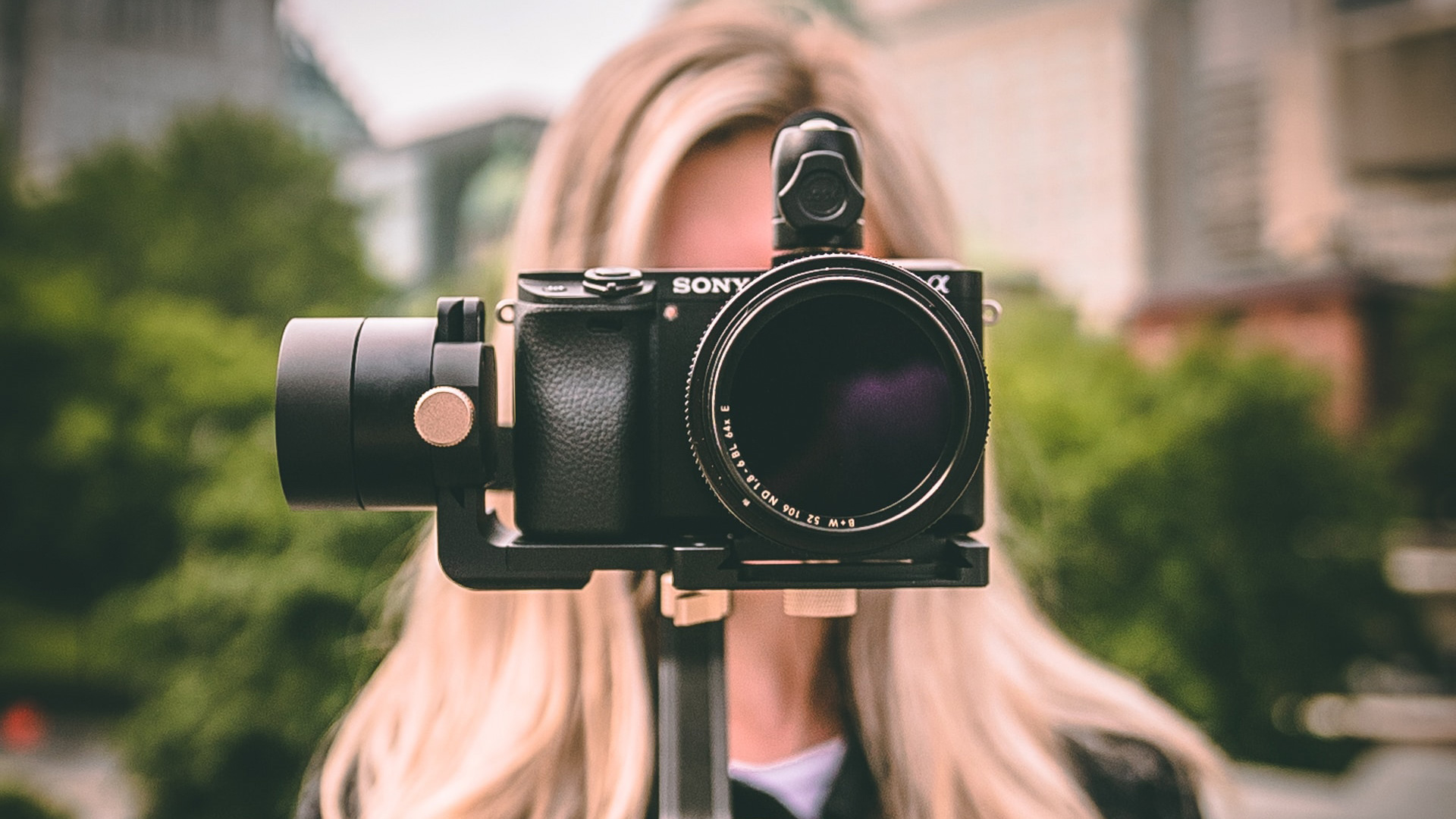 The face of B2B buyers is looking increasingly younger, with nearly two-thirds (65%) of the target for marketers falling between 18 and 40, according to Insider Intelligence. Having grown up in the digital world, this diverse audience expects the buying process to be personalized with educational content targeted to their needs on channels they already use. To retain the attention and loyalty of this buying group, B2B marketers will need to build deeper connections with these savvy customers. By ditching slick ad campaigns and gimmicky sales lingo, marketers can lean into approaches that focus on authenticity, including employee and third-party influencers, satisfied customers and straightforward benefits. YouTube, still the biggest video-sharing platform and the second-largest search engine, continues to dominate the content marketing industry. If your B2B content marketing team has been tasked with reaching B2B buyers, read on to see some examples of how you can put the platform to work for you.
Build a brand identity
As you develop your brand's YouTube channel, you must think of it as more than a video clearinghouse.
Long before you start posting videos, you should have a clear vision of how the channel will reflect a similar identity to your company website in terms of a logo, branded colors, voice, and style. After all, you're not suddenly inventing a "hipper, cooler" version of your brand's personality just to reach younger buyers. You're simply building upon an existing brand identity through a new channel.
Take advantage of every opportunity to use keywords, hashtags, links, tags in video descriptions, the "About" section, and playlists to help customers, industry thought leaders and search engines find your videos.
Speaking of playlists, organize them in a way that makes sense to potential customers. Consider categories like product demonstrations, seminars, features and benefits, customer FAQs, and case studies.
Need an example of branded, well-organized content marketing on YouTube? Check out what IT giant Cisco has done with its channel.
Create customer-centric content
While your team may be eager to post a huge swath of videos to get your brand's YouTube channel looking plump, your goal should always be quality over quantity.
Whether you're selling products, services, or both, every video should be positioned to educate and inform, not sell. View every strategy from a prospect's POV to determine the takeaway.
Did the video provide a solution to a problem? Did it help the viewer feel more confident in using your product or service? Did it highlight the most-used features of your product and showcase the benefits? Don't skimp on interviews with actual customers whose business was improved by your product or service.
To be clear, "customer-centric" content doesn't mean you can't share information about your brand or company. On the contrary, prospects are eager to know who they'll be working with if they choose to purchase your product or service. Luckily, YouTube's format is ripe for brand storytelling, allowing your customers and prospects to get to know who your company is and its values.
Curious to see what an effective variety of customer-centric content looks like? Check out the Intuit QuickBooks YouTube channel.
Set a consistent posting schedule
Create a content calendar detailing each video's topic, keywords, hashtags, and playlist category, as well as who will be responsible for creating the video and posting it.
Although you don't need to post daily, it's essential to stick to a routine in terms of the posting day and time. This reliable automation will allow subscribers to develop anticipation as well as trust.
An agreed-upon schedule will also help you grow a steady stream of evergreen content while allowing your team to avoid duplicate content and see where gaps for new content remain.
Want to see what a steady stream of regular content marketing looks like? If an integrated transport and logistics company like Maersk can create unique daily videos, so can your brand.
Engage with your industry community
B2B marketing is as much about relationships as it is about sales, so staying involved with your online community is just as important on YouTube as on other platforms.
Once you see connections as a two-way street rather than simply opportunities to sell, you'll quickly reap the benefits of engagement with other accounts on YouTube. Like, share, and comment on other videos relevant to your brand. Follow thought leaders, industry experts, and knowledgeable influencers to build your network on YouTube.
As for your channel, consider that others in your industry will be looking to connect, engage, and build relationships as well. If your brand is global, segmenting your YouTube presence into regional channels can also help ensure that you're engaging in ways that respect language, culture and demographics, as professional services company Accenture has done with its global YouTube channels.
Learn from your channel's performance
Savvy marketers know that the name of the game with B2B content marketing is evolution. They track their YouTube performance metrics, analyze them, learn from them, and adapt.
With built-in metrics from YouTube Analytics, there's no excuse for not gleaning insights from engagement, bounce rates, watch time, and traffic sources. Do shorter videos earn more engagement? Did most of your recent traffic come from your latest webinar? Are prospects leaving last week's video within the first minute because the intro was too long and boring?
Remember, everything you learn from your YouTube channel's metrics is a lesson. Sometimes it means you need to adjust to better engagement. Other times it means you've gotten confirmation that your efforts are working. Regardless of the takeaway, turning performance metrics into actionable insights will help your brand grow.
Use these five tips to develop, launch, and promote your B2B content marketing on YouTube. With the right attention and commitment to providing engaging, informative video content for buyers, your channel will serve you well for years.