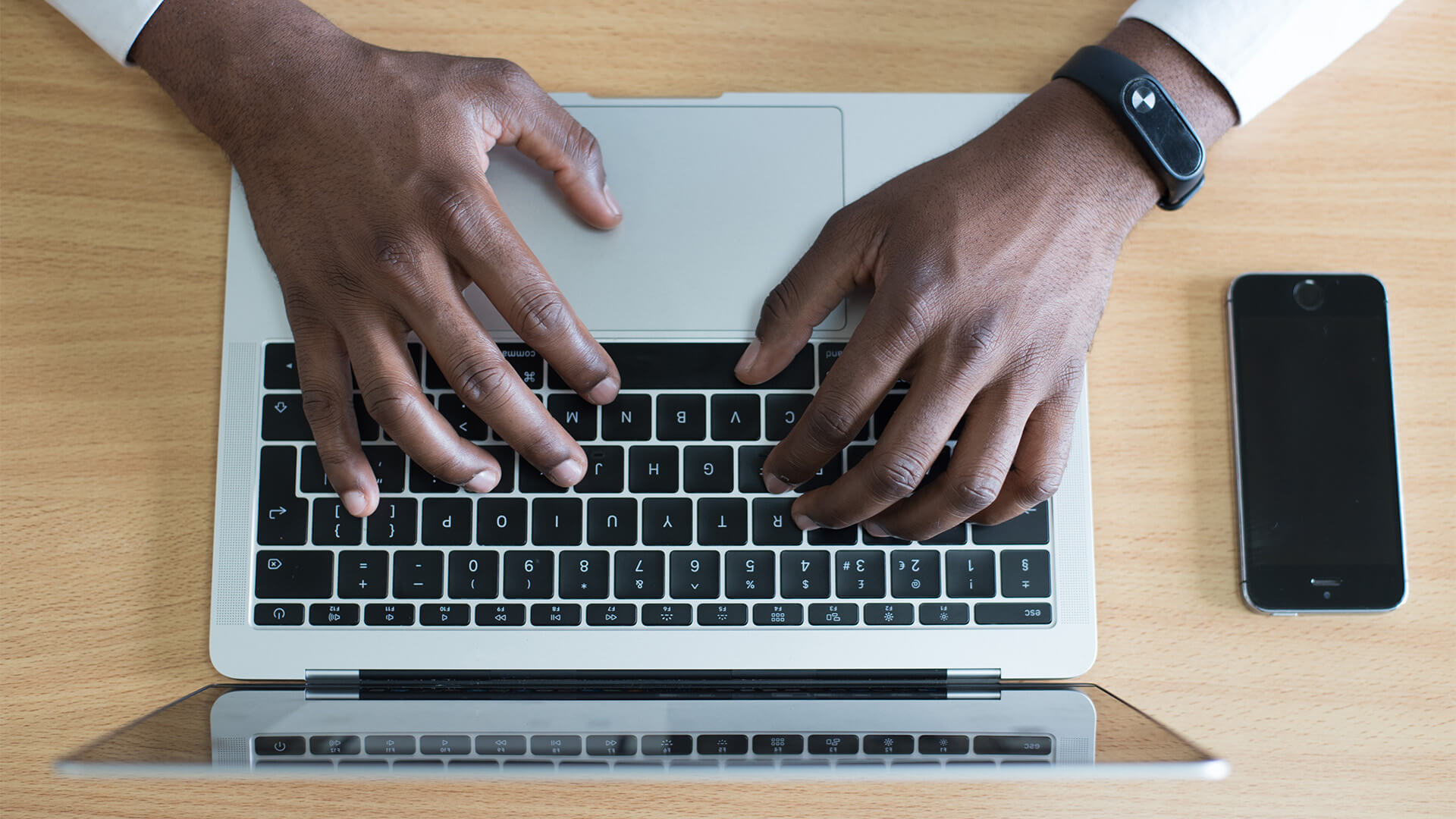 If you're still doing content marketing by hand rather than using some form of automation, you're not saving any money. In fact, with the ability to automate content marketing at almost every step, any investment you make in software or outsourcing to a third party will provide plenty of financial return to make it worth it.
Just imagine how much more effective your campaigns will be with automated content marketing assisting you with everything from competitor research and planning to content creation and performance analysis. Best of all, when your team is better organized and informed and can work faster and smarter (not harder), you'll free up their time to work on tasks that can't be automated.
Are you curious to learn more about how automating your content marketing might look? We've got some specifics to help you envision an easier way to do your job.
Brand monitoring
When listening to chatter about your brand, Google Alerts just don't cut it anymore. Sure, the alerts are free, and the service is easy to use, but they're just not that accurate, and they're limited to web sources, such as blogs and news. That means social listening — the ability to track what's being said about your brand on social media — is falling between the cracks.
A good automation program will keep you in the loop about essential comments and conversations that can provide insight into your content marketing, including:
Frequently asked questions about your brand, products, or services
Complaints about your brand, including products, services, or customer service
First impressions of products or new services
Questions from consumers about existing or desired products and services
Reviews of your brand's products and services
Social influencers and industry experts who might serve as a partner for your brand
These insights can inform your brand's decision-making and outreach, from what products to develop to how to improve customer service.
Content creation
While no one is recommending that you use AI to do all your creative work, some game-changing content automation tools can help you do everything from recommend topics and determine keywords to generating tags and producing unique images. 
When in doubt, think of AI as an assistant, not an employee, reaching out for help on rough drafts, brainstorming, and research. Then, lean into content discovery tools to help you scan the internet for content tied to your specific keywords. How did the content fare? By determining which pieces received the most engagement, you'll get a better idea of what might resonate with your audiences.
Content Distribution
If you integrate your content marketing platform with publishing tools, you'll be shocked at how quickly automation can free up your time for other tasks. Rather than manually publishing each piece of content to all your social pages, you'll streamline your team's workflow production.
Additionally, a content hub can ensure your team has all your brand's content assets in one central hub. Look for a content marketing software platform that features the ability to share editorial calendars, archived content with metadata-tagged assets, automated reporting, and a variety of integrations with delivery systems.
Lead nurturing
Automated content marketing isn't just for social media campaigns. You can also use it to supply the right content at the right time to the right person.
Just imagine how lead nurturing might benefit from personalized content that's automatically sent based on a customer's behavior. A prospect who downloads an app or white paper, reads a case study, opens an email, or clicks on a link on a landing page, for example, would automatically be sent an email based on the triggered action.
Throughout the customer's journey, they'll receive personalized content that's optimized for conversions. Your sales team will thank you and it's all due to automated content marketing.
Content analytics
Of all the ways you'll use automated content marketing, tracking the performance of your efforts will be the most beneficial.
Granted, you've got access to some basic metrics and content statistics from your KPIs, but there are content marketing tools that can give your team an overview of the most crucial data in an easy-to-understand overview.
Armed with these analytics, you can transform them into actionable insights, improving your future campaigns and sharing what you've learned with your brand's sales, development, and customer service departments.
A/B Testing
Remember the good ol' days when you'd create two versions of a piece of content and compare the effectiveness of both? Yes, manually testing content was effective, but it was also time-consuming and limiting if you wanted to test multiple variables.
Enter automated content testing.
Thanks to tools that harness the power of AI, brands can now test thousands of variations of a single piece of content. But it gets even better: in some situations, with the right automated content software, brands can use the tool to optimize each piece of content to the consumer. Imagine optimizing a landing page based on the customer's journey to get there.
Still not convinced that automated content marketing is going to improve your ROI? Do some research to find the platform that would best serve your team, then ask for a limited trial so you can test the waters. If you think keeping up with content marketing is tough now, wait until everyone else in your industry uses automation.