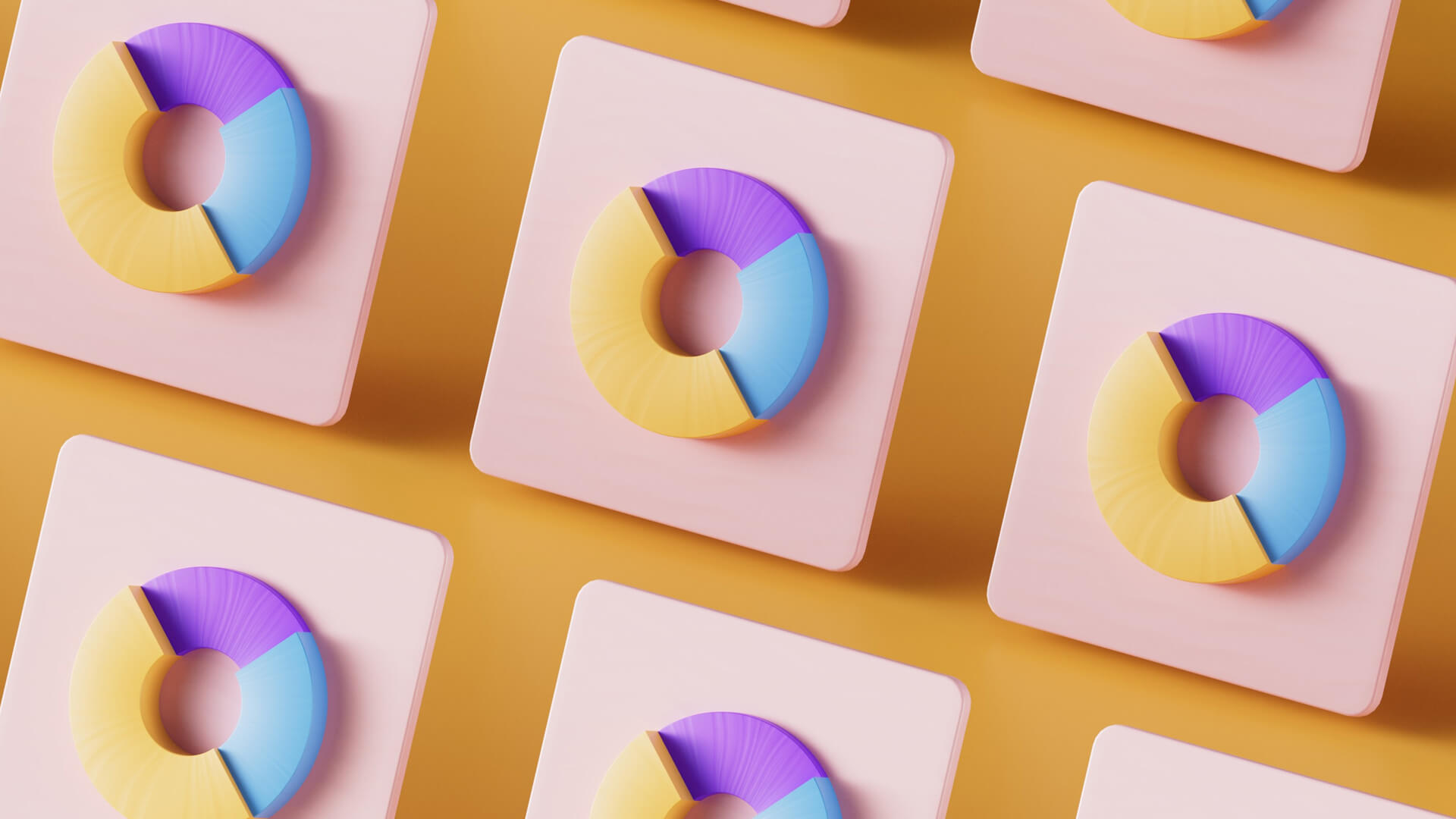 Today's marketer is tasked with a growing list of daily responsibilities. With so much to juggle, keeping up with trends can be challenging. This year, shifts in consumer behavior, the demand for niche content, and technological advances are driving new trends. 
To help marketers stay in the know, here's a look at emerging trends that should weigh into your content marketing plan moving forward.
Content gets hyper-specific
Content saturation is real. No matter what industry you're in, odds are you and your competitors create similar content. To stand out, skip general topics like "3 Reasons to Outsource Your Website Design" and opt for more specific, targeted topics like "3 Reasons Authors Should Outsource Website Design to Experienced Freelancers."
You can also take a general topic, like "How to Hire an Influencer," and break each step of this process into individual pieces. So, from this topic, you could create:
How to find the right influencer
Five steps to vet influencers
How to create an influencer contract that protects your brand
Influencer payment: What to expect
How to launch an influencer campaign
Five tips to track an influencer marketing campaign 
Bottom line: Focus on specific content titles.
Short-form video becomes a priority
The world has embraced short-form videos. For proof, look no further than the rapid rise of TikTok. As of 2022, 4.6 billion people use TikTok, representing about 60% of the world's population. Its growth is expected to rise to 6 billion by 2027.
Why is the platform so popular? These snappy videos, which average 34 seconds, are easy to digest, accommodate shrinking attention spans, and are easy to consume on the go.
This emerging trend should encourage content creators to start shooting short videos. While TikTok is a natural outlet for them, they can be used on other platforms or company websites.
Start streaming live
There's another video trend that's climbing the emerging trend charts: Live streaming. Consumers are tuning in to live streams, especially those scheduled ahead of time.
Amazon Live shows us just how effective live streaming can be. The mega e-commerce site has a host of influencers that schedule live streams on topics ranging from home makeovers to daily deals.
While you can partner with an Amazon influencer to develop content, you can leverage streaming options on all social channels, including YouTube, Twitch, Facebook, and Instagram. 
Aren't sure what to live stream? If your company is out of the office, like for a trade show or conference, go live. When your company has big news, like a new product launch or a new CEO, go live. You could ask influencers to go live, too, with a Q&A or product demo.
Employee activation goes mainstream
Content creation is time-consuming, and as mentioned, it's becoming more granular. As a result, look for brands to ask employees to produce content this year. While most content will still stream from the depths of the marketing department, asking an employee to write a weekly tips-based blog or tasking a factory supervisor with shooting short clips of the machinery at work will become more common.
Using AI-generated content
With AI's quickly advancing skills, more brands will likely lean on its capabilities to manage certain tasks. AI platforms can write content quickly and efficiently.
Instead, identify where AI can aid your content strategy. Rather than relying on it for large tasks, consider small, repetitive tasks, like:
Writing promotional email copy
Researching keywords
Brainstorming taglines
Producing images that influencers can draw inspiration from
Crafting messages for social content
Consider how you'll disclose the use of AI to your audience, too. Research shows that 75% of consumers expect transparency from brands that leverage AI content.
Customers will leave if their experience is poor
When was the last time you visited your website or blog as a customer? It's not enough to create super-tailored content or share short video clips on your site; you need to evaluate the customer's online experience. 
As you navigate the site, are there any hurdles that keep you from engaging with the content? Things like pop-ups, slow loading times, wonky formats, or long forms required to access content can be a deterrent. With so much content available, the process to view, read, or watch your content should be seamless.
This year, consider how the content marketing niche is evolving and make the necessary tweaks and updates to your strategy to stay relevant and engaged with customers.