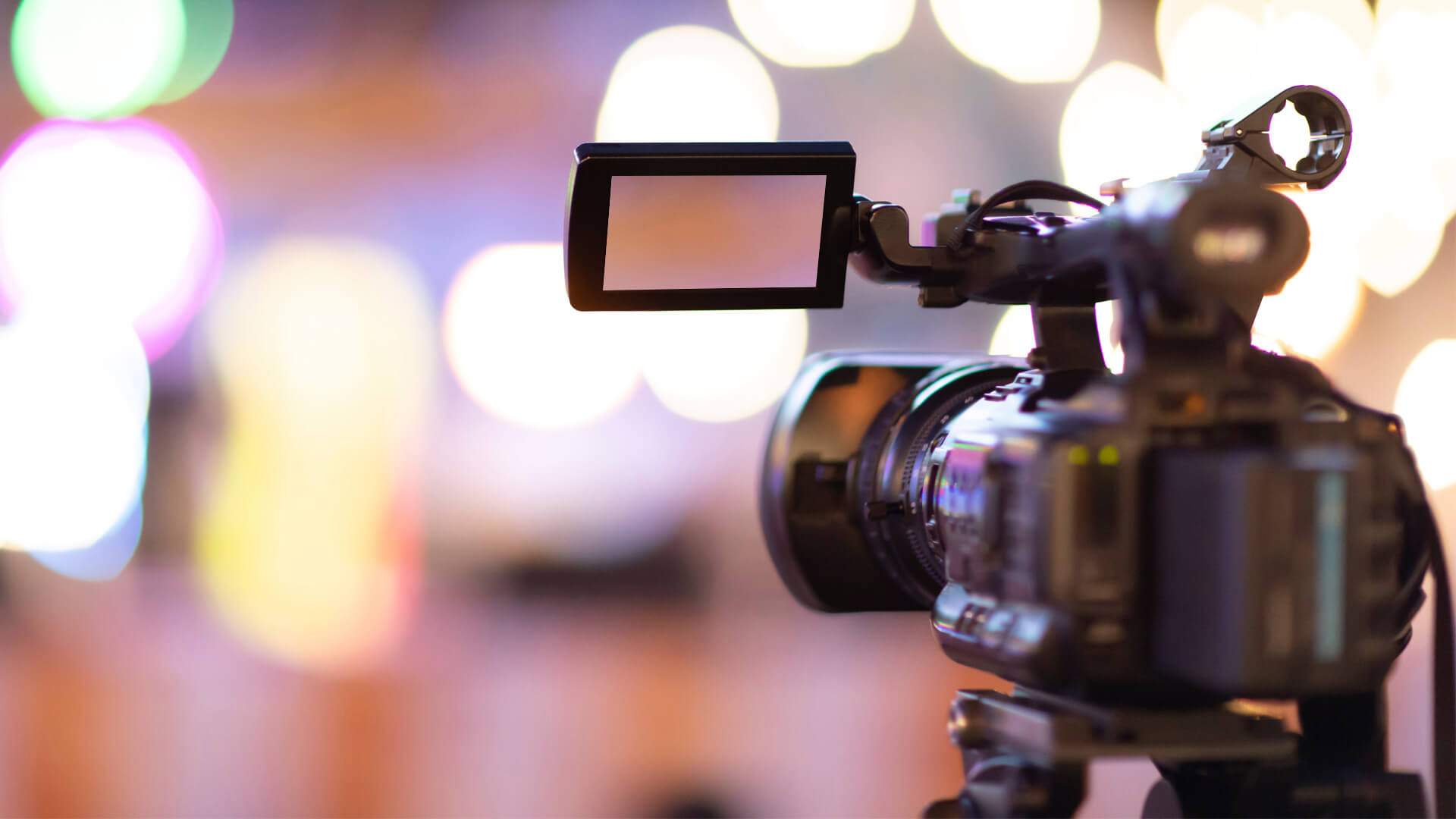 Content marketing is increasingly being used to boost marketers' organic search traffic. But content marketing trends are constantly evolving. What is the best content marketing strategy you should be using in 2022? Insider Intelligence recently shared the leading areas of content marketing that companies will be investing in this year, according to a survey conducted by the Content Marketing Institute (CMI) and MarketingProfs. The top result? Video. We're sharing three ways to use video in content marketing this year.
Using video in Content marketing
The research shows the No. 1 focus for business-to-consumer marketers in 2022 is video: 72% of respondents will invest in video as part of their content marketing strategies. As more influencers shift to video, brands are following suit. If you haven't already, incorporate more video into your content plan.
In yet another CMI survey, "Content Marketing Video & Visual Storytelling Survey," fielded Nov. 10, 2021, about half of respondents said interviews with influencers or subject matter experts produced the best content marketing results. 
Video content marketing ideas
Interviews/Q&As
Begin filming Q&As with relevant experts, leaders, customers or influencers on topics related to your product or service. You can do these interviews via Zoom or another video service and then post them to your company blog, social media accounts or newsletters. If you are a travel or hospitality company, for example, you could do Q&As with local experts on things to do in the area. This draws potential visitors to your site or social media and increases brand awareness.
Case studies or customer testimonials
Offer an incentive to customers willing to share their positive reviews or experiences in video form. This can be user-generated content that the customer submits that you boost through paid ads, or you can make the video higher quality by having it professionally produced in person, depending on your budget.
How-to videos
Find a customer pain point and address it in video form. Create how-to videos on signing up for your service or how to apply your product. If you are a skin-care brand, for example, you can film a tutorial video on the correct way to apply your products for best results. This is an opportunity to collaborate with influencers as well. 
Beyond these top three ideas, you can also create videos on your company history, product overviews, your company leadership or employees, and more. Need help to get started, Content Marketing offers content strategy and creation services.