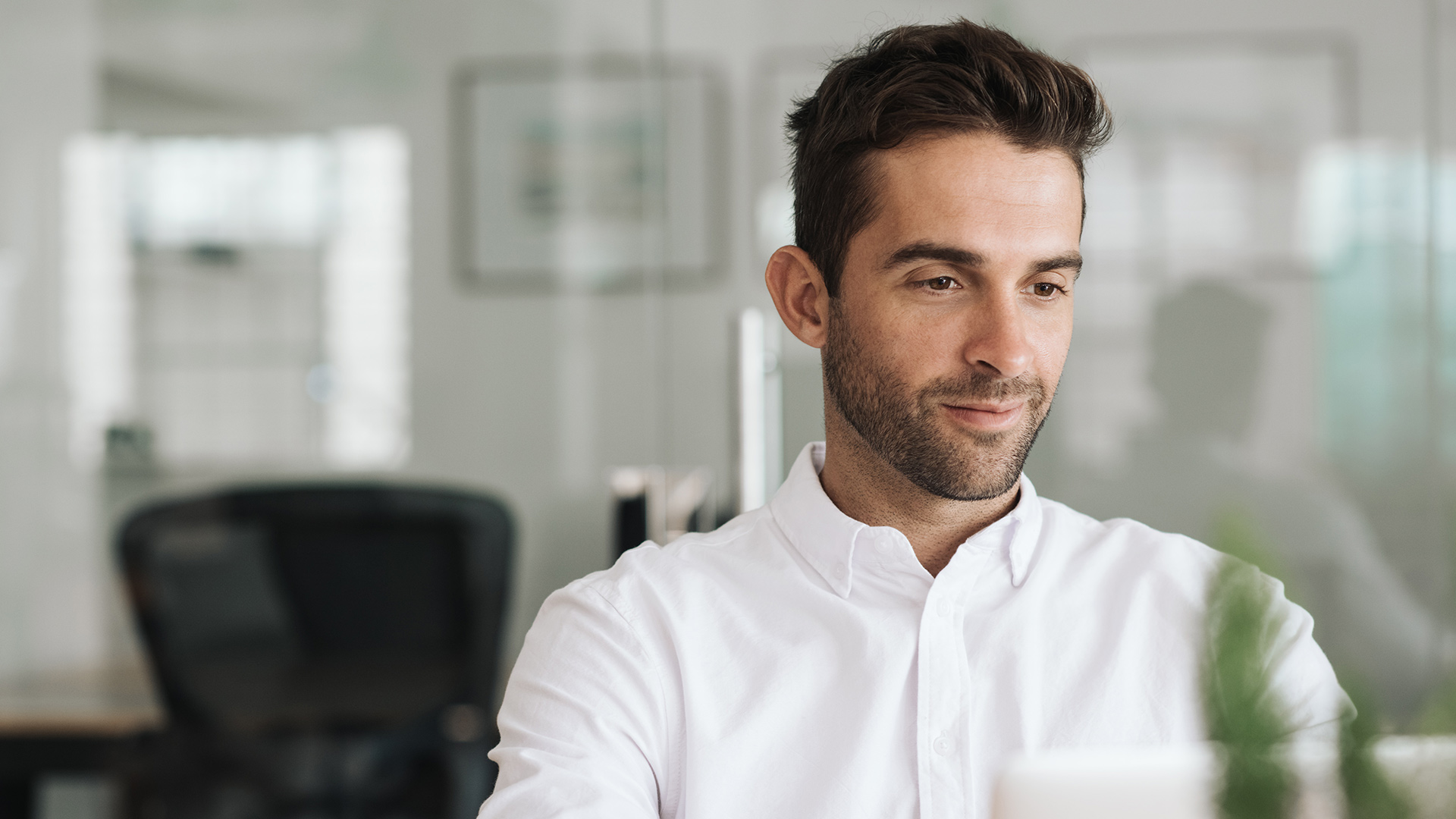 Marketers are always concerned about changing algorithms. In August 2022, Google launched a Helpful Content Update, and it has caused a stir in the marketing world. What changes? Should marketers and writers alter how they write content to ensure good search results?
To help answer commonly asked questions and provide some insight, here's what you should know.
What is Google's Helpful Content Update?
Google's website describes the update as "an effort to ensure people see more original, helpful content written by people, for people, in search results."
In a nutshell, Google wants to rank helpful content higher than salesy, click-bait content. The search engine says the update favors content that takes a people-first approach.
How do you take a people-first approach to content?
Google won't give specifics, but the company provides more information on its people-first direction. Here's a breakdown of dos and don'ts:
To achieve people-first content, do:
Create content that's targeted to a defined audience.
Write content that offers expertise and first-hand knowledge.
Keep your content to a primary focus.
Generate content that's helpful, well organized, and with the sole intent of aiding your customer or reader.
To achieve people-first content, don't:
Put rankings ahead of your audience.
Write lots of content on different topics hoping to draw in everyone.
Solely focus on trending topics to gain attention.
Select topics based on expected search engine results.
4 content marketing tips
Changing algorithms can be scary, but if you're following best practices, you've likely already enacted most of these tips. Still, it's best to review these ideas and update your content strategy, even if it's just slight modifications.
Define and create for your audience
In an ideal world, you already have a well-defined audience. The more defined you can be, the more purposeful your content is.
Take some time to look at your Google Analytics and examine your audience. Look at demographic and behavioral data.
Your metrics are a good place to start, but you can always learn more. Consider bringing in your most loyal customers for a focus group. Plan some fun activities and offer an incentive for customers to answer questions about what your brand is and isn't providing in terms of content.
If you haven't already, create buyer personas to better define your audience.
Make sure your content has clearly-defined takeaways
Google wants to see more helpful content, so make sure each piece of content teaches a lesson or offers specific pieces of advice.
Remember, we also live in a world of "scanners," meaning people don't read every word you write. As a result, your takeaways should be overtly obvious. For example, you could offset the takeaways in a bulleted list at the end of an article or add text to a video to highlight each piece of advice.
Focus on providing information, not selling a product
When you create a piece of content, what's your priority? If it's to sell a product, Google will demote your content. That's not to say that you can't mention your products; it just means the sole purpose of the content should be to help your audience.
A beauty brand, for example, could create a cat-eye tutorial using its eyeliner so long as the video's focus teaches the viewer how to achieve the look.
Make content that leaves your audience satisfied
How does a person feel after reading your blog post or watching a video tutorial? Ask them. See how customers feel when they engage with your content. If they feel satisfied, you're on the right track. Google plans to elevate content that gives consumers a positive, satisfied feeling.
Here are a few tips to make sure your audience gets the warm and fuzzies:
Pose a question and answer it
Provide solutions to common problems
Deliver on any promises that you offer
Organize your content in a digestible way
Keep each piece of content focused on one topic
Key takeaways for marketers
Google's new Helpful Content Update might have some marketers a bit worried, but here's what you should remember:
The new update will reward helpful, people-focused content.
Creating content to engage and aid your audience is the best way to get (or stay) in Google's good graces.
Creators that focus on their audience first and sales second will likely be rewarded by Google's most recent algorithm updates.